Start-up SNACCIDENTS wins PETA Vegan Food Award 2023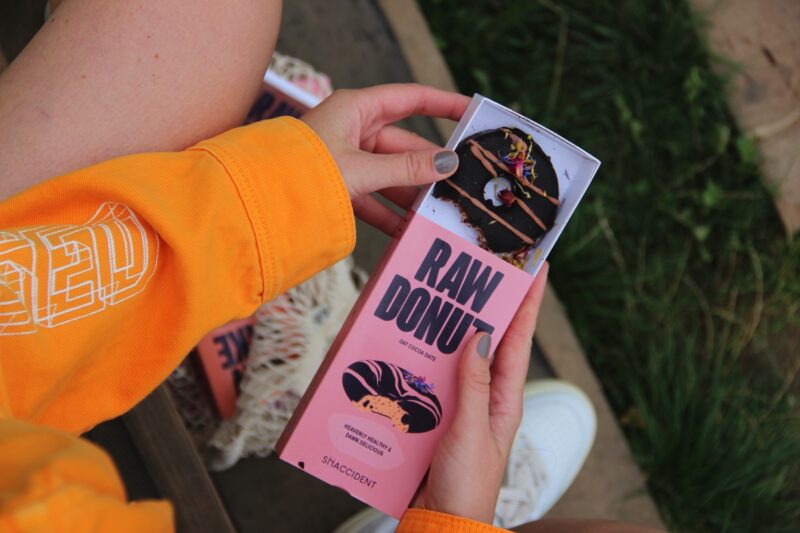 The animal protection organization PETA Germany has again this year in the context of the Vegan Food Awards outstanding vegan products on the German market. For the first time thereby the rising Food Startup The SNACCIDENTS from Munich, whose Raw Donut Chocolate as "best vegan Dessert" 2023 was pr?miert. The company prevailed against strong competition and convinced the jury in taste and appearance.
Best vegan dessert: Raw Donuts from SNACCIDENTS
Two years after founding The SNACCIDENTS, founders Saia Winkler and Julia Korner decided to enter their Raw Cakes in the PETA Awards. "We have received so much positive feedback from our customers about the Raw Cakes in recent months, and we ourselves also recognize the enormous potential of the products. Therefore, it was clear to us that it was time to apply for the award," says Julia Korner.
For the two young entrepreneurs, the award is a great success, especially in terms of product presence. "We are thrilled that the donut won the 'Best Vegan Dessert' category. It confirms to us that the Raw Cakes not only taste good to us and the team, but are also well received by everyone else. Of course, we hope that even more people will now become aware of us and that we will soon make the leap into retail," Saia Winkler, founder and product developer of The SNACCIDENTS, is also pleased.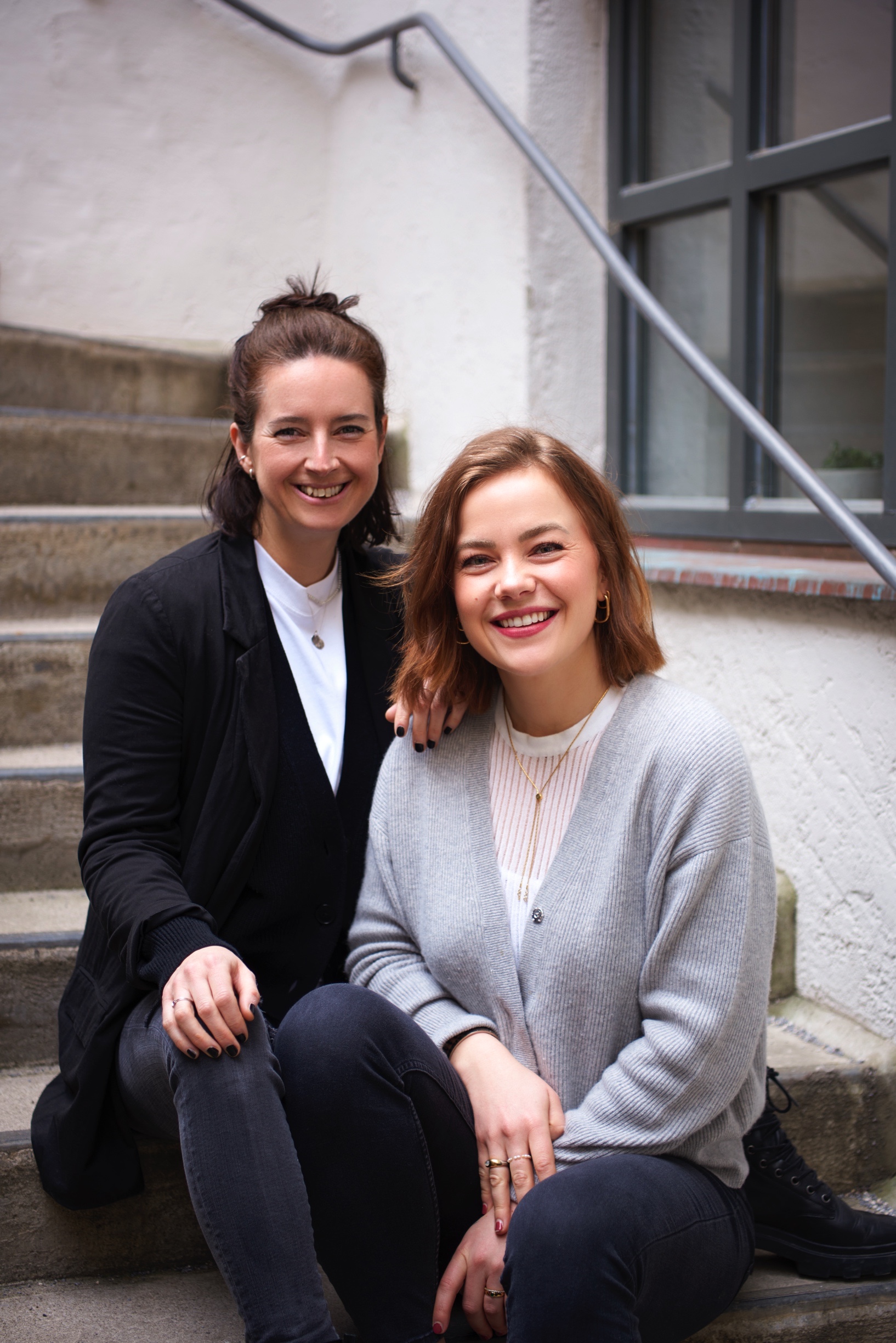 Small ingredient list - big taste
The Raw Donut was chosen as the winner out of the five products in The SNACCIDENTS range. No big surprise for Julia Korner: "The donut is our flagship. It is visually a highlight and is therefore always well received by our customers. It's also one of the team's favorites because it's made up of just three main components and it's incredibly delicious."
The Raw Donut Chocolate convinces in particular by its flower decoration and the thick layer of cocoa icing. As with the other Raw Cakes, the inside consists of rolled oats and dates, which together with some coconut blossom sugar provide the necessary sweetness.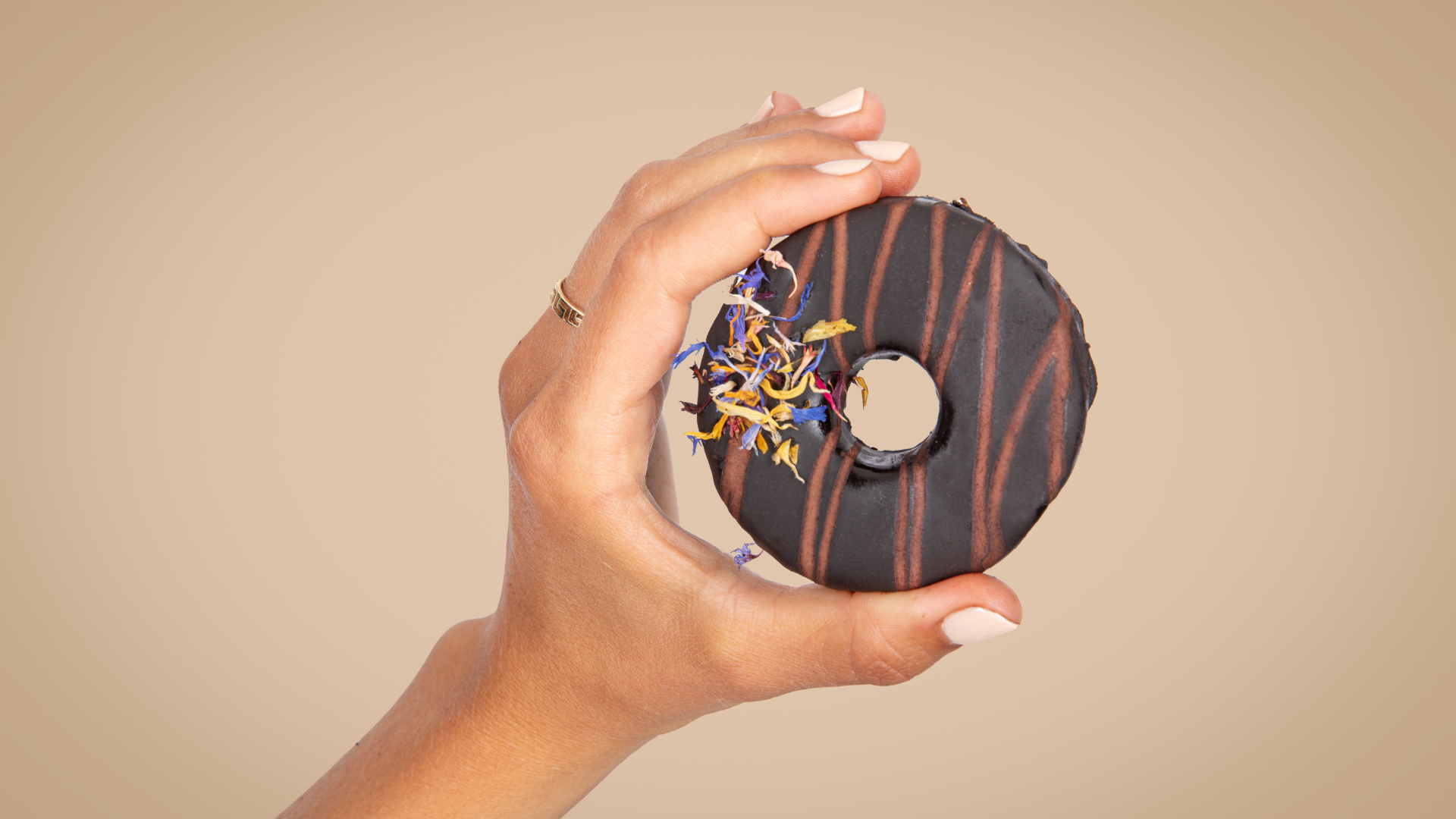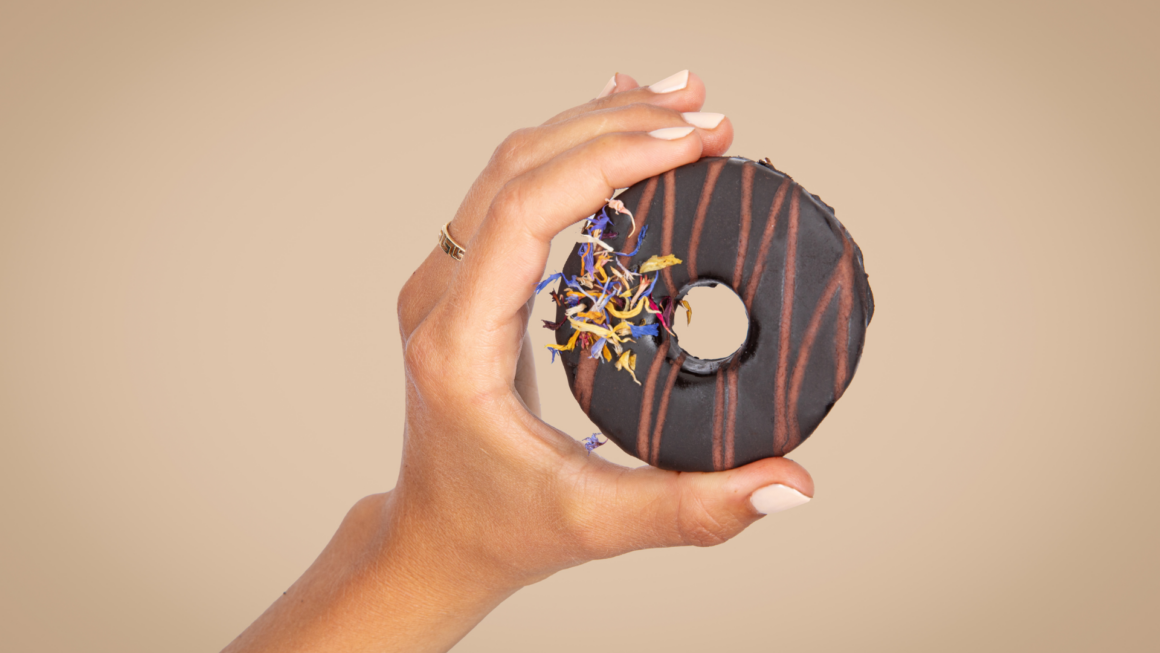 Two new Raw Cake varieties, Naked Cakes, were introduced in October 2022. As a result, The SNACCIDENTS was able to expand the staff team to six people . Their mission remains unchanged: to show that healthier snacking and passionate indulgence can be combined and be damn tasty. This is exactly what is reflected in the Raw Cakes, which consist of gluten-free rolled oats, pure nut puree, dates and a vegan chocolate icing . In addition, the vegan snacks are made entirely from natural ingredients and are free of preservatives and additives.
"Because our recipe and our natural ingredients are what make our products," says Julia Korner.
Herzlichen Glückwunsch an das gesamte Team zum PETA Food Award 2023! 🎉
👇🏼 Mehr Good News aus der Vegan-Community findest du auf Instagram! 👇🏼
Please install and activate Powerkit plugin from Appearance → Install Plugins. And activate Opt-in Forms module.