Brazil bans live animal exports and sets an example for animal welfare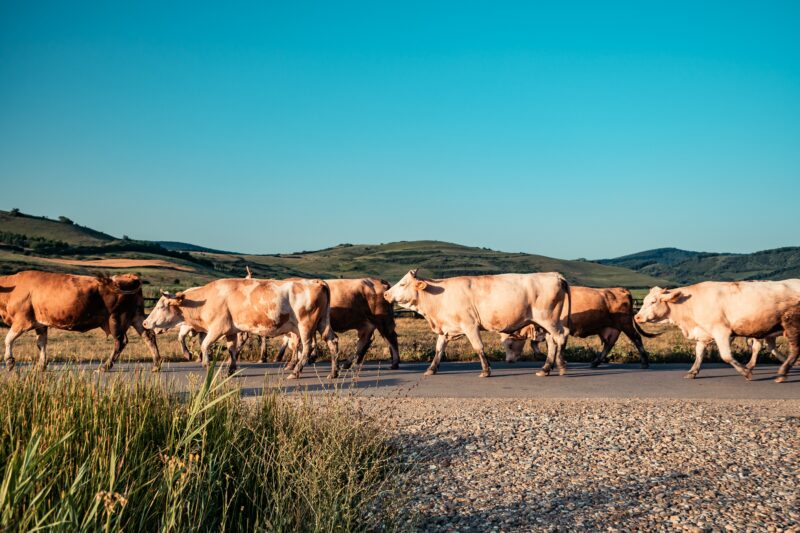 #vegangoodnews
Ein Gericht in Brasilien hat entschieden Lebendexporte von Tieren zu verbieten. Ein Hoffnungsschimmer für den weltweiten Tierschutz und die Vegane Community! Demnach dürfen Tiere nicht mehr in tierschutzrechtliche Hochrisikostaaten exportiert werden. Die brasilianische Bundesrichterin Djalma Gomes begründete die Entscheidung mit der Aussage, dass Tiere empfindsame Lebewesen sind und nicht einfach nur Gegenstände.
Short Facts:
Ist das Urteil rechtskräftig?
Die Bundesregierung Brasiliens kann gegen das Urteil von Gomes noch in Berufung gehen. Das bedeutet, dass die Entscheidung die Lebentransporte zu stoppen, noch nicht hunderporzentig rechtskräftig ist. Doch es gibt Grund zur Hoffnung. Denn Brasilien ist nicht das erste Land, welches die Lebenexporte stoppt. Die Regierung in Neuseeland entscheid vor bereits zwei Jahren, Lebendexporte auf Schiffen ab dem 01.05.2023 zu verbieten. 
Ein historischer Schritt für den Tierschutz!
Obwohl das Urteil noch nicht sicher ist, setzt die Bundesrichterin mit der Entscheidung ein wichtiges Zeichen: Tiere sind Individuen die sowohl Schmerz, Hunger, Durst als auch Angst verspüren und daher geschützt werden müssen! Sollte das Urteil bestehen bleiben, könnte es auch andere Länder dazu ermutigen, ähnliche Gesetze zu erlassen. Wenn mehr Länder diesem Beispiel folgen, könnte das dazu beitragen, den Schutz von Tieren weltweit zu verbessern.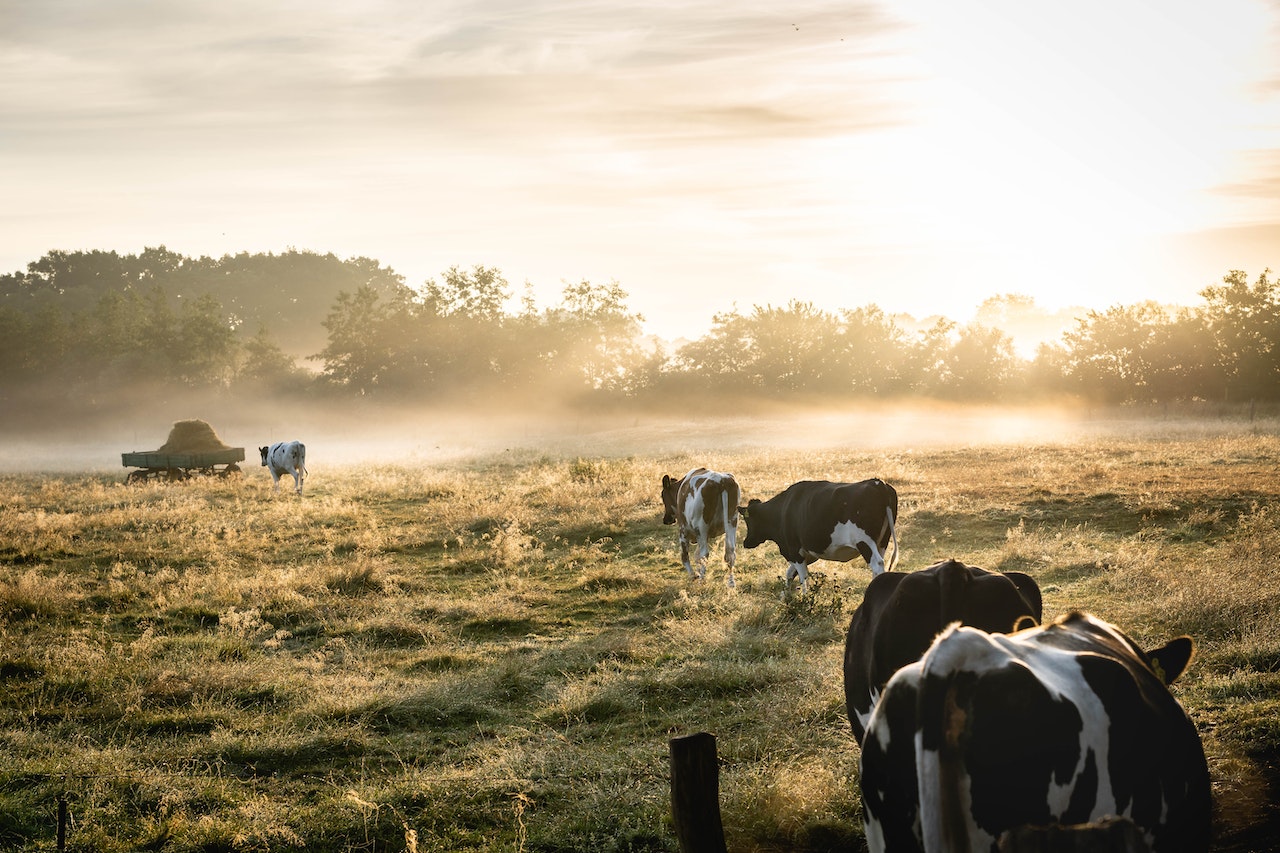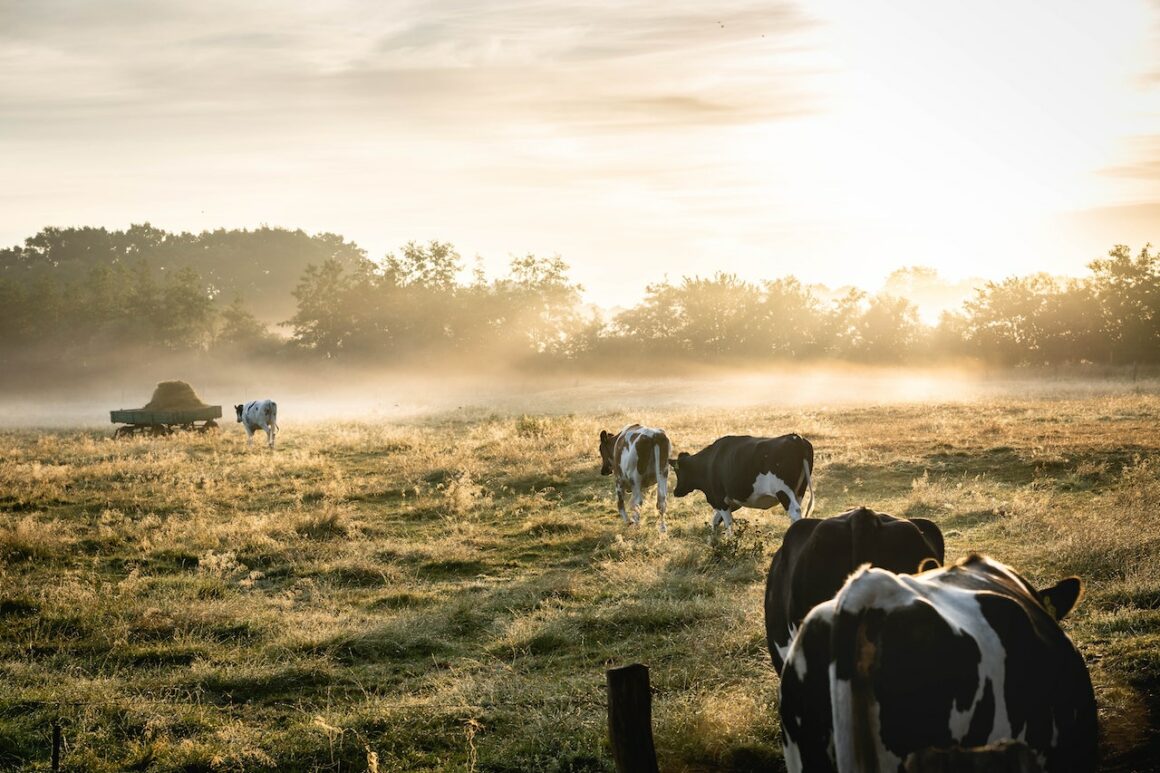 Die Zukunft der Fleischwirtschaft in Brasilien
Sollte das Urteil rechtskräftig werden, dürfen Tiere in Zukunft nicht mehr in tierschutzrechtliche Hochrisikostatten lebend verschifft werden. Unter solche Hochrisikostaaten zählen zum Beispiel Ägypten, die Türkei, der Irak und Libanon. Wie sich das Urteil auf die allgemeine Fleischindustrie Brasiliens auswirken wird ist unklar. Das Gerichtsurteil könnte die Art und Weise beeinflussen, wie die Fleischindustrie in Brasilien arbeitet und somit auch zu Änderungen in der gesamten Fleischproduktionskette führen, da die Exporteure alternative Absatzmärkte suchen müssen. 
Wichtige Botschaft
Das Gerichtsurteil ist ein bedeutender Schritt vorwärts im Bereich des Tierschutzes. Die Entscheidung kann auch dazu beitragen, das Bewusstsein der Öffentlichkeit für die Bedürfnisse von Tieren zu schärfen. Somit ist die Entscheidung von Gomes nicht nur ein Meilenstein im Kampf gegen den Tiermissbrauch in Brasilien, sondern auch ein Hoffnungsschimmer für den weltweiten Tierschutz.
👇🏼 Mehr Good News aus der Vegan-Community findest du auf Instagram! 👇🏼
Please install and activate Powerkit plugin from Appearance → Install Plugins. And activate Opt-in Forms module.