Niko Rittenau about myths around vegan nutrition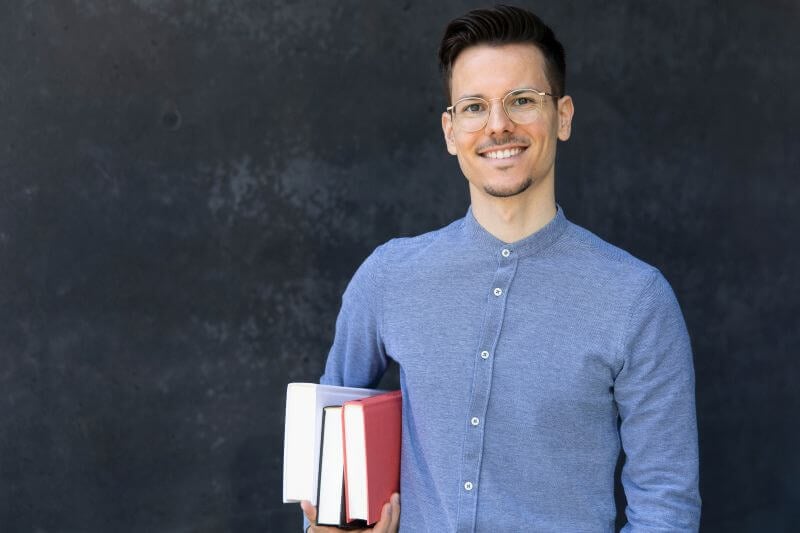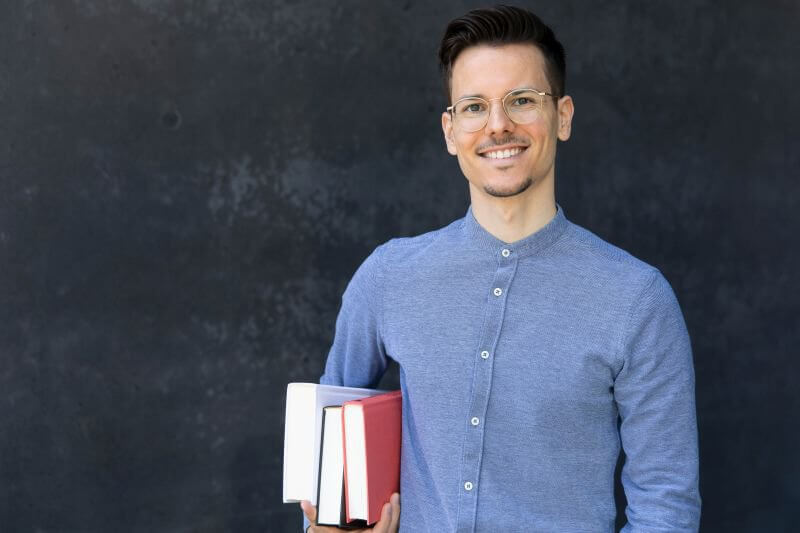 Niko Rittenau is one of the best-known nutritionists and authors in the German-speaking world when it comes to plant-based nutrition. He has made a name for himself with his clear and scientifically based statements on vegan nutrition. His expertise in plant-based nutrition makes him a sought-after speaker at conferences, workshops and seminars.
In his books, such as" Vegan-Klischee ade!" and "Vegane Ernährung für Einsteiger", he answers questions about vegan nutrition, healthy living and sustainable eating. Niko Rittenau has helped thousands of people improve their health through a plant-based diet and become more conscious about their nutrition.
As a certified nutritionist, he works closely with his clients to help them transition to a vegan diet. He always takes individual needs into account and gives valuable tips for a balanced and healthy diet.
On his social media channels, Niko Rittenau regularly shares recipes, nutrition tips and the latest findings from nutrition science. He also provides valuable tips on nutritional supplements. He has set himself the goal of introducing as many people as possible to a healthy and sustainable way of life, while also eliminating the prejudices against vegan nutrition.
With his authentic manner and his profound knowledge of vegan nutrition, Niko Rittenau has conquered the hearts of many people and is thus bringing about apositive change in the nutritional landscape.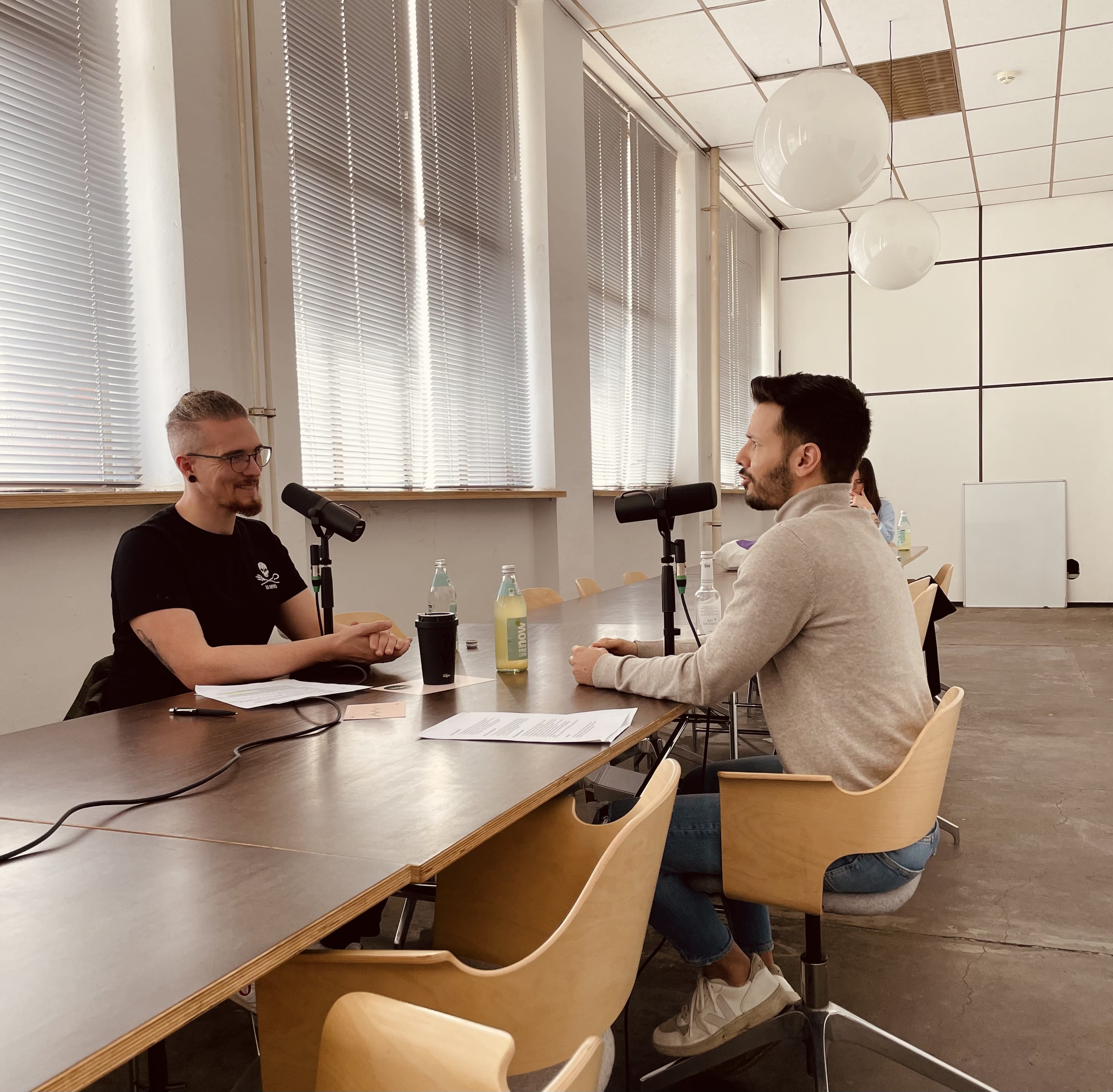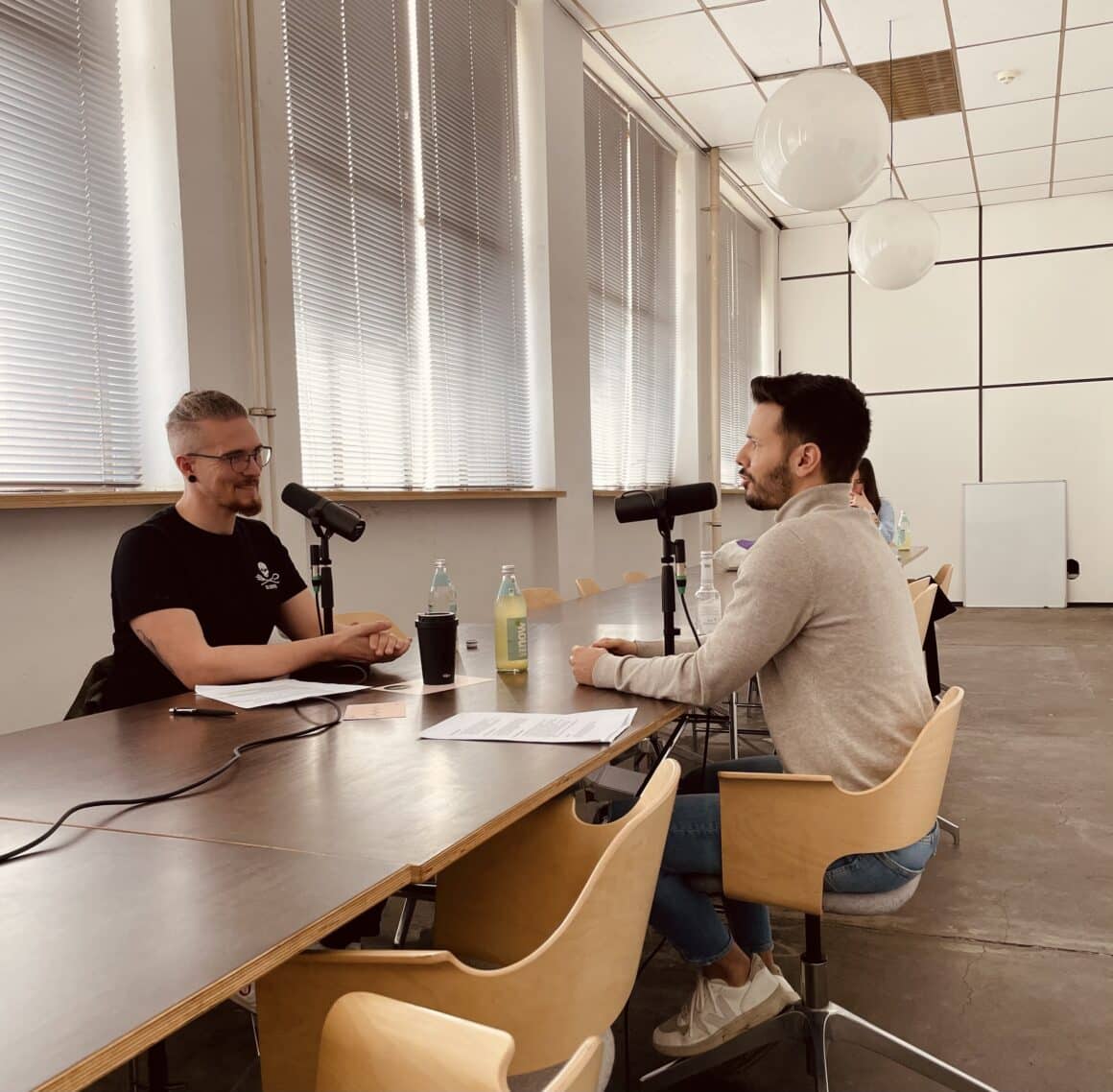 Niko Rittenau originally comes from Austria, where he worked as a tourism clerk. His dream was to manage a hotel in the Cayman Islands. But then came a change in thinking: Niko thought about the meaning of life and wanted to make a change.
We met him at the VeggieWorld in Frankfurt and had an intensive exchange with him for an hour.
The nutritionist, who is currently working on his doctorate in nutrition, tells us what happened next in the new
Plantbased Podcast
.
Over 121,000 people have followed his
YouTube channel
and soak up his knowledge every day. Rightly so. Few people are as smart at getting to the heart of evidence-based statements without getting bored. He is a walking encyclopedia and loves to share his knowledge. For problems in the vegan movement, he is always looking for solutions and wants to inspire. Together with Watson Nutrition, he has thus developed a
multi-nutrient
that makes it easier for vegans to find their way through the vegan supplement jungle.
"But lions have fangs too!", "Men get breasts from soy!", "Vegan steaks? Now that's a big chemistry set!" – In vegan
Bullshit Bingo
debunks Niko within seconds prejudices and myths around the topic and brings facts from science against.
This is why Niko Rittenau recommends a vegan diet
Niko Rittenau recommends a plant-based diet as a healthy and sustainable lifestyle. But with him there is no black/white thinking. It provides realistic information about what is healthy and what is not. No matter if vegan or not. His recommendations are based on scientific evidence and years of experience as a certified nutritionist. He is not concerned with propagating an ideology, but rather with promoting health and sustainability. Niko Rittenau emphasizes that a plant-based diet is not only beneficial for the body, but also for the environment. By avoiding animal products, you can not only prevent chronic diseases, but also make an important contribution to reducing CO2 emissions. Overall, Niko Rittenau sees plant-based diets as an opportunity for the health of the individual as well as the health of the planet.
In the new
Plantbased Podcast
Niko Rittenau talks about what projects he and his team are currently working on, how vegan bullshit bingo works, what myths there are around vegan nutrition, how biochemistry works and explains and the pros & cons of vegan nutrition.
Niko also tells us what Google spits out when you search for him, whether he's taken and gives his tips on vegan nutrition.
🎧Have fun listening!
📗 Books by Niko Rittenau:
🎙️ To the podcast with Niko Rittenau:
📖 More about Niko Rittenau
Please install and activate Powerkit plugin from Appearance → Install Plugins. And activate Opt-in Forms module.