Vegan into the new year – How the "Veganuary" moves over 1 million people to vegan nutrition
What do Joaquin Phoenix, Paul McCartney, Mayim Bialik, Alicia Silverstone, Anne Menden, Rezo and Rammstein singer Till Lindemann have in common?

They all promote the "Veganuary". The goal of the "Veganuary" Challenge is for people to learn about vegan nutrition and the positive impact it has on people, animals and the environment by eating vegan for a month. With success: Every 9 seconds a person registers for the Veganuary. Over 500,000 consumers are already participating in January 2021, and you can still sign up too.
Ria Rehberg, managing director and initiator of the Veganuary answers us in the interview in detail, which effects the action has world-wide, how much CO2 could be saved thanks to the initiative and how many million animals may live on thanks to the Challenge.
Over 1 million people have participated in "Veganuary" worldwide since 2014

Record: Over 500,000 registrations in January 2021

More than 100 major companies such as Ikea, Aldi, Lidl, Penny, McDonalds, Rossmann, DM, Subway, Lieferando, Dean & David and McDonald's have joined the initiative this year

Over 1200 new vegan products and menus launched in 2020 for "Veganuary"
Podcast with Ria Rehberg on Veganuary 2023
We asked Ria Rehberg about Veganuary 2023 on the Plantbased Podcast and she told us how vegan month went this year.
https://open.spotify.com/episode/5m8E3gUpTw1ahQ5ZY1vYHQ?si=64b2982879f94be2
What exactly is "Veganuary"?
Ria: Veganuary is the idea of trying out a vegan diet as a New Year's resolution in January – for the sake of your own health, animals or even the environment. For Veganuary 2021, over half a million people have registered on our website to date and are starting the new year vegan with us. The idea and campaign originally came from the UK, but we have been active in Germany for just under two years.
What impact has the campaign had so far and where are you represented everywhere?
Ria: In addition to Germany and the UK, we now have permanent locations in the USA, Chile, Argentina and Brazil. The campaign also runs through partner organizations in South Africa, Switzerland, Italy, Singapore, Sweden, France, India and Australia. By the time we launched this year's campaign, one million people had signed up for Veganuary since 2014. We had Harward researcher Helen Harwatt calculate that in just one month of eating a purely plant-based diet with Veganuary, all these participants had already saved 103,840 metric tons of CO2 equivalent – the equivalent of about 15,000 circumnavigations of the earth by car alone. In addition, about 6.2 million liters of water were saved – enough to prepare more 17.6 million cups of coffee or tea. Calculations by the Vegan Society also show that Veganuary participants' vegan months resulted in over 3.4 million fewer animals needed for animal production.
In the UK, we have received feedback that Veganuary has now become a bigger event than Christmas for many retailers and Business Insider even writes about it: "The fact that retailers are focusing so heavily on Veganuary this year with advertising and promotions, as is otherwise only known from the promotion month of November around Black Friday, is not surprising. Because in Germany, meat substitute products made from soy or wheat proteins are booming…".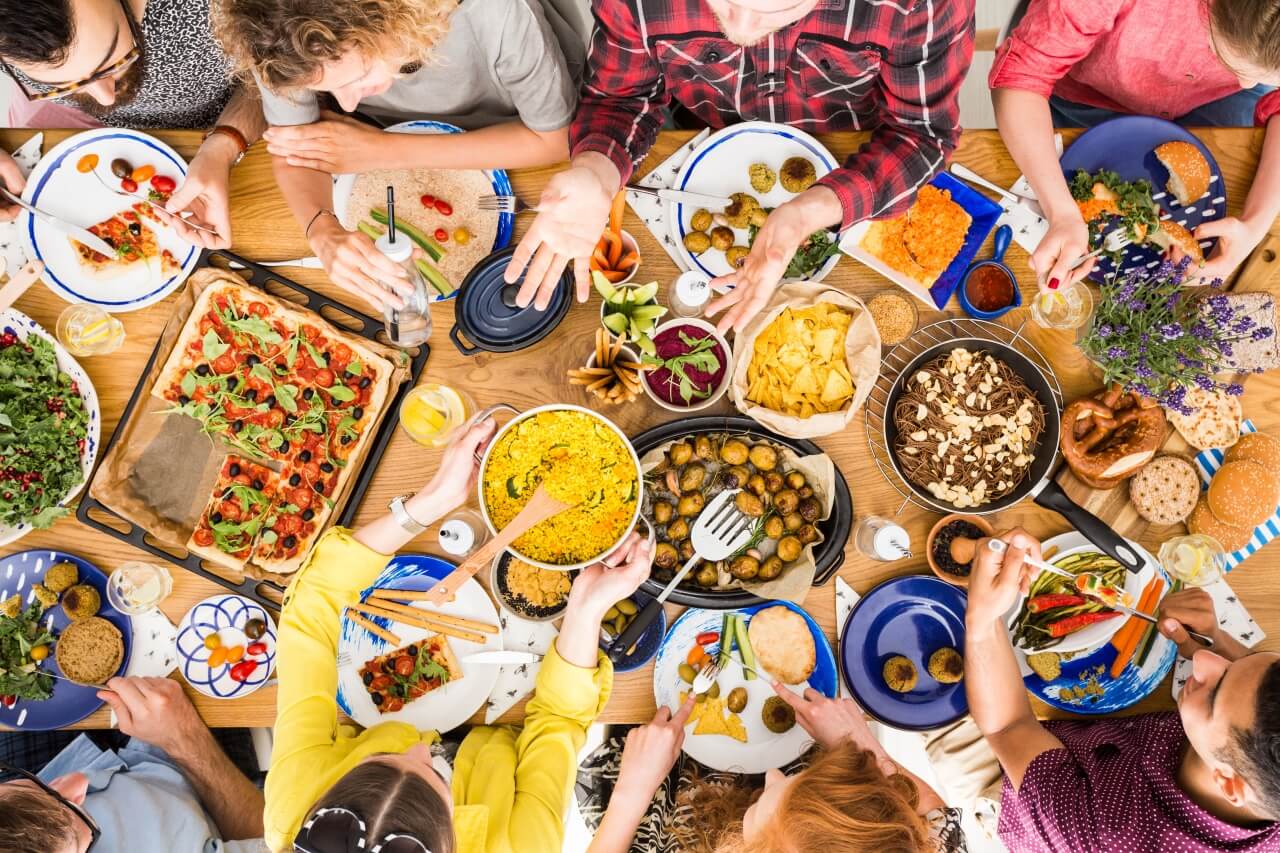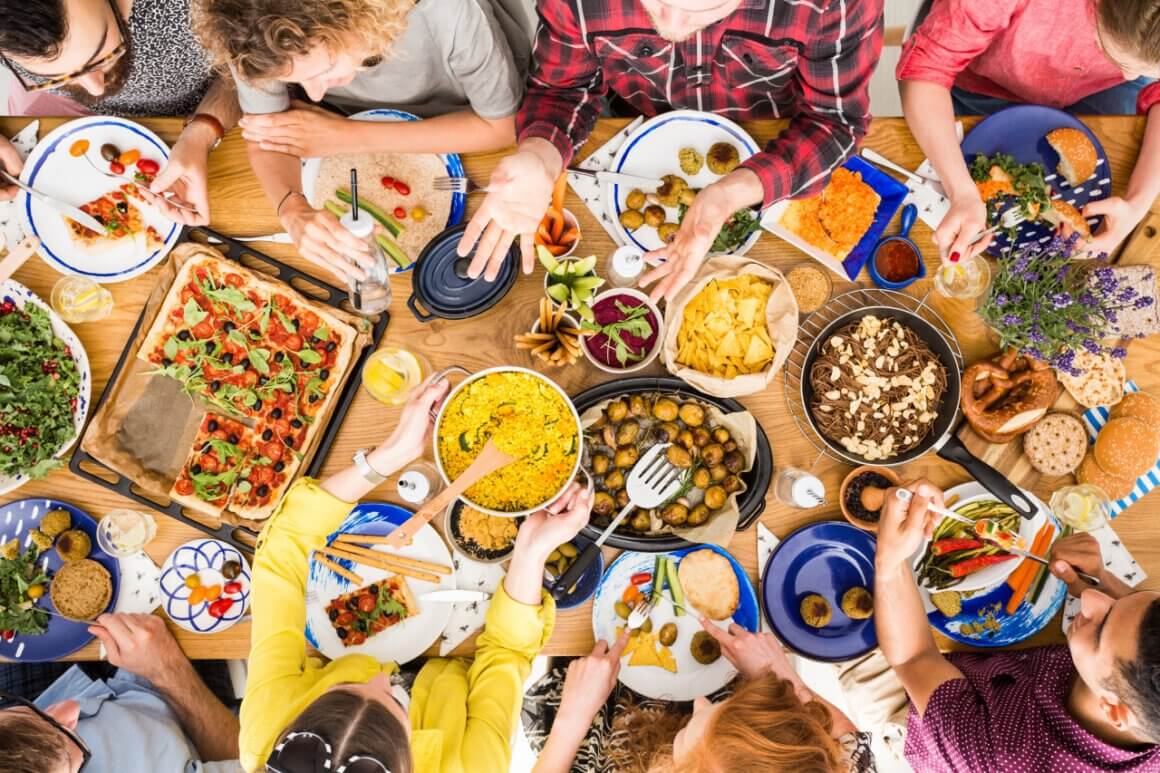 How can I participate in "Veganuary 2021"?
Ria: Even now, every 9 seconds another person registers for the vegan action month on our website Veganuary.com/en . For all those who still want to take part in the challenge, it's not too late: You can start your vegan month at any time and then receive daily support from us completely free of charge by e-mail: There are recipe ideas, assistance, film tips, information on covering nutrient needs and much more.
What opportunities does a company have to participate in "Veganuary"?
Ria: Every year, numerous companies take part in Veganuary – in Germany, there are already over 150 this year. Numerous enterprises participate in the purely vegetable action month with offers and actions approximately around the vegane nutrition and way of life, among them the Discounter Aldi, Lidl and Penny, drugstore chains Rossmann and Dm as well as Lieferando and the restaurant chains Subway, McDonald's and Domino's. Brands such as Magnum, Frosta, Knorr and Wagner are also planning extensive activities and product innovations for the vegan month of action. Other companies participate by joining the Veganuary Challenge themselves as an office community and eating vegan throughout January.
What are the reactions like when you approach companies with the campaign?
Ria: The reactions are actually mixed when my colleague Christopher Hollmann or I approach companies. The fact that so many well-known companies are already participating in the campaign in its second year and supporting us in making veganism more suitable for the masses shows, however, that we are not the only ones who are convinced that the future is predominantly plant-based.
What do you answer to the people who criticize the action because of the partnerships with McDonalds and Co?
Ria: I know not everyone thinks our way makes sense and is right to bring companies like McDonalds, Subway or Dominos on board to expand their vegan offerings or build advertising campaigns for their vegan products around the Veganuary. I, on the other hand, am convinced that we can only achieve the change that is so urgently needed if we create a movement that is suitable for the masses and appeals to all people, including – and especially – those who shop at McDonalds.
When I joined Veganuary two years ago and considered with the organization's founders how we could strategically align ourselves and where we could have the greatest impact, it very soon became clear that if we wanted to get closer to our vision of a vegan world, we needed to work with business and commerce. Because "vegan" will arrive and remain only in the center of the society, if vegan food and products are everywhere easily available, tasty and qualitatively high-quality.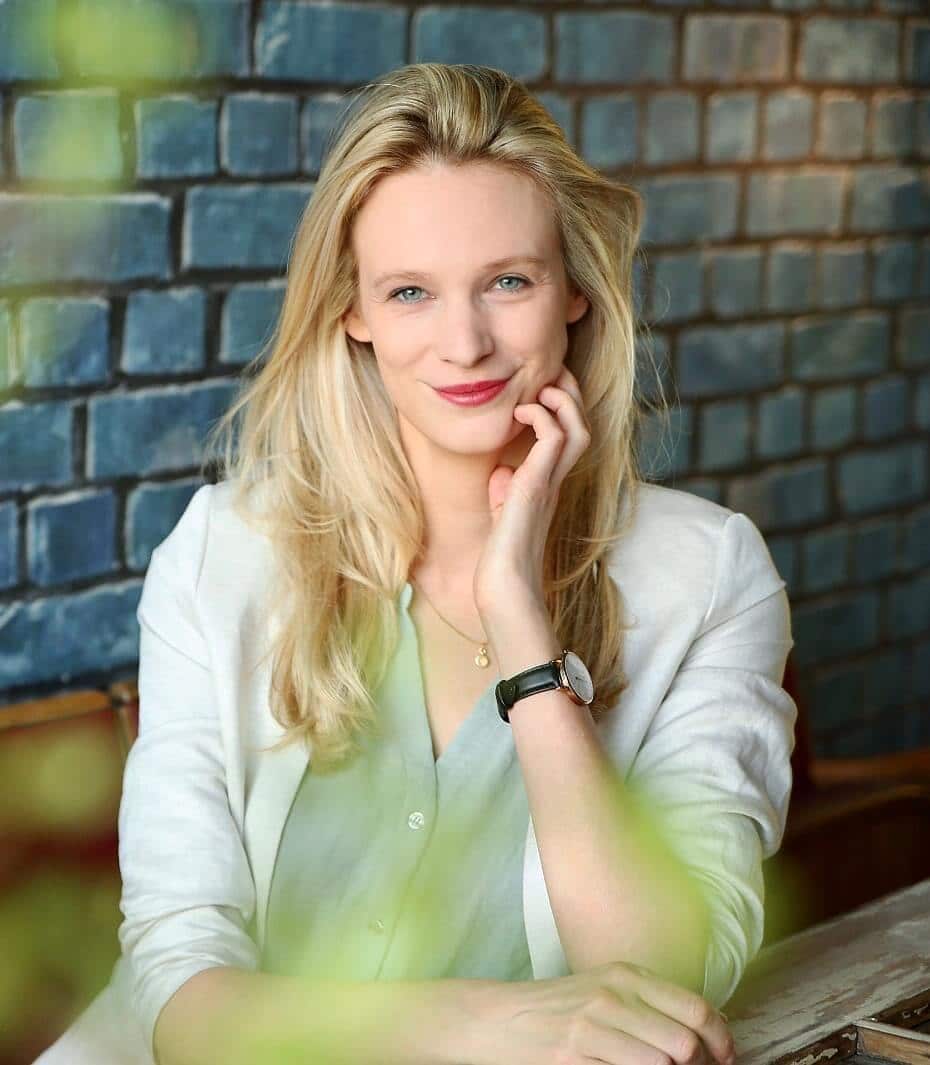 After studying in Madrid, Ria decided that she wanted to dedicate her life to animal rights.

Since 2011, she has been working intensively for animal rights and started as co-founder of the German offshoot of Animal Equality in early 2012.

As of April 2019, she has taken over the management of the "Veganuary".
Veganuary Videos & Commercials
Please install and activate Powerkit plugin from Appearance → Install Plugins. And activate Opt-in Forms module.