VeggieWorld – The trade fair for the vegan lifestyle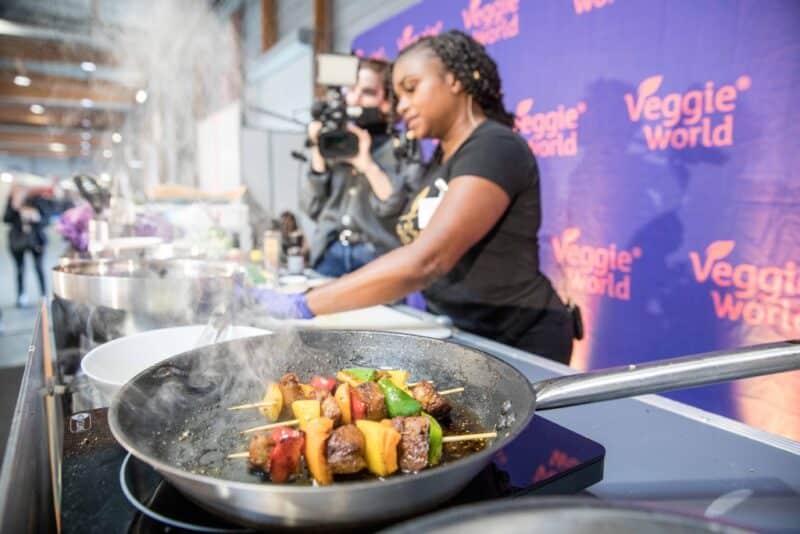 Any plants for the weekend? This weekend will take place from 24. until September 25, 2022 the VeggieWorld in Frankfurt takes place. We are live as a media partner and look forward to the fleading international veggie fair. Numerous exhibitors present vegan products and novelties in the Fredenhagen Spaces. In addition a multicolored master program expects the visitors, 1,500 vegan products of 80 exhibitors and also on the stage gives it each quantity of exciting lectures and knowledge To Go. We will also be there and This Is Vegan founder Yannick Haldenwanger will be live on stage at the "Vegan Business Talk".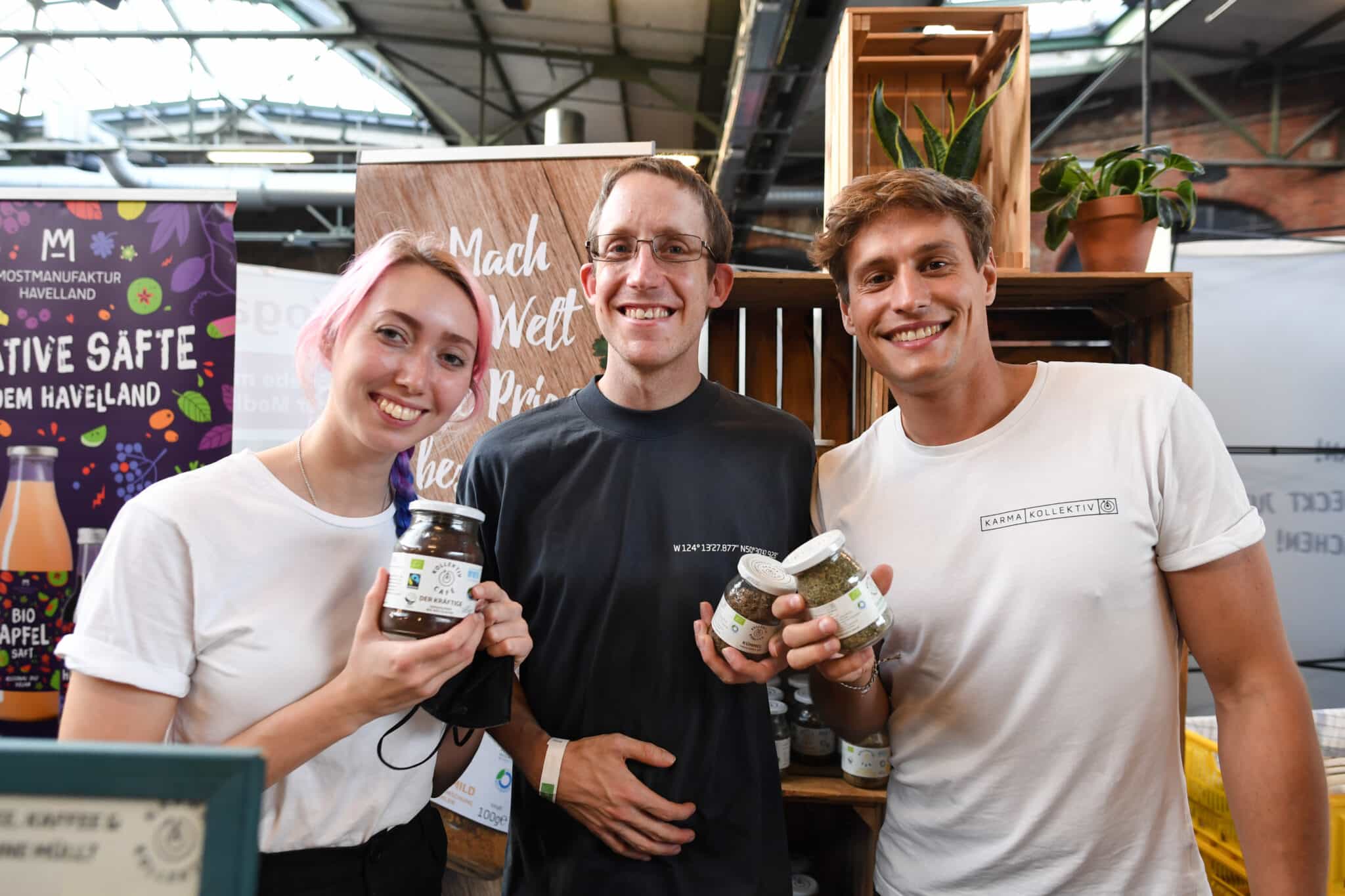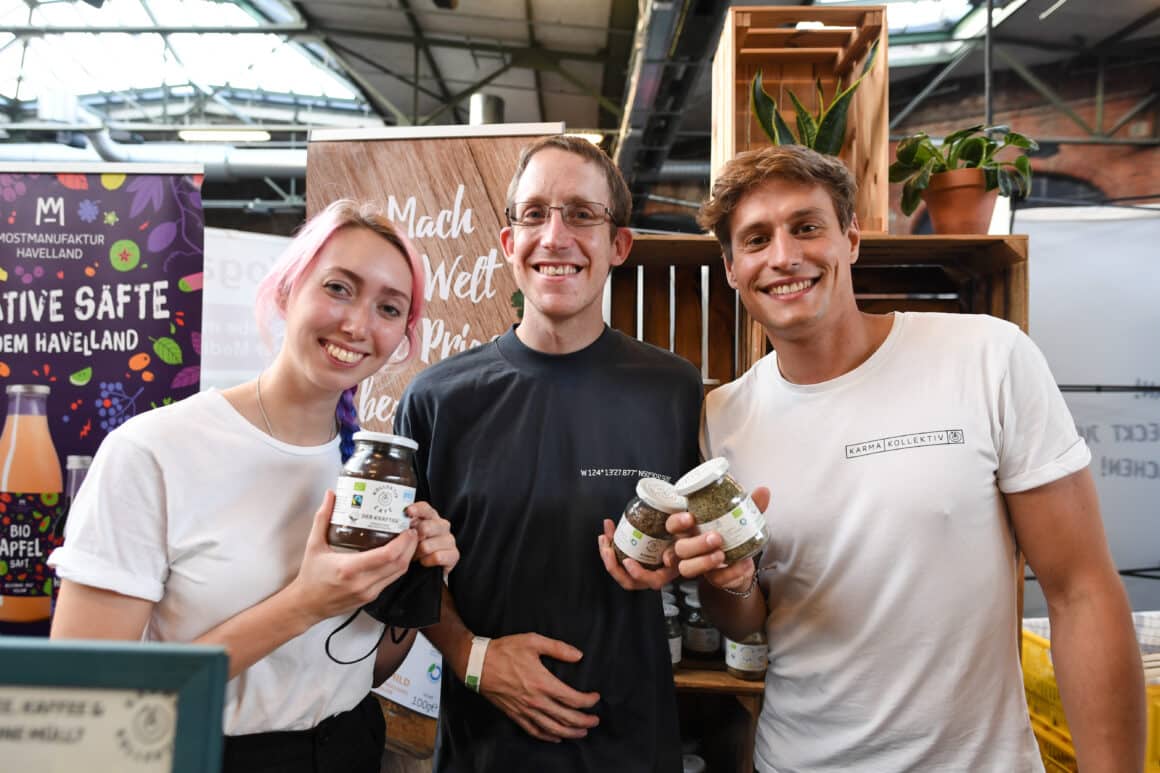 VeggieWorld - The leading international trade fair for the vegan lifestyle
VeggieWorld is the leading international trade show series for the vegan lifestyle. VeggieWorld shows that a plant-based lifestyle is not only sustainable and animal-friendly, but also fun. Vegan manufactures, caterers, resellers and social businesses present a colorful mix of dairy and meat alternatives, superfoods, sweets, beverages as well as clothing, accessories, cosmetics, services and projects at the fair. All products are vegan, in many cases also certified organic and fair trade. Visitors can learn about the many ways to live a vegan lifestyle. VeggieWorld also offers a wide range of products for trade visitors, such as restaurateurs, retailers or wholesalers.
An attractive supporting program with interesting lectures and exciting cooking shows with stars of the vegan scene, tastings and personal contact with the respective manufacturers, make VeggieWorld a very special and unique experience. VeggieWorld has already taken place at 30 locations in 13 countries in Europe and Asia.
The colorful diversity of the vegan lifestyle
Around 80 exhibitors present almost 1,500 vegan products. So visitors can look forward to a colorful mix of meat and dairy alternatives, sweets, superfoods, beverages, as well as clothing, accessories, services, cosmetics and projects.
Vegan non-food products on the rise
A vegan lifestyle includes not only food and drink – vegan clothing, accessories and cosmetics are also important components of vegan living. On the VeggieWorld Frankfurt there is also for this a large offer: Bags and accessories of cork property and Sperling bags, clothing of ilovemixtapes or CircleStances as well as Kosmetik of Ben & Anna round the large offer of the VeggieWorld exhibitors off.
Alternatives to the classic meat, milk and cheese products
The classics can not be missed! Of course, the VeggieWorld exhibitors also offer numerous meat or dairy substitutes and invite you to try and buy. Onami Foods with fish alternatives; Purvegan, Terra Vegane or Vegetus with meat alternatives from various base materials or cheese alternatives from Petit Véganne and Wilmersburger – at VeggieWorld no wishes remain unfulfilled.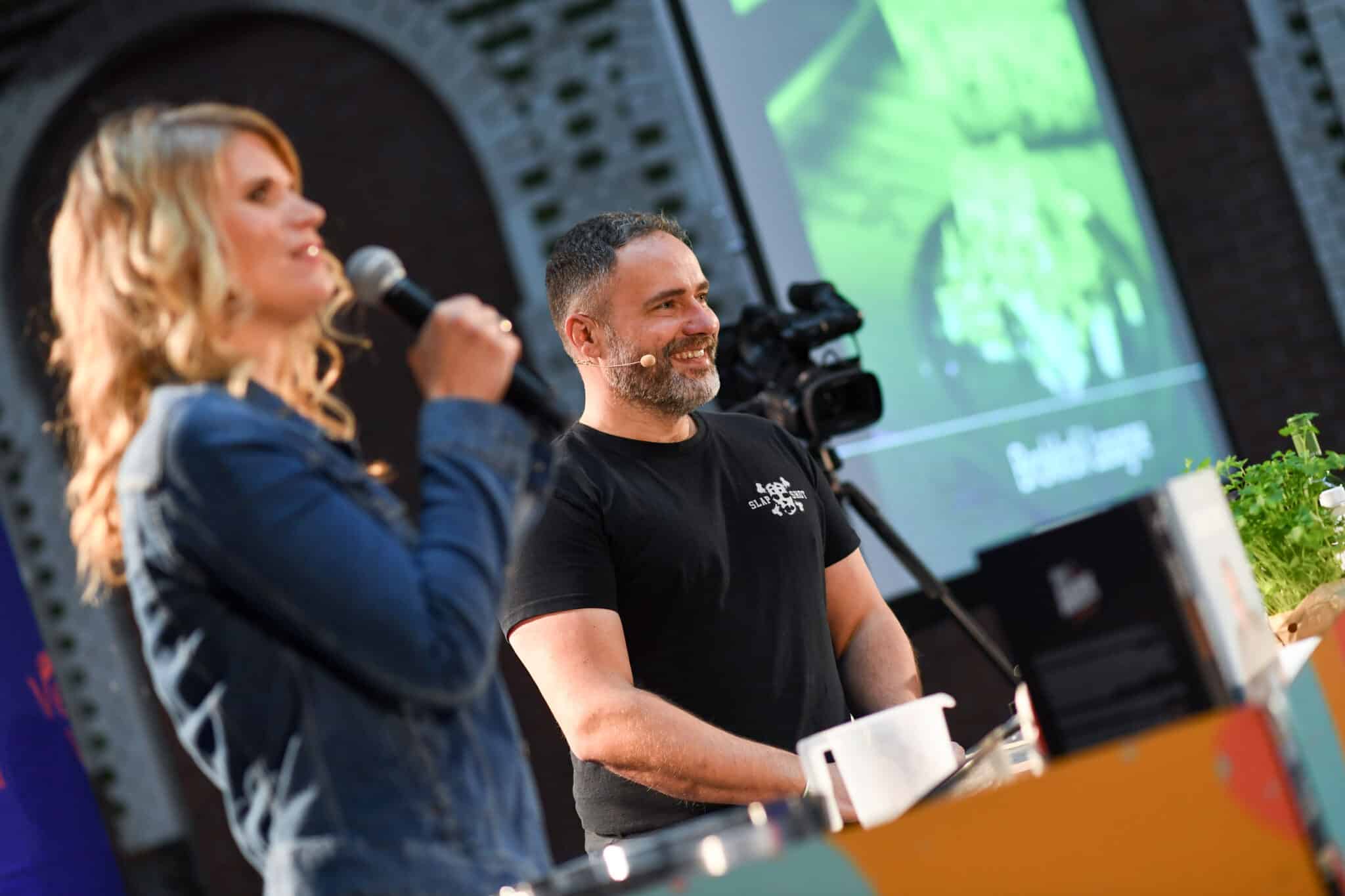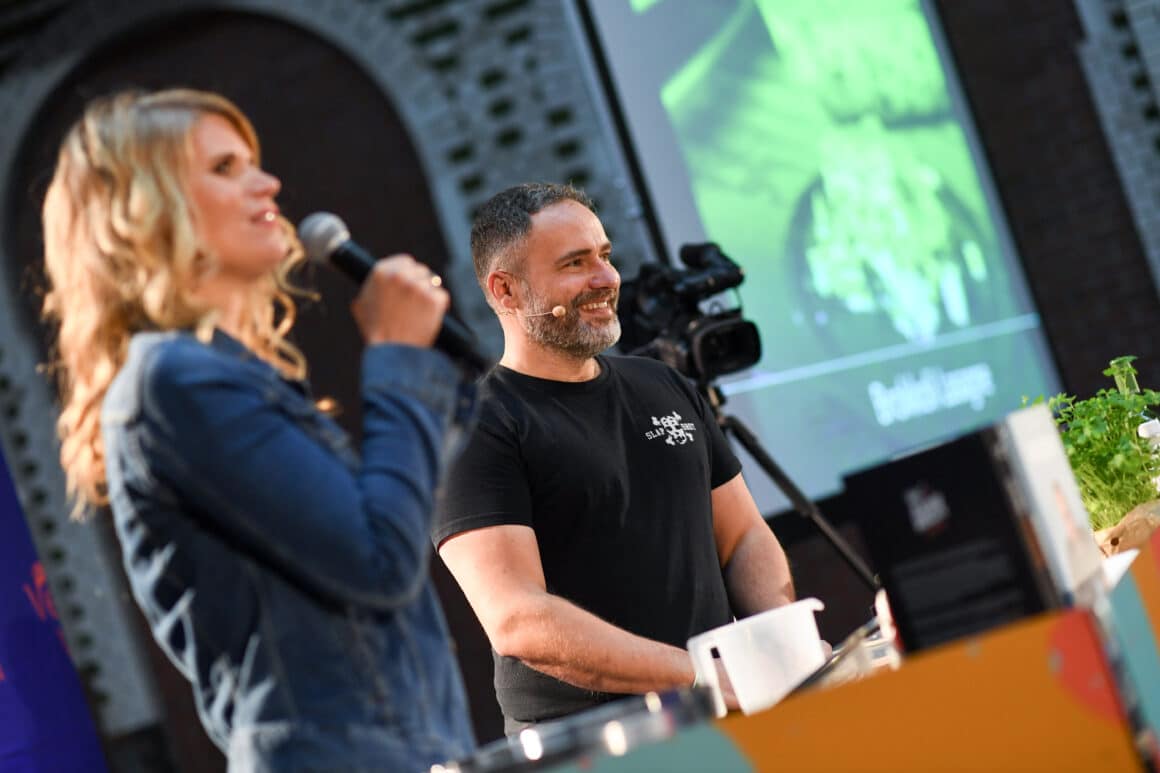 On stage: live cooking shows, vegan business talk and vegan influencers
Live on stage are among others: Kirstin Knufmann, Lea Green, Sebastian Copien and Alex Flohr. Practically the class reunion of the vegan community. Look forward to the most famous faces of the vegan scene with cooking shows and talks on the VeggieWorld stage. In addition, Maxine Morast talks about mindfulness, Sven Strobel about the important work of Animals' Angels or Katrin Schäfer with Daniel Roth about their vegan running blog beVegt. The Berlin best-selling author, nutrition expert and Youtube-Influencer Niko Rittenau speaks in his lecture about the most important basics of a healthy vegan diet for pregnant women, nursing mothers and children and signs his books at the booth of Ventil Verlag.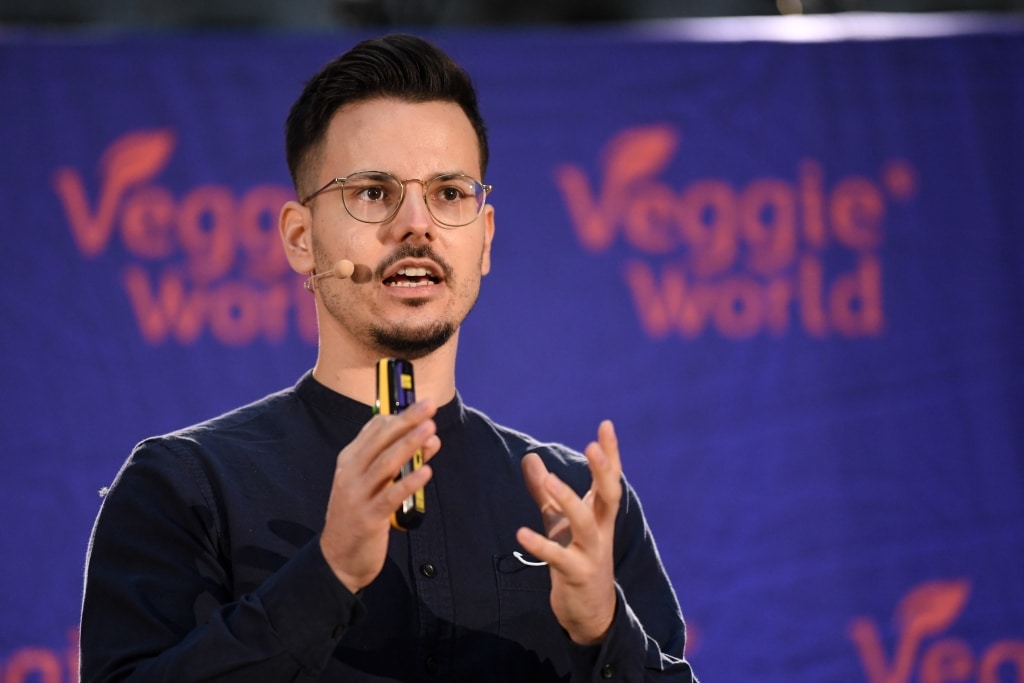 New location in the Rhine-Main area: VeggieWorld for the first time in Fredenhagen
VeggieWorld has existed in the Rhine-Main area since 2011 and celebrated its tenth edition at the last event in Wiesbaden in 2020. This year it will take place for the first time in the event location Fredenhagen near Frankfurt. With its space, location and powerful charisma, the over 100-year-old industrial building Fredenhagen is one of the most characterful event locations in the entire Rhine-Main region. "The move to Frankfurt opens up new opportunities for us. We are confident that our community from Wiesbaden and the surrounding area will remain loyal to us and visit VeggieWorld in Fredenhagen as well," comments Wellfairs Managing Director Hendrik Schellkes.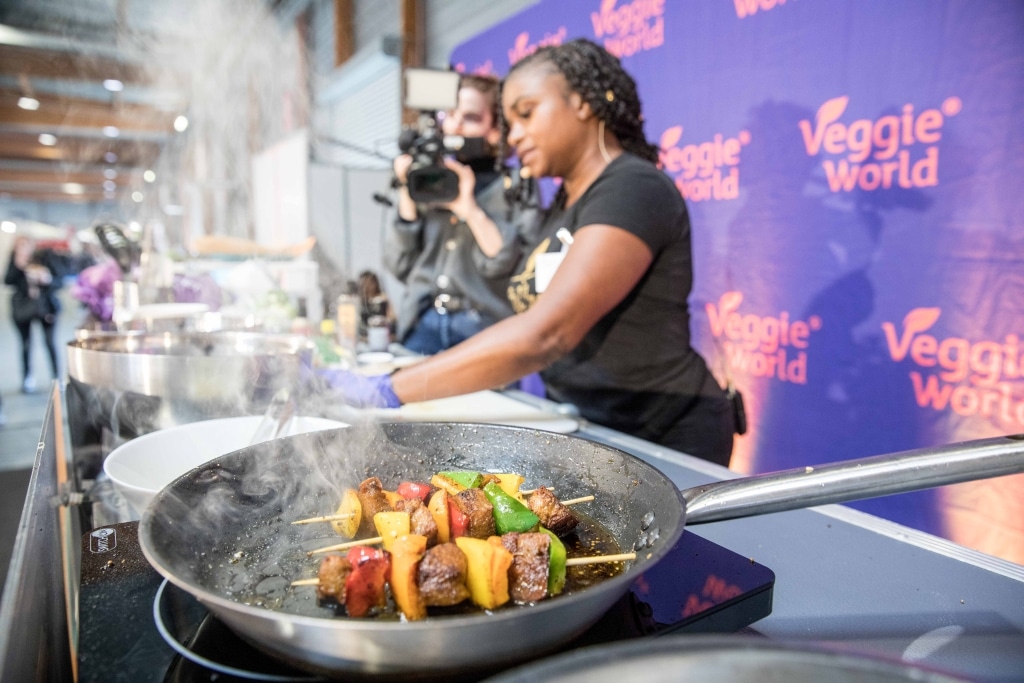 ProVeg as a strong partner at VeggieWorld
In 2011, ProVeg was the initiator and co-initiator of VeggieWorld and is still patron and close cooperation partner of the organizer. ProVeg is the first global nutrition organization to advocate for a plant-based lifestyle. In presentations on the VeggieWorld stage and at the ProVeg booth, the team will provide information about the organization's mission and current projects.
Any plants for the weekend?
We are present at this VeggieWorld as well as in Munich and Karlsruhe and would be happy to exchange ideas with you. Come by if you want to gorge yourself, discover new product highlights and, above all, meet lots of vegans and exchange ideas with them. With the purchase of your ticket you automatically support the veggie community. We look forward to seeing you!
Vegan Business Talk @ VeggieWorld Frankfurt
Plantbased Podcast host and This Is Vegan founder in Vegan Business Talk with Melanie Missbach (BuyHappy) and Leon Niederl of Dijoon – Saturday, Sept. 24, 2022 starting at 4:15 p.m.
Hamburg // 15-16.10.22
Munich // 12-13.11.22*
Paris // 03.-04.12.22
Lyon // 04-05.02.23
Karlsruhe // 25-26.02.23*
Zurich // 11-12.03.23
Dusseldorf // 18.-19.03.23
*With live contribution from This Is Vegan
You want to support the work of This Is Vegan?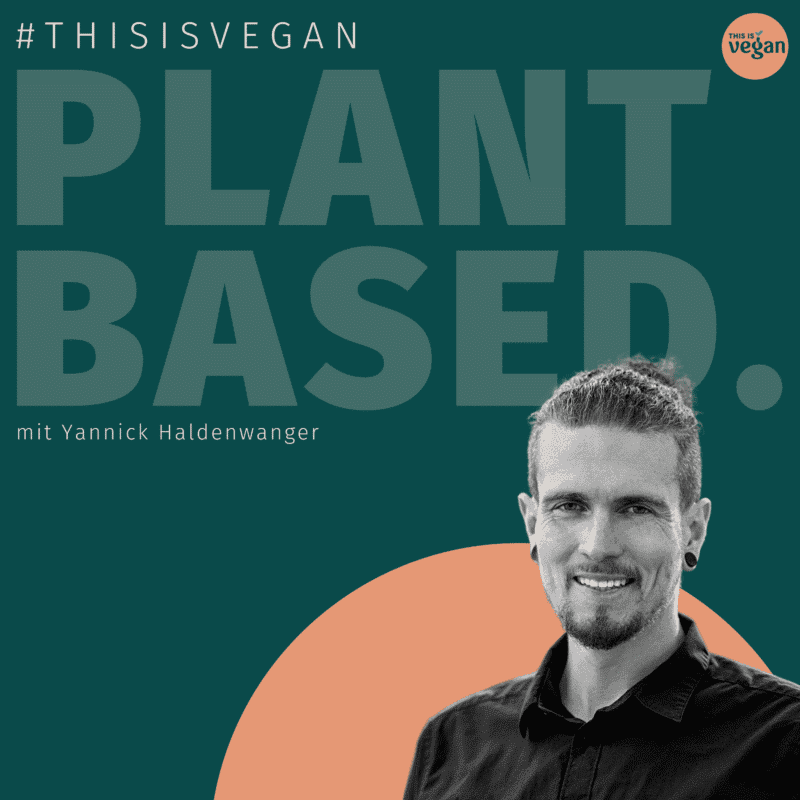 PLANTBASED. – The This Is Vegan Podcast Starting in May 2022, the sustainability & vegan community has a new podcast! In "PLANTBASED.", the This Is Vegan podcast, we regularly present…
Weiterlesen »
Fotos: VeggieWorld/Andreas Gebert und Björn Fehl
Please install and activate Powerkit plugin from Appearance → Install Plugins. And activate Opt-in Forms module.