Clean Beauty – Naturally beautiful with vegan cosmetics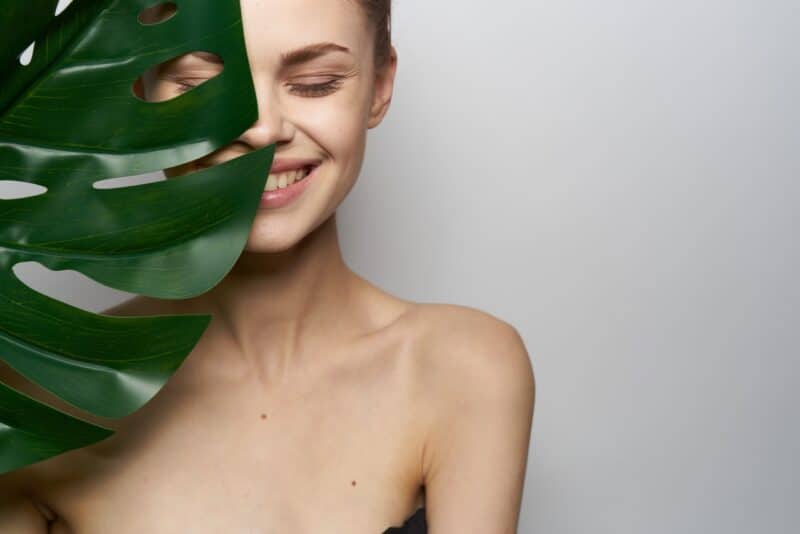 For a long time, Australian and Korean (K-Beauty) cosmetic brands were particularly popular internationally. Stars like Diane Kruger, Bella Hadid as well as numerous models like Emily Ratajkowski and Elsa Hosk suddenly swear by high-quality, German care products (G-Beauty). But that's not all – when it comes to naturalness, the trend is also away from lots of cosmetics and towards a natural look. Clean Beauty is the name of the cosmetics trend that arose from the desire to use cosmetic products without questionable ingredients – so-called "pure" cosmetics. To help you find the right products for your beauty routine, we've taken a closer look and present our Clean Beauty cosmetics that you can use with a clear conscience.
Vegan, sustainable, natural - Clean Beauty
The Clean Beauty movement is also becoming increasingly popular in Germany. True to the motto "less is more", attributes such as "sustainable, vegan, natural, organic" are increasingly coming into focus. Clean Beauty stands for animal-free products that do not contain certain ingredients. The "clean" stands for "free from". Clean Beauty is not directly synonymous with "natural," "vegan," or "free of any synthetic ingredients," but is meant to be a simple and quick guide.
What ingredients are not included in Clean Beauty?
There are now countless Clean Beauty Guides, all of which show a long list of ingredients that don't belong in the category. Some lists are longer, others shorter. In this country, everything that irritates the skin, clogs it or can demonstrably cause cancer is taboo in Clean Beauty. As a consumer, it is nevertheless difficult to understand exactly what is of concern and what is not. The problem is that product names still leave a lot of room for interpretation. That's why we've collected the ingredients that show up on every list here:
These ingredients are suspected of having a negative impact on our bodies and/or our environment. There are studies on all statements, but they are not 100% conclusive. Therefore, be sure to inform yourself whether or not you rely on the ingredients mentioned. Especially if you are prone to skin irritation quickly, you should rather consult with a dermatologist before using certain clean skincare products.
Is Clean Beauty the same as natural cosmetics?
No, clean beauty does not equal natural cosmetics! Just because a product has a natural origin does not directly mean that all ingredients are safe. Make sure the products are free of parabens, silicones, mineral oil and sulfates. In addition, they should be vegan and animal-free for the well-being of the animals. Unfortunately, natural cosmetic products are not always automatically.
Our insider tip: one.two.free! - Facial care with fermented ingredients
A pioneer of the Clean Beauty movement is the Douglas perfumery. With vegan and animal-free own brands, such as one.two.free! they provide natural beauty at an affordable price. Face creams, toners, serums and everything for your Skincare routine into a radiant, beautiful glow they have on offer. If questionable ingredients don't make it into your beauty bag, this brand is for you. Created according to Clean Beauty standards, they convince with products without parabens, silicones, mineral oil and sulfates. Instead, the new skincare brand scores with fermented ingredients to give your skin the ultimate glow. Fermented ingredients from pear, green tea & co. also offer the advantage that they can be better absorbed by our skin due to their small molecule size. Since they mimic the natural cell function, they have a particularly gentle effect and are perfect for sensitive skin.
Vegan, animal-free, sustainable and cruelty-free
At one.two.free! you can be sure that animal testing is a no-go. In addition to the cruelty-free mentality, the Clean Beauty brand also makes a point of ensuring that its products are completely vegan. The packaging is also sustainable and almost completely recyclable.
You should also take a look at these brands if you're into clean beauty: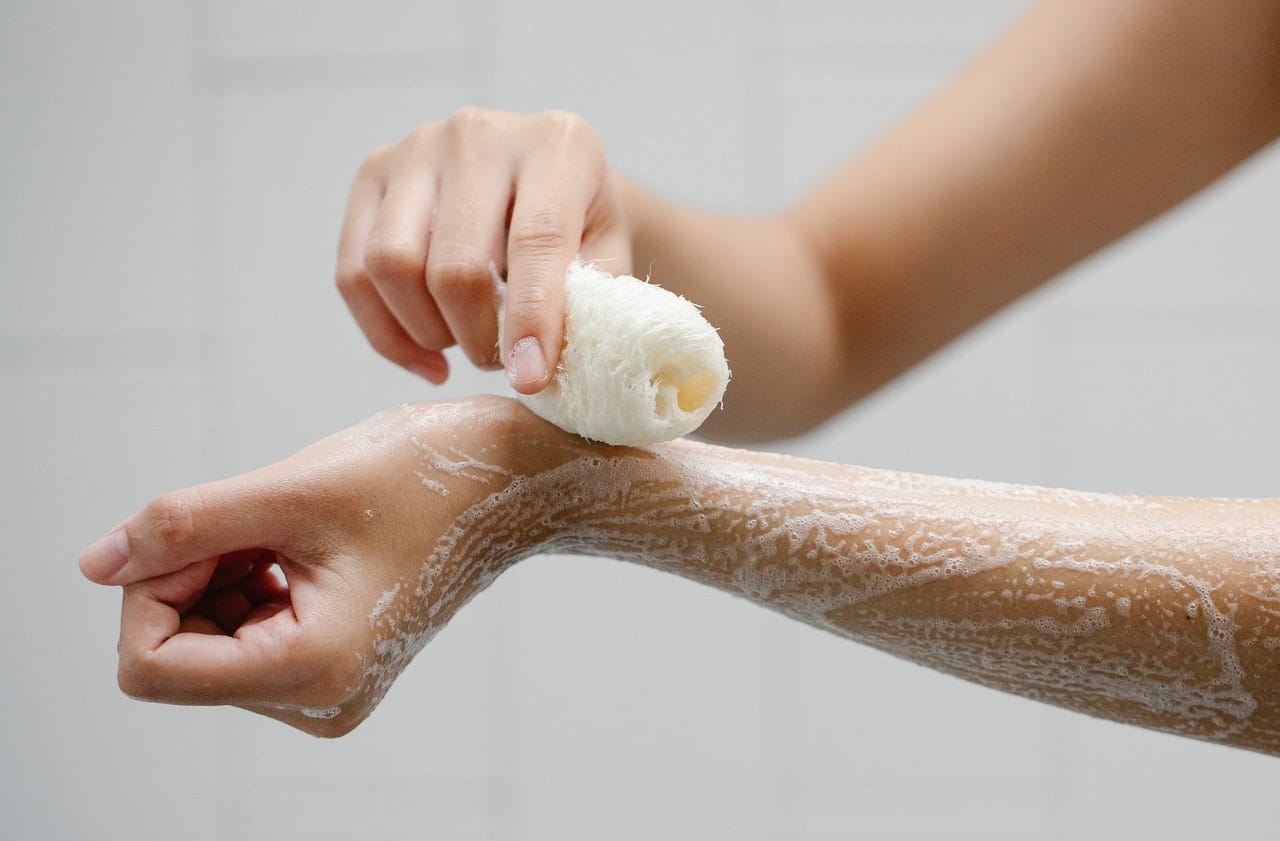 Clean Beauty - a sustainable cosmetics alternative?
According to an estimate by the Ellen MacArthur Foundation, there will be more plastic than fish swimming in the oceans by 2050 if we don't change our consumption patterns. Clean Beauty stands for skin care that works in the spirit of nature. The biggest problem generators for our environment are in the packaging, processing, but also inside. For example, microplastic particles can hide here and remain in the environment due to their poor biodegradability.
Although Clean Beauty is not subject to a single clear definition, it is the logical consequence to resort to it if we care about our environment. Since animal testing is also avoided here and only vegan ingredients are used, reaching for Clean Beauty is a statement for nature. Clean Beauty is therefore more than a trend, it is a conscious decision. The decision towards the conscious use of ingredients and raw materials that protect our environment.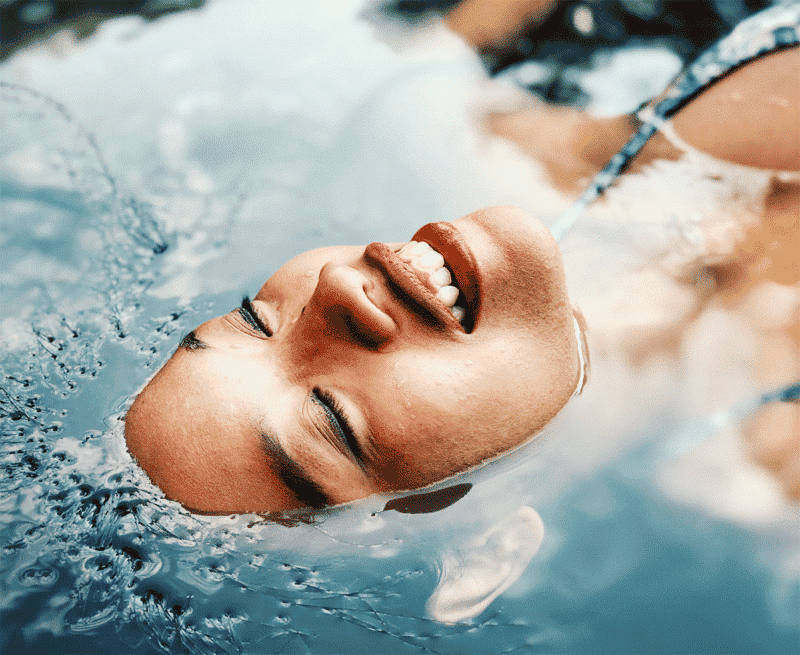 A vegan lifestyle doesn't just include nutrition – we should also take a closer look at our household. Especially in the bathroom you can find many products that seem vegan…
Read more "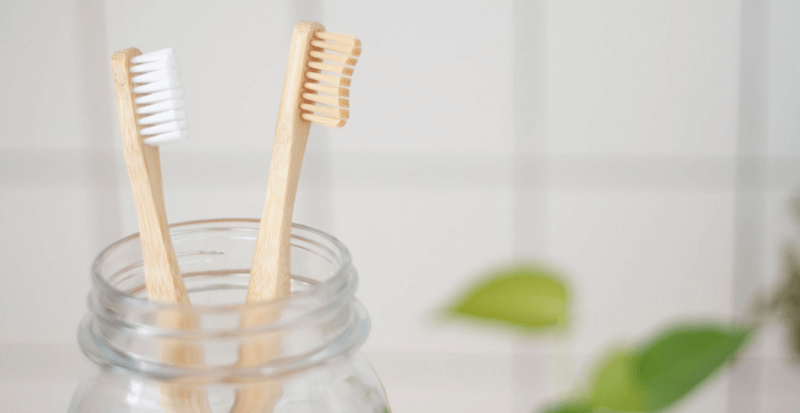 Sustainability and zero waste doesn't have to stop at the door of your bathroom. Brushing our teeth, taking a shower, or even putting on makeup – we often waste a…
Read more "
Want to support the work of This is Vegan?
On our pages you will find affiliate links. If you buy your favorite products through them, we will receive a commission. It helps us to keep doing what we love – introducing you to great vegan ideas!
By purchasing the sustainable reusable cups from us, you support the Papillon Mercy Farm.
You can also follow us on Instagram here.
Transparency: This article was created in cooperation with Douglas. We were completely free in the presentation of the content. This reflects our own opinion.
Please install and activate Powerkit plugin from Appearance → Install Plugins. And activate Opt-in Forms module.