Rice protein – facts about the underestimated vegan protein source
Protein powders are widely used, especially among people who are active in sports. Often used on Soy protein  or classic Whey Protein. Another and so far less known alternative is rice protein . It is suitable as part of a vegan diet and is also a good choice if you have a soy allergy. It is also lactose and gluten free.
With this article we provide you with all the important information about rice and rice protein powder and reveal for which people this protein source can be useful.
Rice protein - facts about the underestimated vegan protein source
Rice naturally contains proteins. In its raw state, rice has a protein content of slightly more than 7 g protein per 100 g. Rice protein is obtained from whole grain rice by isolating it from the germinated rice grains in a complex fermentation process . This results in a high-quality vegetable protein powder that is available as a supplement. It is 100% vegan, lactose-free and gluten-free. It is also soy-free, making it a good source of protein for people with allergies.
Rice protein powder ingredients
Rice protein powder contains about 80 g of high-quality vegetable protein per 100 g, depending on the manufacturer. It also scores with 3 to 5 g of dietary fiber per 100 g . In addition, it provides carbohydrates, fats, vitamins and minerals that are also contained in the whole rice grain. With regard to vitamins and minerals, it is not possible to make a clear statement about the amount contained, as this varies from manufacturer to manufacturer and is often not listed in the nutritional value table on the product page.
Additives and organic rice protein
When buying, make sure that no artificial flavors, preservatives or sugar have been added if you want to use a natural product. The naturalness testifies to high quality. Organic rice protein can also be a good choice, as it often contains no or only a small amount of additional ingredients. In addition, organic products contain fewer pesticides.
Whole grain rice vs. white rice
The rice grain from which rice protein is isolated consists of endosperm, seed coat, fruit coat and germ. Seed coat and fruit coat are also known as the silverskin . The endosperm consists largely of carbohydrates. Silverskin and sprout provide minerals, proteins, healthy fats and vitamins.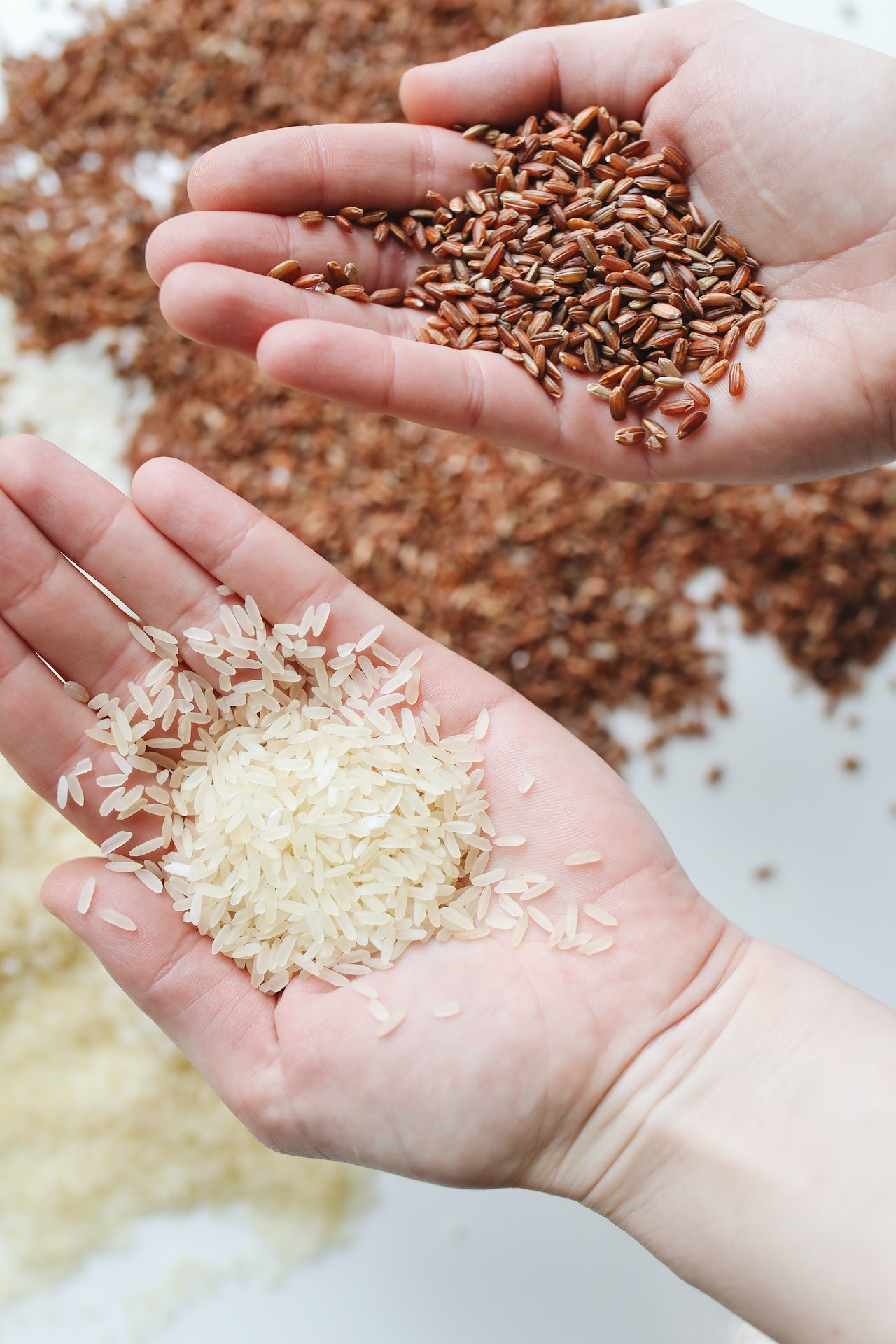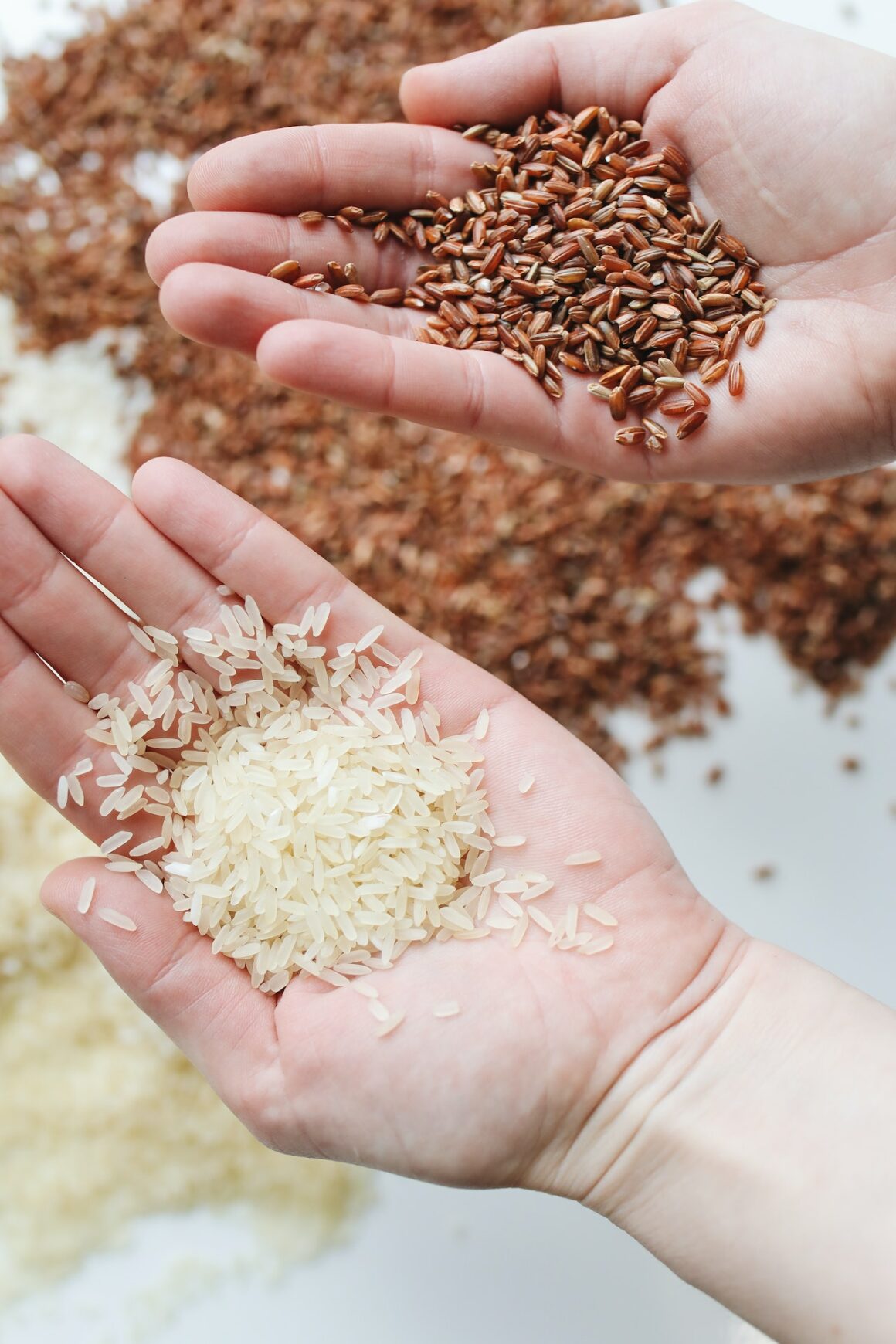 White rice is polished so that mainly the endosperm, i.e. the carbohydrates, remain. It has a longer shelf life due to the absence of silverskin and seedling, but is also lower in nutrients.
At whole grain rice also known as brown rice, the whole rice grain is processed – including the nutrient-rich components. It has a longer cooking time and less shelf life. However, it convinces with the valuable ingredients from silverskin and germ. Rice protein powder is therefore made from whole grain rice.
Rice protein powder, as already mentioned, has a relatively high protein content of about 80g per 100g. It provides all essential amino acids, although not in optimal relation to each other. Cereals contain only small amounts of the essential amino acid lysine – so does rice. To increase the biological value, that is, the efficiency with which the body can use the proteins, the combination with legumes is ideal. Rice protein powder is therefore often available in combination with pea protein. Peas provide more lysine than rice, so the amino acids complement each other perfectly. The amino acid profile thus corresponds almost perfectly to the needs of the human body.
You can read more about plant-based protein sources and vegan sports nutrition here.
Advantages of rice protein
Arsenic content in rice products
Rice and rice products such as rice wafers, rice flakes, rice porridge and rice protein powder are suspected of containing relatively high levels of inorganic arsenic. Arsenic is classified as carcinogenic for humans. Since 2016, there have been limits in the EU that the arsenic content in food must not exceed. However, it has not yet been conclusively clarified at what quantity a health hazard exists.
A safety margin is listed for infants and young children, so the limits for children's foods are even lower. In most cases, the arsenic content applies according to the Federal Ministry for Risk Assessment is considered to be harmless. So rice is not unhealthy. On the contrary, rice is a valuable staple food that is widely consumed around the world , and rice products can also be consumed in moderation.
For whom is rice protein suitable?
Proteins are essential for life and are involved in many processes in the human body. Most people can obtain sufficient protein from their diet. Even with a vegan diet, protein requirements can usually be met through a sensible and varied combination of foods.
However, for some groups, it may be useful to supplement the daily diet with high-quality protein powder to ensure adequate supply. These are especially people who have an increased protein requirement, such as competitive athletes and bodybuilders. For example, with a high workload of sports and therefore high energy consumption, consuming protein shakes made from rice protein can help maintain or gain weight as well as build muscle mass.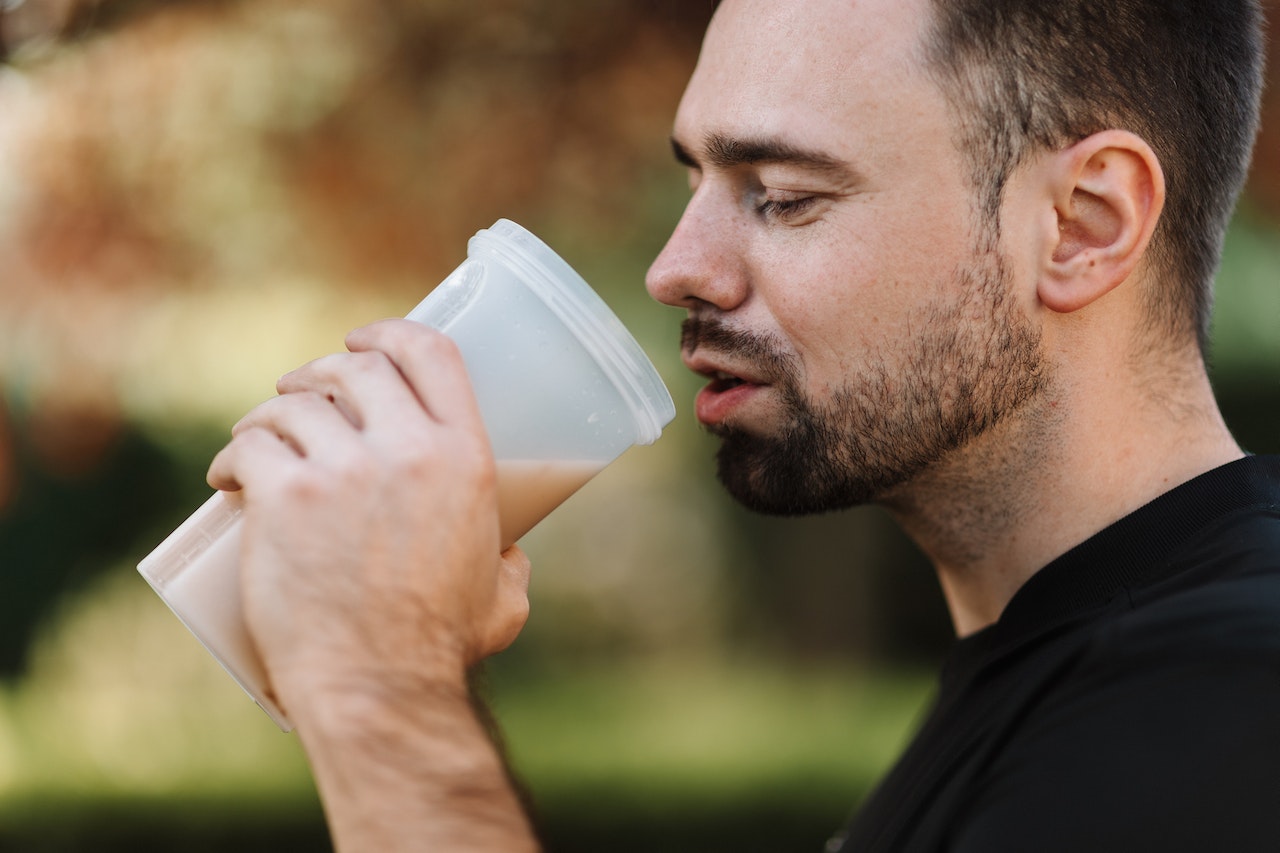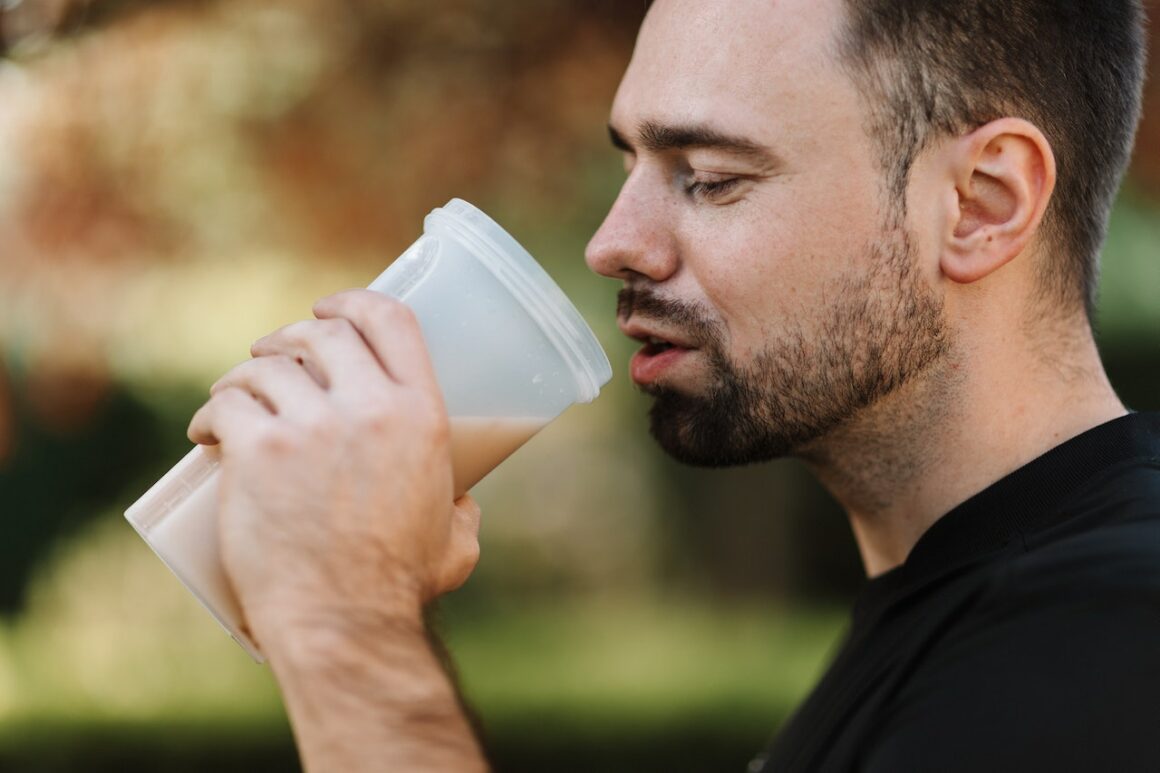 Also older people from the age of 65 have an increased protein requirement. The intake of proteins in the form of liquid food can be helpful here. If solid foods are difficult to ingest, for example, due to difficulty swallowing, smoothies can be fortified with protein powder to help maintain weight and muscle mass.
Rice protein powder is also a good alternative for people with soy allergy, celiac disease, gluten sensitivity or lactose intolerance, because rice protein is usually well tolerated.
For a protein sh ake, you can simply dissolve 30 g of rice protein in 150 to 200 ml of water and shake well. Alternatively, you can use vegan plant-based drinks instead of water. Almond or rice drink, for example, are well suited.
The often somewhat sandy taste of rice protein can be reduced by stirring it into smoothies . Banana, berries and co. give an additional vitamin kick and provide a pleasant fruity taste. Smoothies are also great to prepare ahead of time so you have them on hand when you need them – just be sure to store them in a cool, dry place.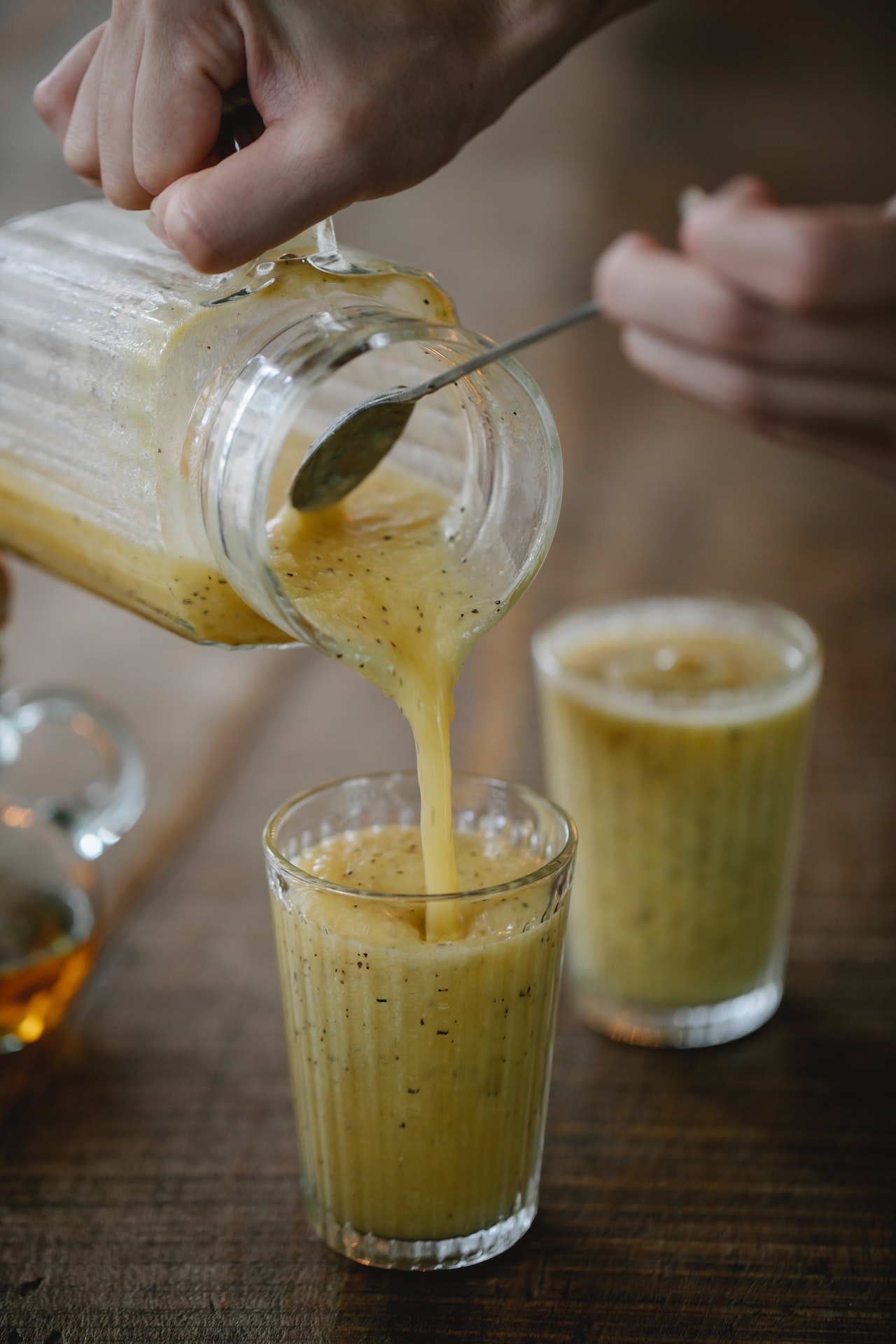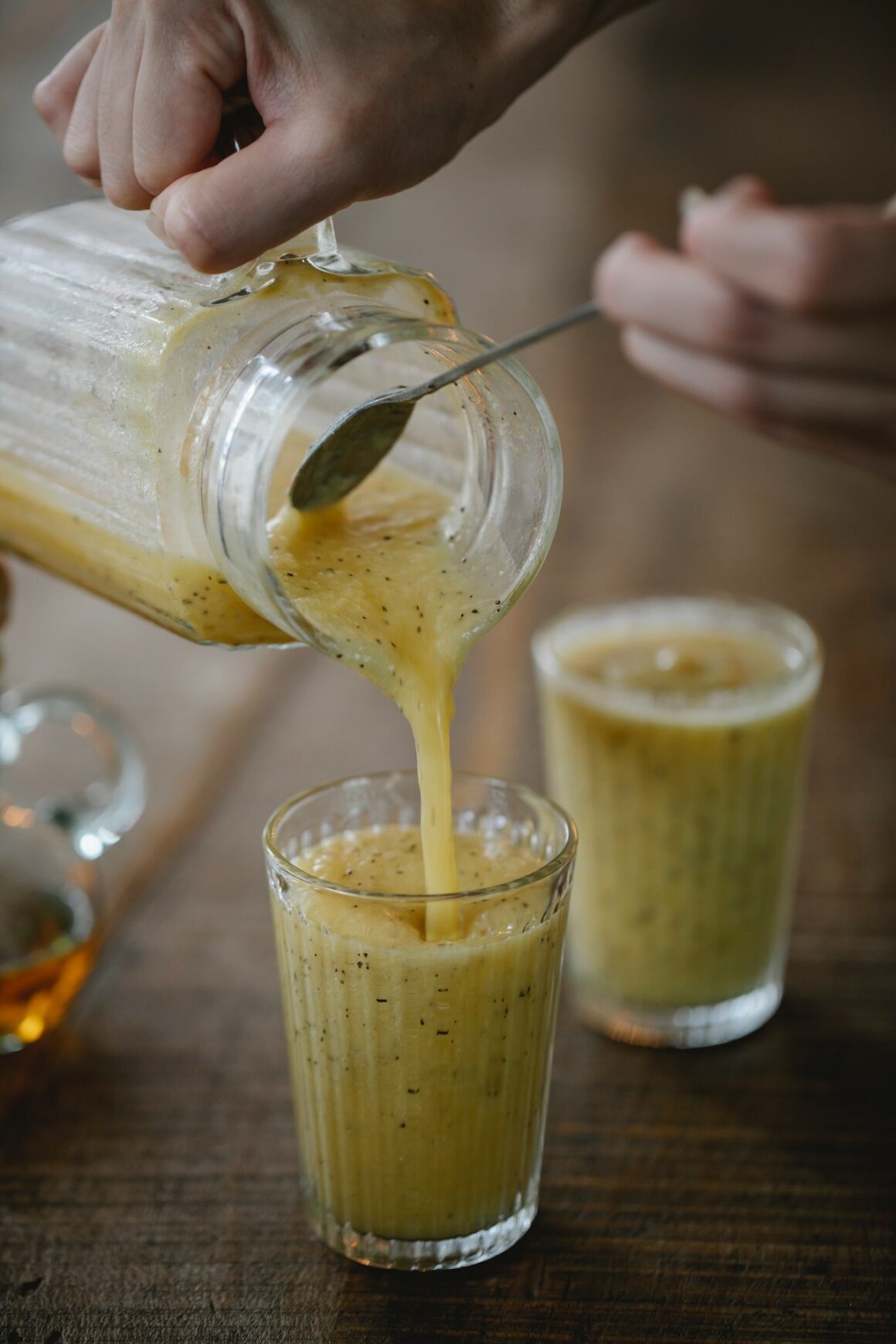 You can also enrich puddings, mueslis, yogurt or pancakes with rice protein. In baking, rice protein can also be used as a vegan egg substitute. Baking and cooking destroys some of the valuable ingredients of rice protein, but dishes can still be enhanced by the high protein content.
You want to support the work of This Is Vegan?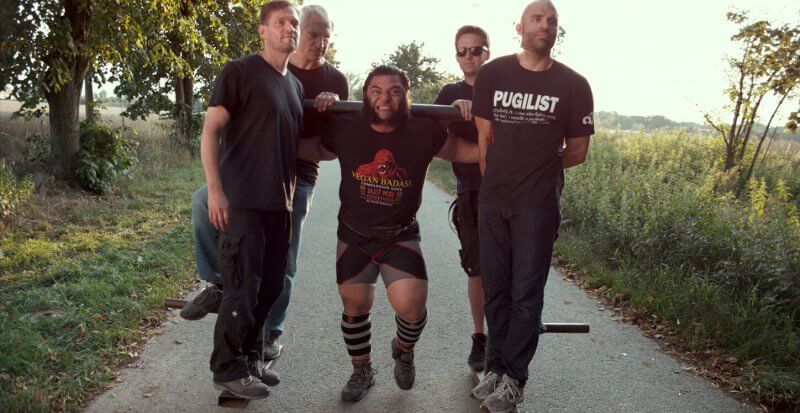 Did you know that more and more athletes are choosing a vegan diet? Yes, that's right! Veganism has the potential to revolutionize sports and many athletes prove that you can…
Read more "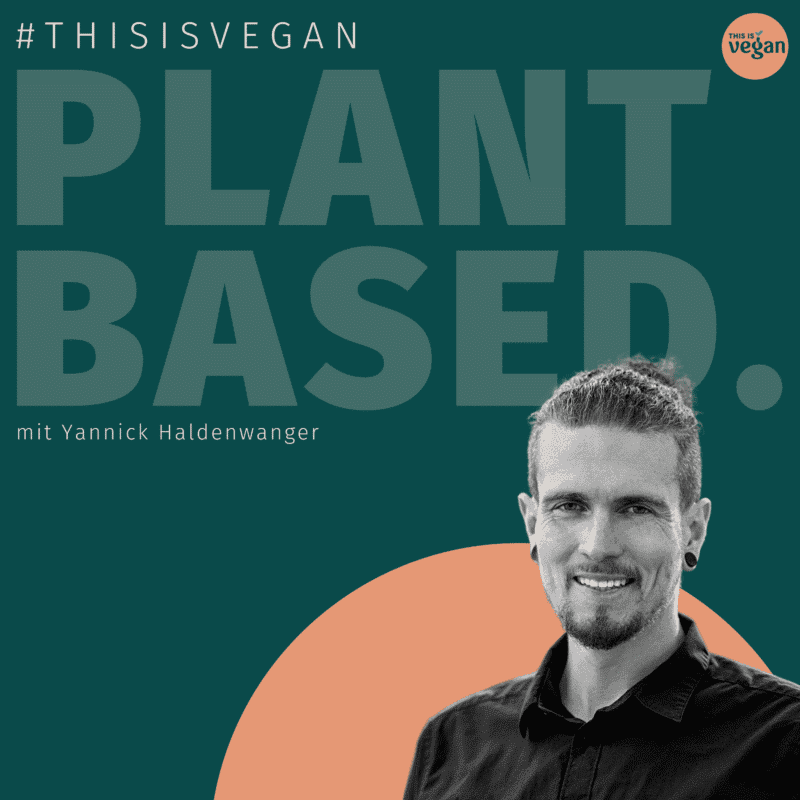 PLANTBASED. – The This Is Vegan Podcast Starting in May 2022, the sustainability & vegan community has a new podcast! In "PLANTBASED.", the This Is Vegan podcast, we regularly present…
Read more "
Please install and activate Powerkit plugin from Appearance → Install Plugins. And activate Opt-in Forms module.