Vegan fish alternatives – this is how BettaF!sh wants to shake up the sandwich market!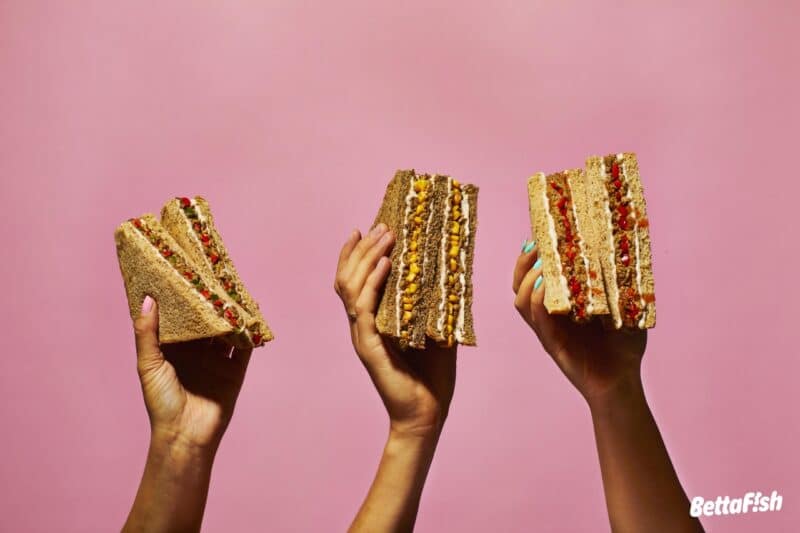 Vegan fish alternatives are booming! BettaF!sh has packed them into sandwiches and wants to make vegan nutrition suitable for the masses. Fish vegan quasi! BettaF!sh TU-NAH tastes like tuna and looks confusingly similar to the original from the can. In addition, the vegan fish alternative can be used in at least as many ways. The vegan sandwiches are available in the flavors "Classic", "Sweet Chili" and "Sweet Corn + Pepper". In the interview, BettaF!sh founders tell us Deniz Ficicioglu and Jacob von Manteuffel how they managed to develop from seaweed a vegan tuna alternative , how they incorporate veganism and sustainability into their everyday lives and tell you their top 5 tips for anyone new to vegan eating.
How did you come up with the idea of founding a start-up for vegan fish alternatives?
While the world is talking about meat alternatives, we've been wondering, who is actually saving the oceans and its fishy inhabitants? BettaF!sh TU-NAH stands for healthier oceans and a delicious, plant-based future – starting with the ever-popular canned tuna! One of the most consumed fish species globally, whether on salad, pasta, pizza or creamy on a sandwich. Our young team of seaweed fans, chefs and food technologists developed the delicious solution within only one year: BettaF!sh TU-NAH – a win-win-win for consumers, fishermen and our oceans.
For an authentic taste, we use European seaweed, which can be cultivated in the open sea without fresh water, arable land and fertilizers. Thus, we can fully bypass the use of these scarce resources with our marine algae.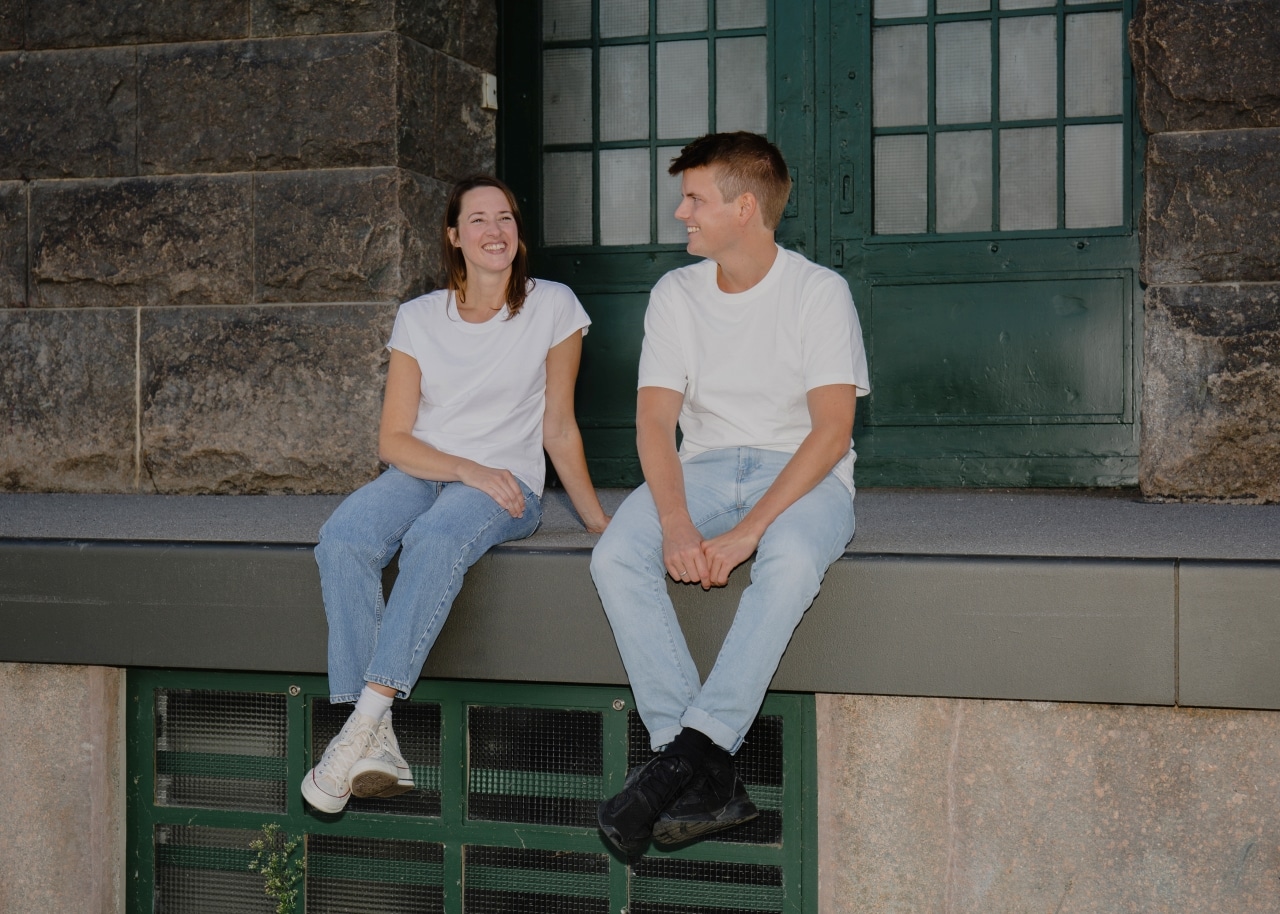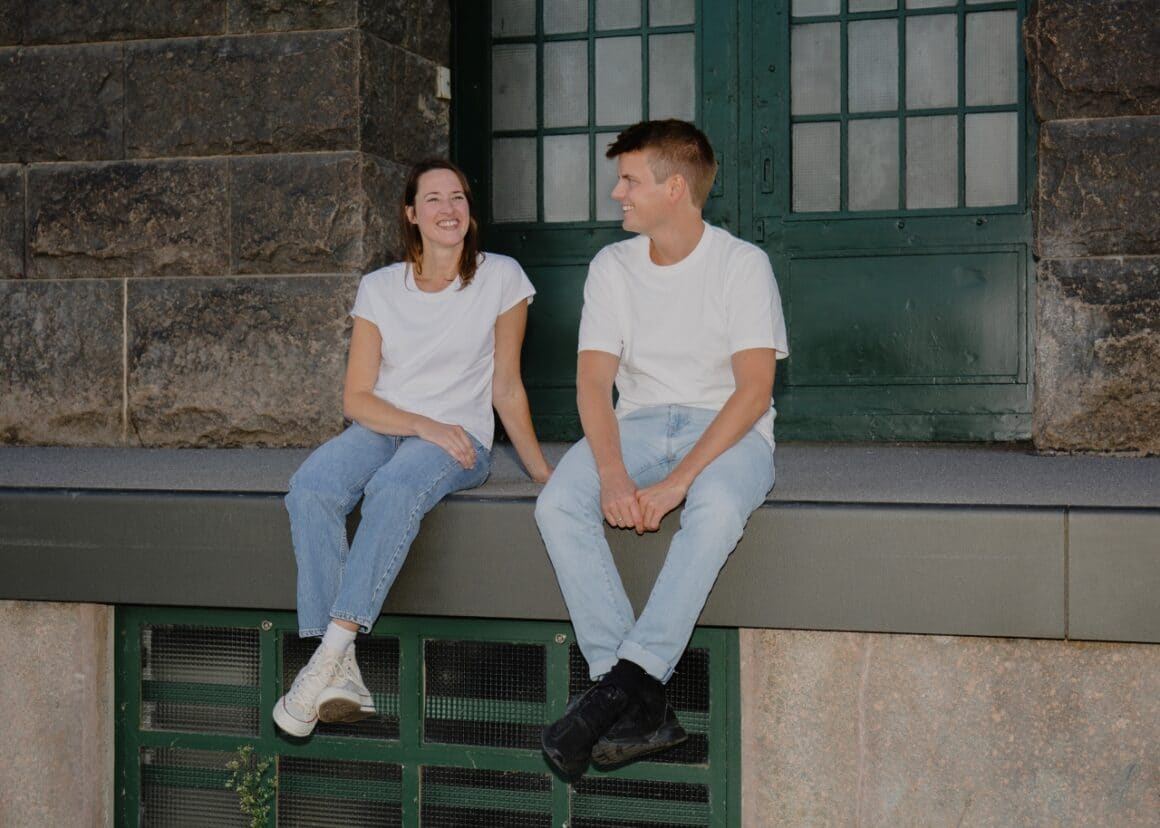 What makes your fish alternatives so special?
If it is not mentioned beforehand, hardly anyone notices that it is not real tuna on the sandwich. We've even been told many times that BettaF!sh TU-NAH actually tastes better than the original.
Canned tuna has a unique taste that cannot be compared with any other fish, and its consistency is equally special. Through the specially selected for our tuna alternative European seaweed, we come very close to the animal original, create an authentic marine flavor. Our TU-NAH can also be used universally and its taste is perfectly matched to the respective dish – creamy on the sandwich, spicy on the pizza.
What are the fish alternatives made of?
We use proteins from the organic field bean (fava bean), which is economical in water consumption and grows in northern France.
What's more, our TU-NAH is completely free of soy, wheat and pea – and is the first product to use seaweed as an ingredient.
With our organic seaweed from the crystal clear waters of Norway and Ireland, we rely on plants rich in minerals and natural iodine. Furthermore, we use natural vegetable extracts such as beet and paprika. We deliberately avoid raw materials from extremely monocultural cultivation. Last but not least, we work without the use of methyl cellulose, yeast extract and artificial flavors.
That's what's inside the vegan "fish" sandwich:
– native proteins from organic fava bean
– Organic seaweed from the waters of Norway and Ireland (rich in
minerals and natural iodine)
– natural vegetable extracts, such as beet and paprika
– without soy and wheat
– without methyl cellulose, yeast extract and artificial flavors
What are your top 5 tips for anyone who wants to eat vegan?
Don't be too hard on yourself!

Enjoy your food.

Once vegan eating becomes routine, it's easier. So stay tuned!

Impress friends and family with good food, not arguments.

Vegan food is so versatile – get inspired and try, try, try.
How do you integrate the topic of veganism and sustainability into your personal everyday life?
We are constantly impressing people with super delicious vegan food 🙂
How do you see the development of the market for fish alternatives?
We welcome any alternatives that come on the market that offer options for a fish-free diet. The basic thing is that we are lagging behind other areas here and we are just seeing the 1st generation of fish alternatives on the market here. There will certainly be many exciting developments to come! We see great potential here, which is also demonstrated by the growing demand from consumers. An exciting and very promising development in our opinion.
What do you say to alternatives like "Cultured Fish"?
We do not believe in which is a solution, to save our oceans and dwindling fish stocks. To make up for what has been destroyed here, many creative solutions are needed. In the end, however, feasibility, price and, above all, the consumers decide which solution remains in the long term.
How sustainable is the packaging of your products?
The packaging is fully recyclable. The paper and plastic film can be disposed of separately from each other. In addition, it was important for us to work with a reduced plastic content, which of course still guarantees maximum shelf life under the protective atmosphere and thus also contributes to the reduction of food waste.
How do you implement the topic of sustainability in your company?
We are pioneers when it comes to development and research around seaweed: our goal is to make seaweed a mainstream food. In this way, each product helps to ensure that more algae are grown and the positive impact on people and oceans grows. Accordingly, sustainability comes with our food.
What documentaries can you recommend on this topic?
What other products can we look forward to from you in the future?
Of course, this is supposed to be a surprise: this much is revealed – pizza and canned TU-NAH have our full attention!
Where do you see your startup in 5 years?
We will inspire many people globally with our food and save the oceans 🙂
What do you want to get off your chest at the end?
You have to try the TU-NAH to understand what algae can do.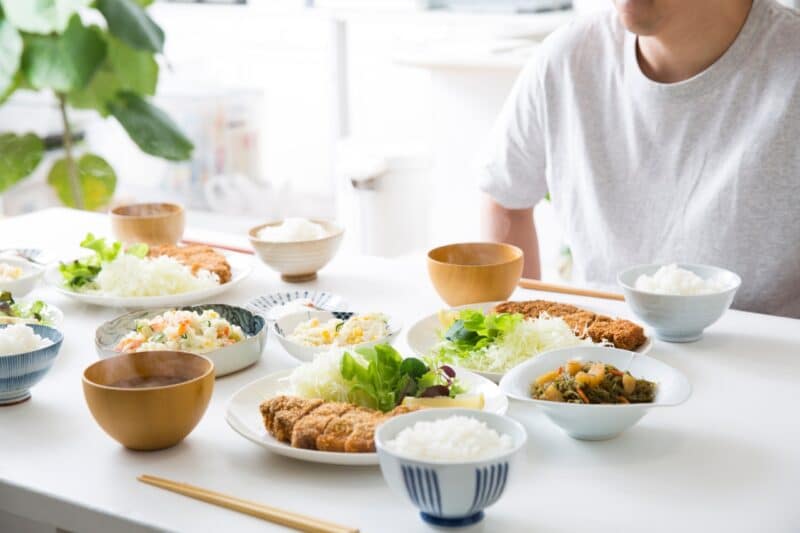 You want to eat vegan or just try a vegan dish, but you don't want to miss the taste of fish? Then you don't have to! The answer is now…
Read more "
You want to support the work of This Is Vegan?
On our pages you will find so-called affiliate links. If you buy your favorite products through them, we will receive a commission.
By buying sustainable reusable cups from us, you support the Papillon mercy farm.
Alternatively, you can follow us here on Instagram here directly support:
Fotos Credits:
Fabian Brennecke
Meike Bergmann
Shutterstock
Please install and activate Powerkit plugin from Appearance → Install Plugins. And activate Opt-in Forms module.