Vegan fish alternatives – The top 5 alternatives for fish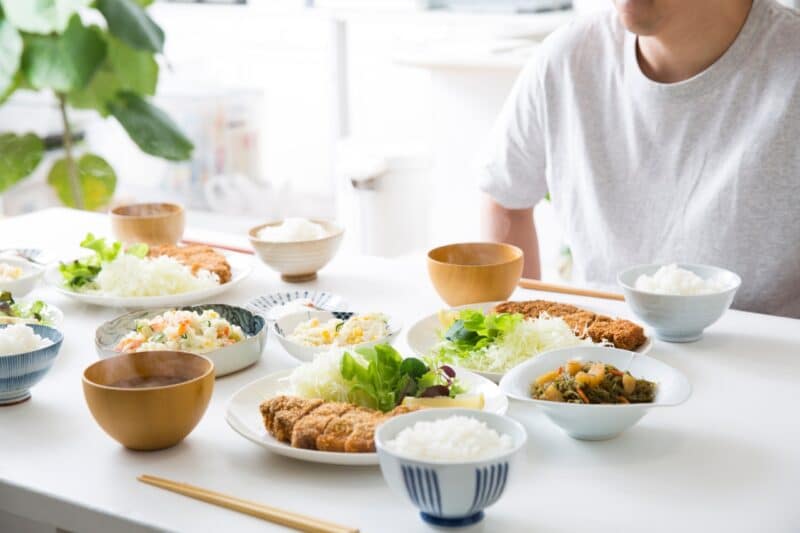 You want to eat vegan or just try a vegan dish, but you don't want to miss the taste of fish? Then you don't have to! The answer is now in many supermarket refrigerated counters: plant-based fish alternatives. Not only are you helping to protect the world's oceans from overfishing, but you're also doing your body some good when you look at the nutritional values of some fish alternatives.
Vegan fish alternatives are in no way inferior in taste to their animal counterparts, such as salmon, tuna, shrimp and co. Tofu, soy or wheat protein, and tubers such as konjac or yam are usually used as the basis of plant-based fish dishes.
In order for vegan fish alternatives to have the typical fishy taste, they are refined with algae, for example. Omega-3 fatty acids obtained in fish can also be absorbed through plant foods, such as flax or walnut oil.
We've looked into what fish alternatives are out there and present you with our vegan top 5 alternatives for fish.
What vegan fish alternatives are there anyway?
Those who have decided to give up eating fish or simply want to try a vegan dish can draw from a wealth of diverse offerings. From vegan fish sticks, vegan caviar, vegan fish burgers, to vegan sushi and vegan seafood – you can choose your favorite products from an ever-expanding range.
Vegan fish alternatives are particularly popular as a light and warm meal for in-between meals, as a tasty break snack or for dinner. A few minutes on the grill or in the pan, served with colorful vegetables and baked potatoes, vegan fish alternatives are just like meat substitutes versatile and taste good in any season.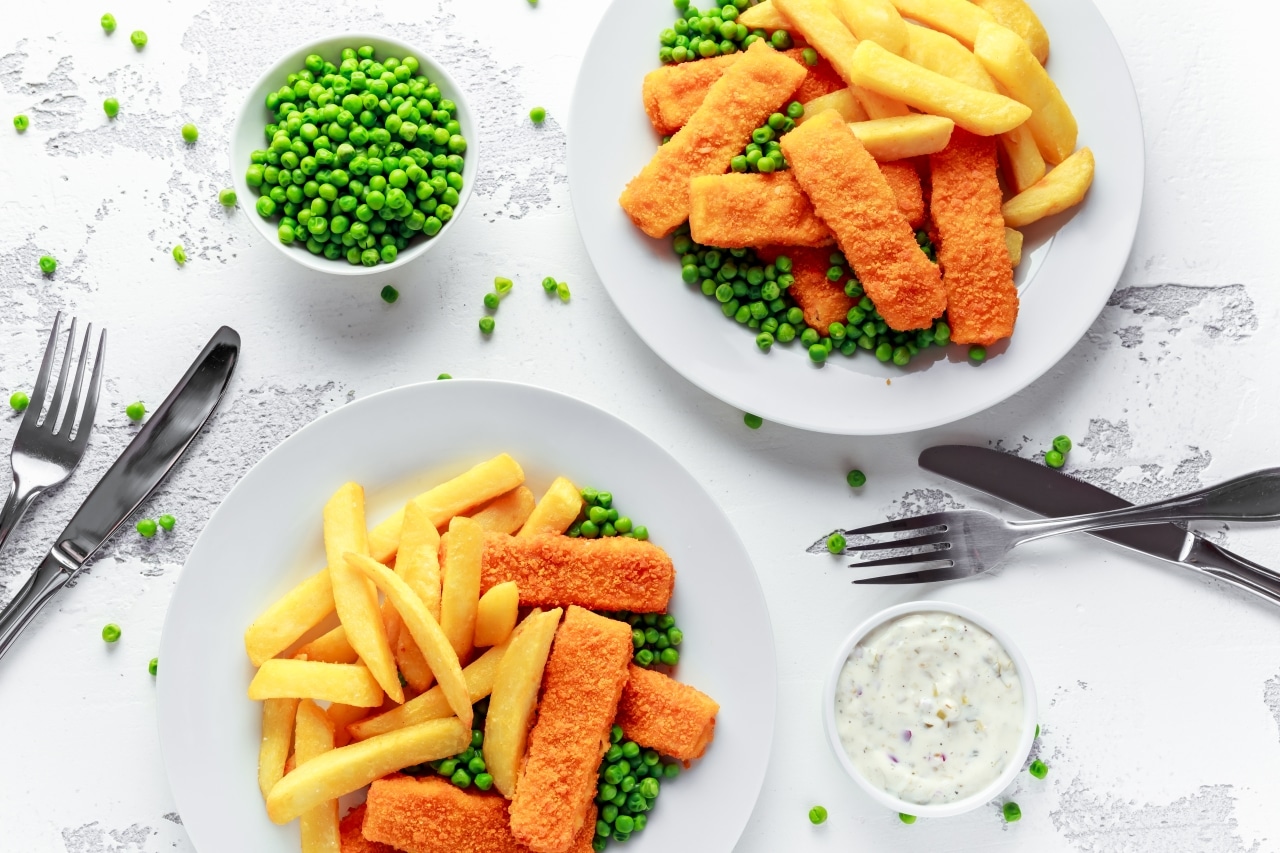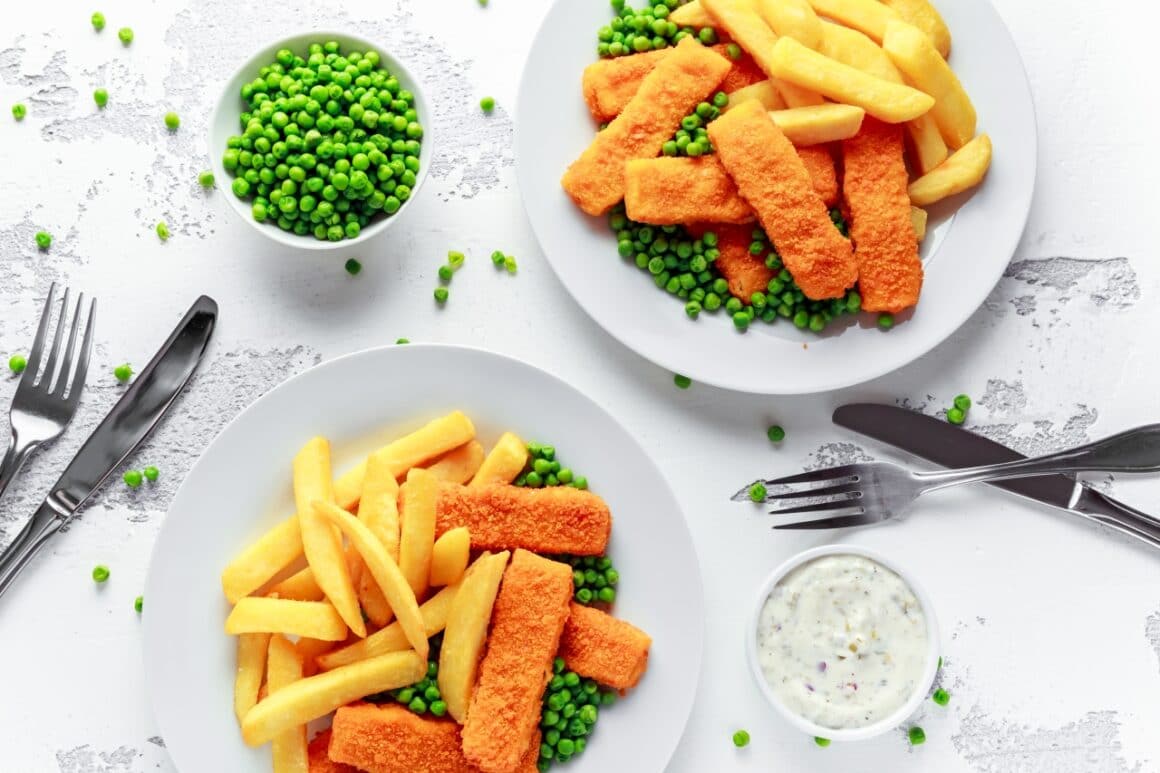 Where can you buy vegan fish alternatives?
Meanwhile, those who rely on vegan fish alternatives no longer have a hard time. Because now you can buy them at many supermarkets, such as EDEKA Südwest.
These are our top 5 fish alternatives:
1. iglo Green Cuisine fish sticks (vegan)
The crispy fish stick classics naturally belong on our list of top 5 vegan fish alternatives. Based on rice and wheat, they are a rich source of omega-3 & protein. Thus, the food traffic light indicates that they are suitable for regular consumption. Flavor enhancers were also dispensed with. Especially crispy and delicious, they taste both adults and children, who otherwise tend to reach for the original. Clear recommendation!
2. fish from the field veggie sticks
As a vegan alternative, they convince with delicious fish substitute and real veggie power based on vegetables and the low-calorie salsify. Firm to the bite and delicious! The vegan upgrade: Fish from the field Veggie fillets in batter.
These come without flavor enhancers and preservatives. "Harvested, not caught" – true to this motto, fish from the field in crispy batter is a delicious dish for any occasion. Maybe something for your vegan Christmas dinner?
3. vivera vegan crispy sticks fish style
The Vivera vegan crispy sticks fish-style convince not only with very special taste, but also have a high protein content, as well as iron and vitamin B12. They also score well as a source of omega-3 fatty acids.
For over 25 years, Vivera has been a specialist in vegan and vegetarian alternatives. Only meat-free food products are produced at the Vivera production facility. In addition, Vivera operates the most sustainable production facility in Europe in the industry, for example with a new water treatment plant that saves 900 tons of CO2 annually. So many pluses and then authentic taste – definitely try!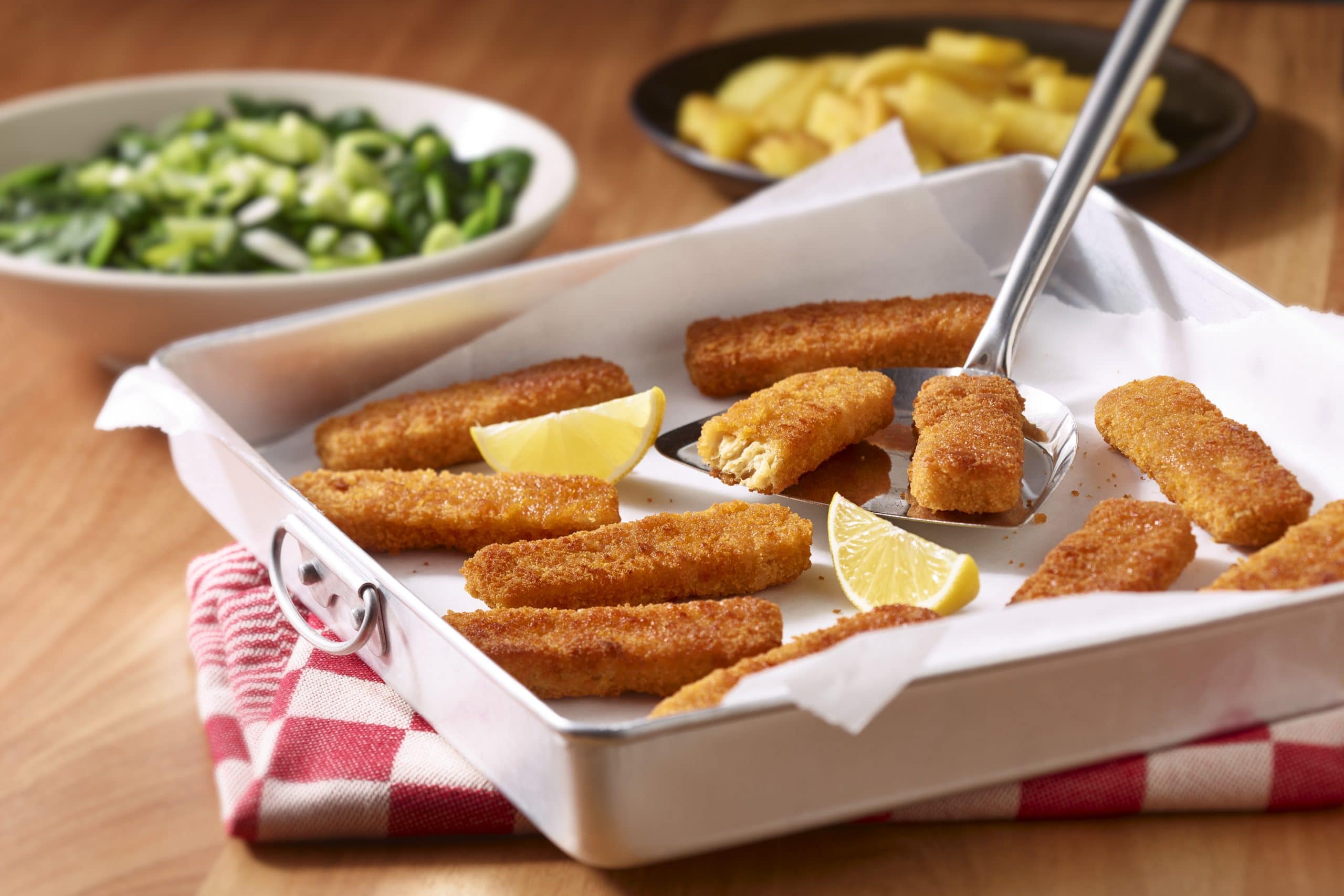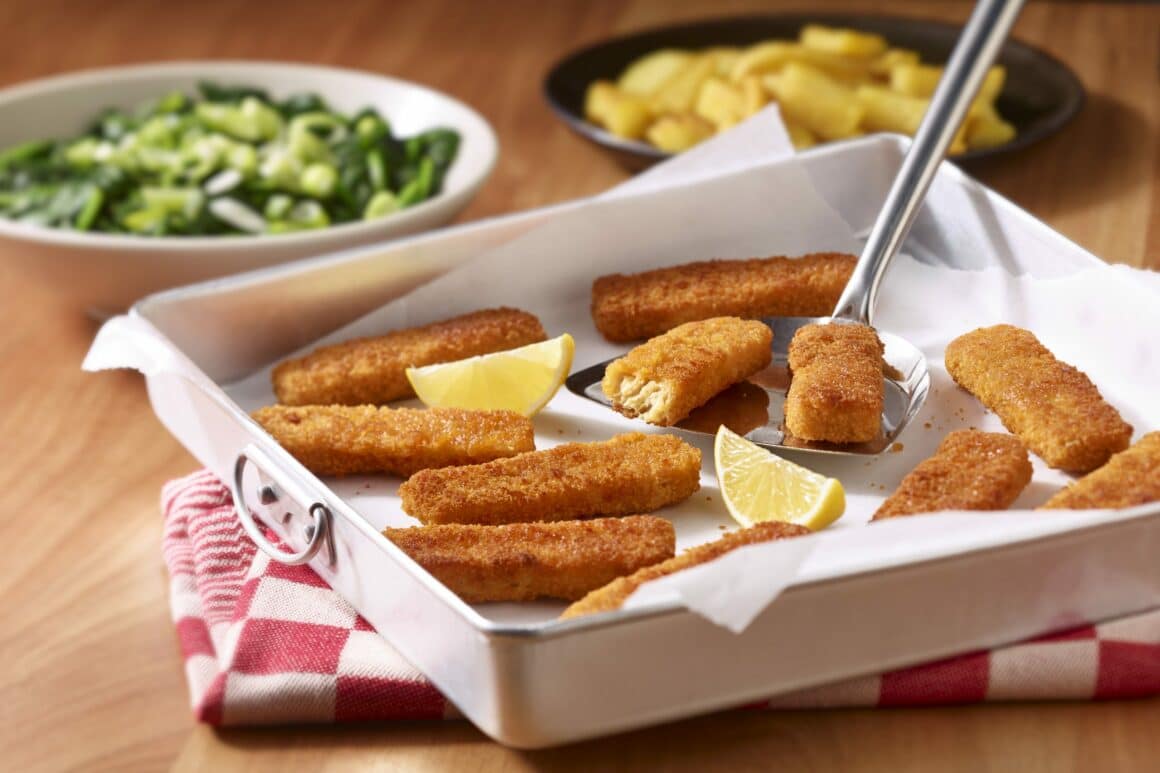 4. vegan fish sticks from Green Legend
With fishy flavor and an intriguingly similar texture to the original, Green Legend vegan fish sticks secure the 4th spot on our favorites list. Based on wheat protein, fish sticks type, breaded, deep fried and cooked. Without soy, without palm fat, without flavor enhancers.
5. "Thun-Visch" from Garden Gourmet
Vegan tuna, sustainably packaged, rich in protein, as well as without palm oil – this is the "Tuna-Vish" from Garden Gourmet, which is available exclusively at EDEKA Südwest. Based on pea & wheat protein, this alternative to tuna tastes especially delicious on pizza, on a sandwich or in a salad.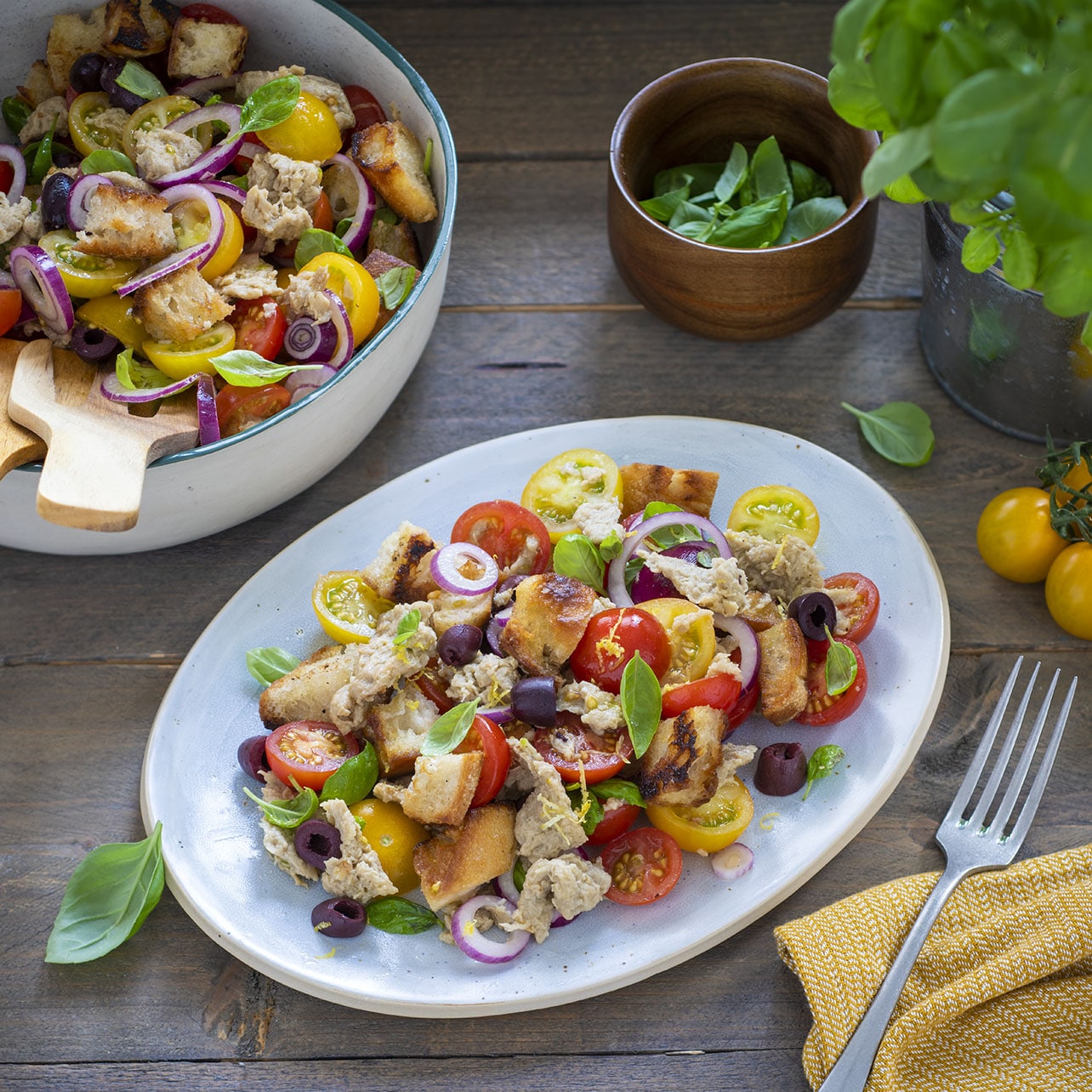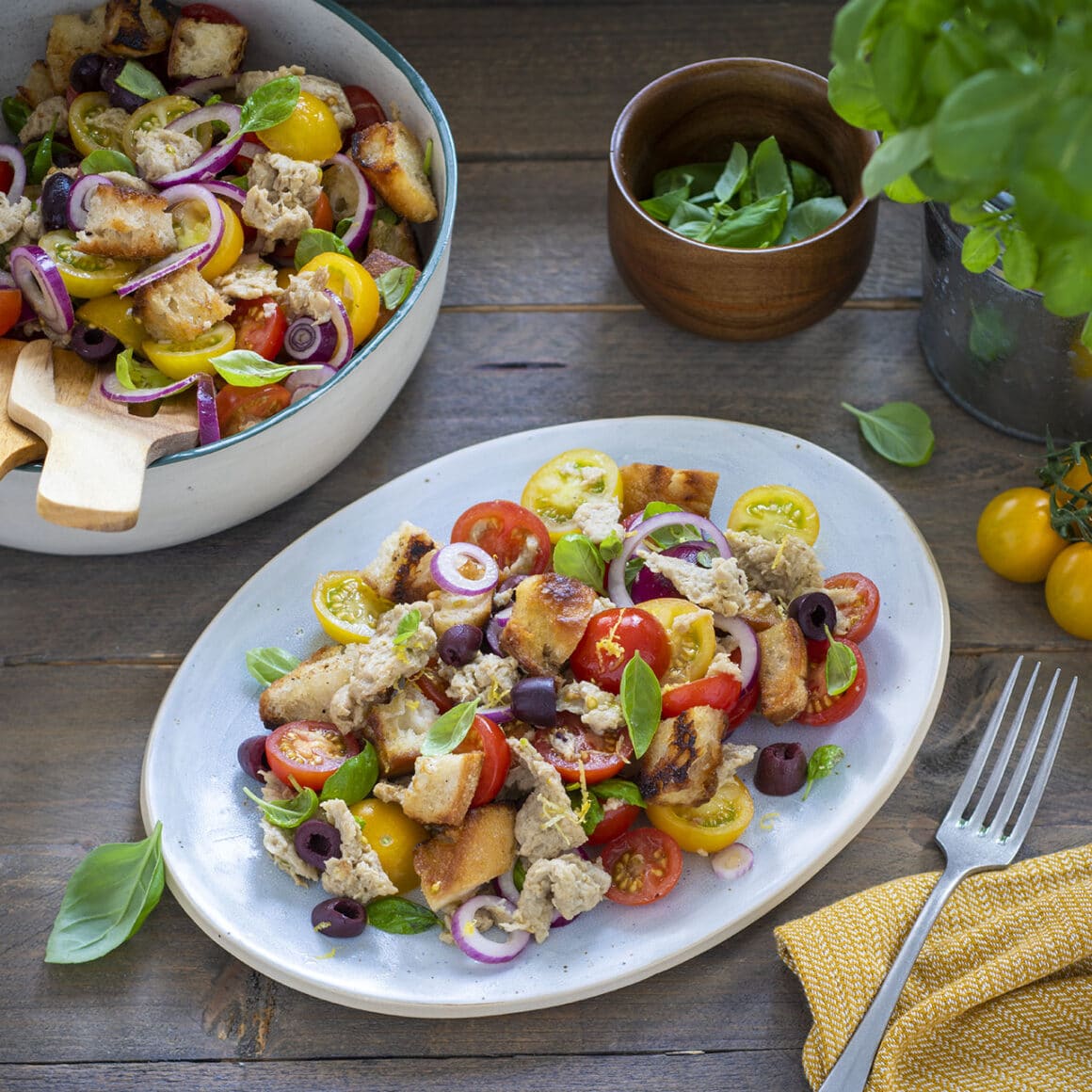 Fishing and its impact on our environment
According to current statistics, a person worldwide consumes 20.5 kilograms of fish per year. This is having an impact on global fish stocks, sometimes contributing to their dwindling numbers. Why you should therefore pay attention to sustainable fishing when eating fish or why you can also try out vegan alternatives:
Overfishing - these are the effects
In 2017, there were
84.4 million tons of marine fish were caught
– more than in previous years and much more than can grow back naturally.
Between 1973 and 2017, the number of overfished stocks in the oceans tripled. For example, for 1 kilogram of North Sea crabs, up to 9 kilograms of other animals end up in the net for unwanted bycatch.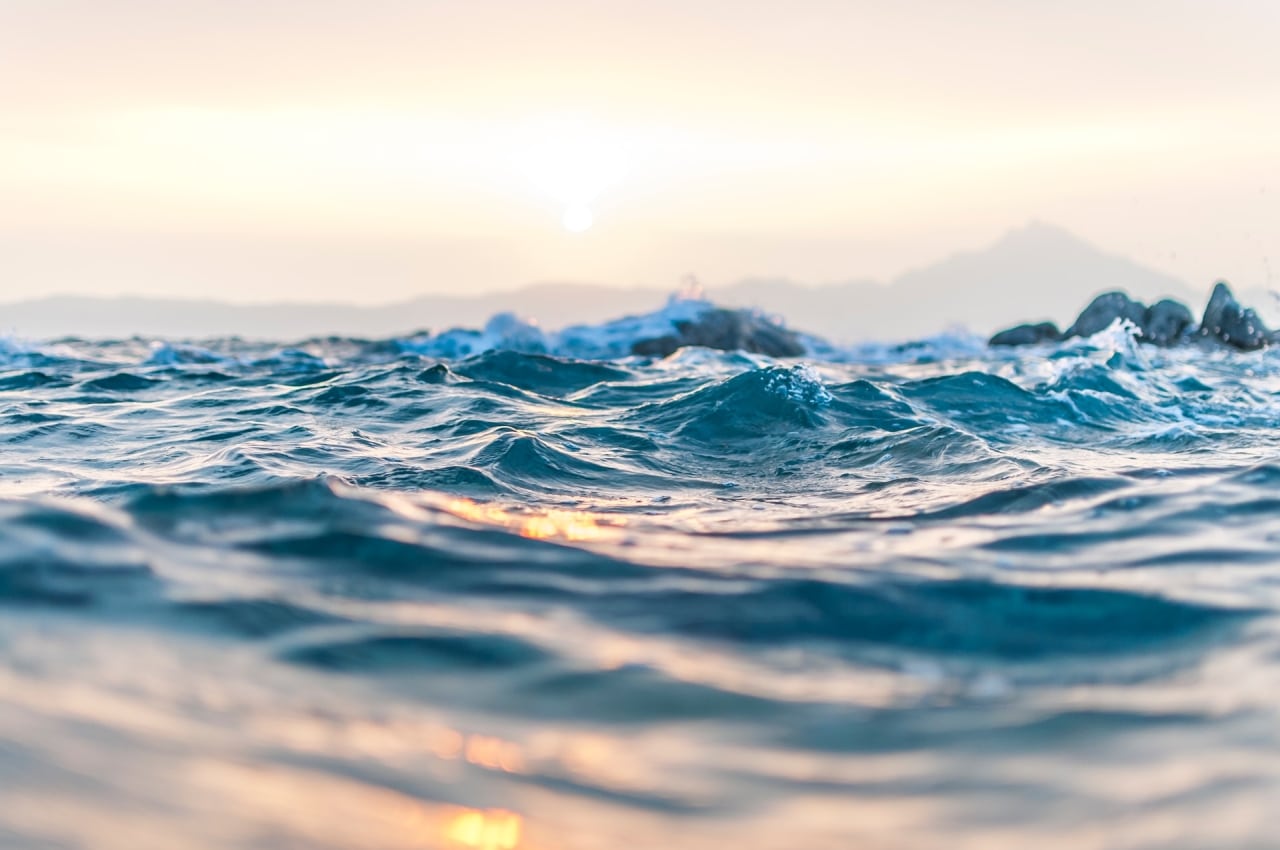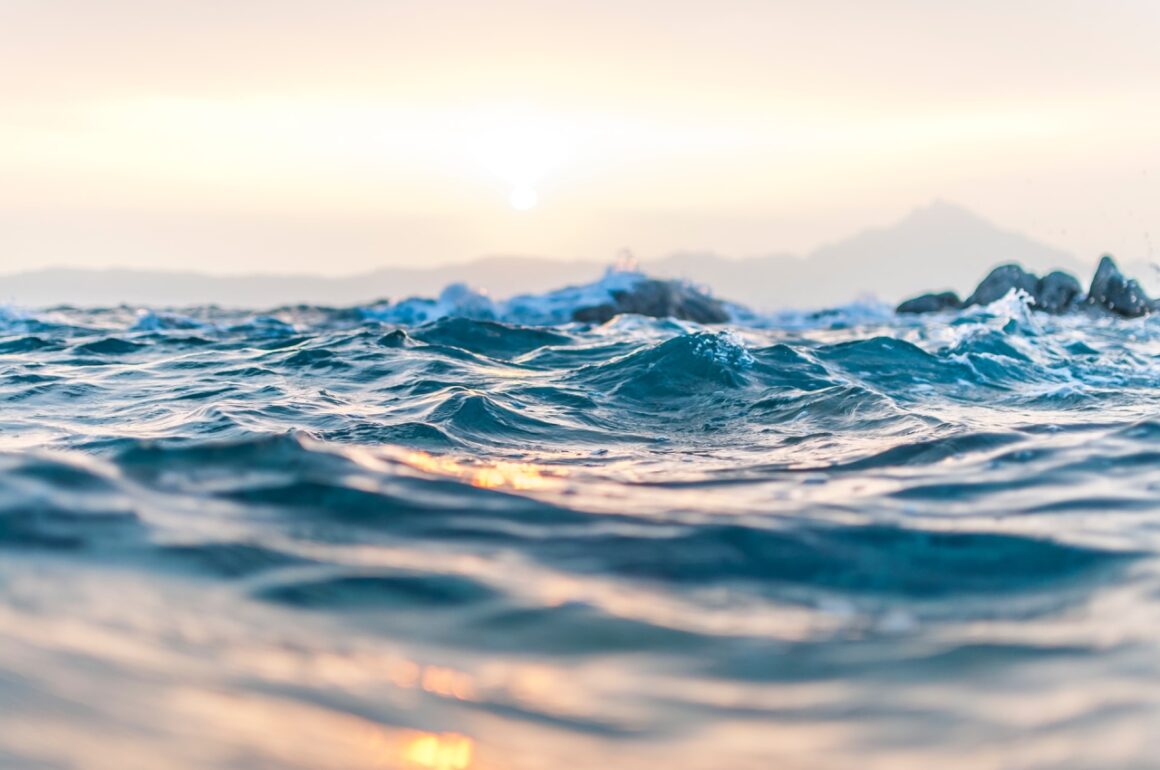 Environmental degradation - The problem with bottom trawls
Large fishing operations now use huge fishing fleets, which also very often have bottom trawls. These are set on the seabed and pulled along. In doing so, they harm the seabed and the organisms living on it.
Bycatch - this is how dolphins, whales and turtles also end up in the net
Another side effect is the so-called by-catch. When fishing, it is not possible to control which marine animals besides fish get into the net. Whales, dolphins, sea turtles, porpoises and numerous other marine animals and also birds are taken out of the water with the net.
Vegan fish alternatives are full of nutrients:
Omega-3 fatty acids and iodine
Vegan fish alternatives also contain omega-3 fatty acids through the addition of algae, for example, just like real fish. In addition, algae provide our body with valuable iodine. The green herb is used in very many vegan fish alternatives for the fishy taste.
So as you can see, you don't have to give up fishy flavors entirely if you care about protecting the world's oceans. With vegan fish alternatives you bring delicious variety into your menu.
For a more conscious diet without fish, try the delicious fish alternatives at your next purchase at EDEKA Südwest. EDEKA does not sell endangered fish species such as eel, shark, ray or wild sturgeon. In addition, all of the above fish alternatives can be found here. Definitely try it out!
Our tip for those who want to learn more about the nutrient requirements in the vegan diet – you can read the interview with nutritionist Meike Parakenings here.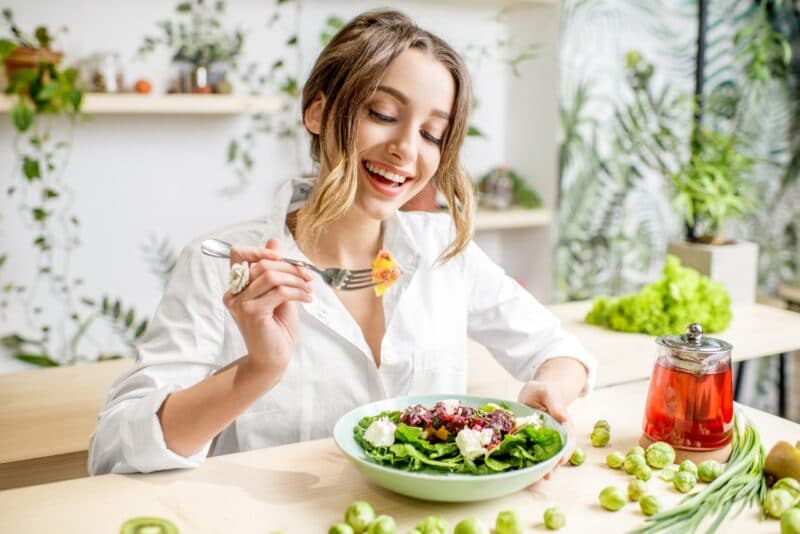 "And what else can you eat?" – vegans have to ask themselves this question again and again. Today we would like to show you that the world of vegan nutrition…
Read more "
You want to support the work of This Is Vegan?
On our pages you will find so-called affiliate links. If you buy your favorite products through them, we will receive a commission.
By buying the sustainable reusable cups from us, you support the Papillon mercy farm.
Alternatively, you can follow us on Instagram here to support us directly:
Disclaimer – health claims warning:
We would like to point out that there are studies and scientific researches related to the products mentioned here. At the same time, we expressly point out that all our statements do not amount to a promise of healing. The effect can not be guaranteed in any case.
This website is in no way a substitute for professional advice. We do not assume any liability for damages resulting from the use or misuse of the information.
---
**For reasons of simplified readability, the masculine is used and the simultaneous use of the language forms male, female and diverse (m/f/d) is omitted. All personal designations apply equally to all genders.
---
This article was written in cooperation with EDEKA Südwest.
Photos: Shutterstock, Unsplash, Fish from the Field, Garden Gourmet and Yannick Haldenwanger
Please install and activate Powerkit plugin from Appearance → Install Plugins. And activate Opt-in Forms module.