Is maltodextrin vegan? All about effect & origin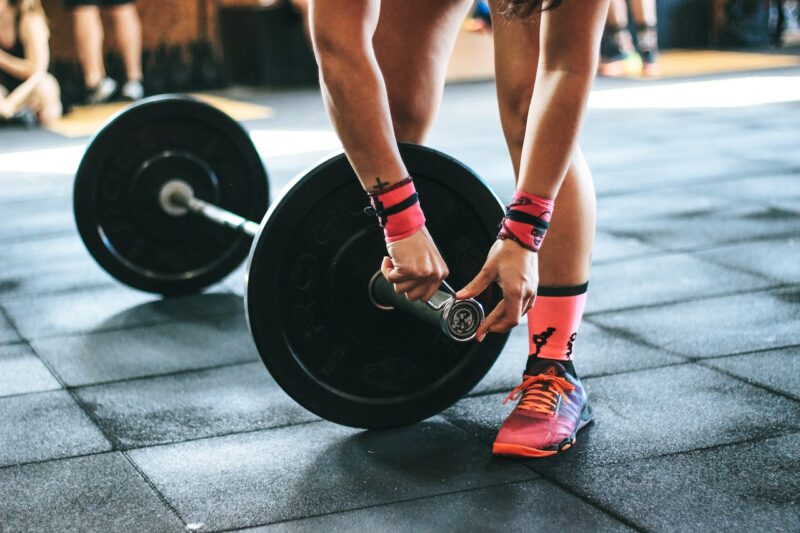 Maltodextrin – this carbohydrate, which is obtained from starch, is currently on everyone's lips. Especially in sports, maltodextrin provides you with an extra portion of power when your energy slowly decreases. But is maltodextrin actually vegan? And what is the trendy supplement made of? With this article we provide you with all the important information about maltodextrin.
What actually is maltodextrin? Is maltodextrin vegan?

Maltodextrin is a carbohydrate obtained from starch. Starch is found, for example, in potatoes, pasta, rice, bread or corn and has a strong satiating effect. Maltodextrin is produced by enzymes splitting the long sugar chains of starch into shorter chains. These shorter sugar chains are maltose and dextrose – hence the name maltodextrin. By the way, dextrose is also called glucose or dextrose .
Good to know: People often search online for dextrin , although they actually mean maltodextrin. Dextrin and maltodextrin are often used interchangeably. However, they differ in the type and number of glycosidic bonds between the individual molecules. For the exact differences we would have to dive a bit too deep into chemistry at this point, which is why we will simply refer to maltodextrin in the rest of this article.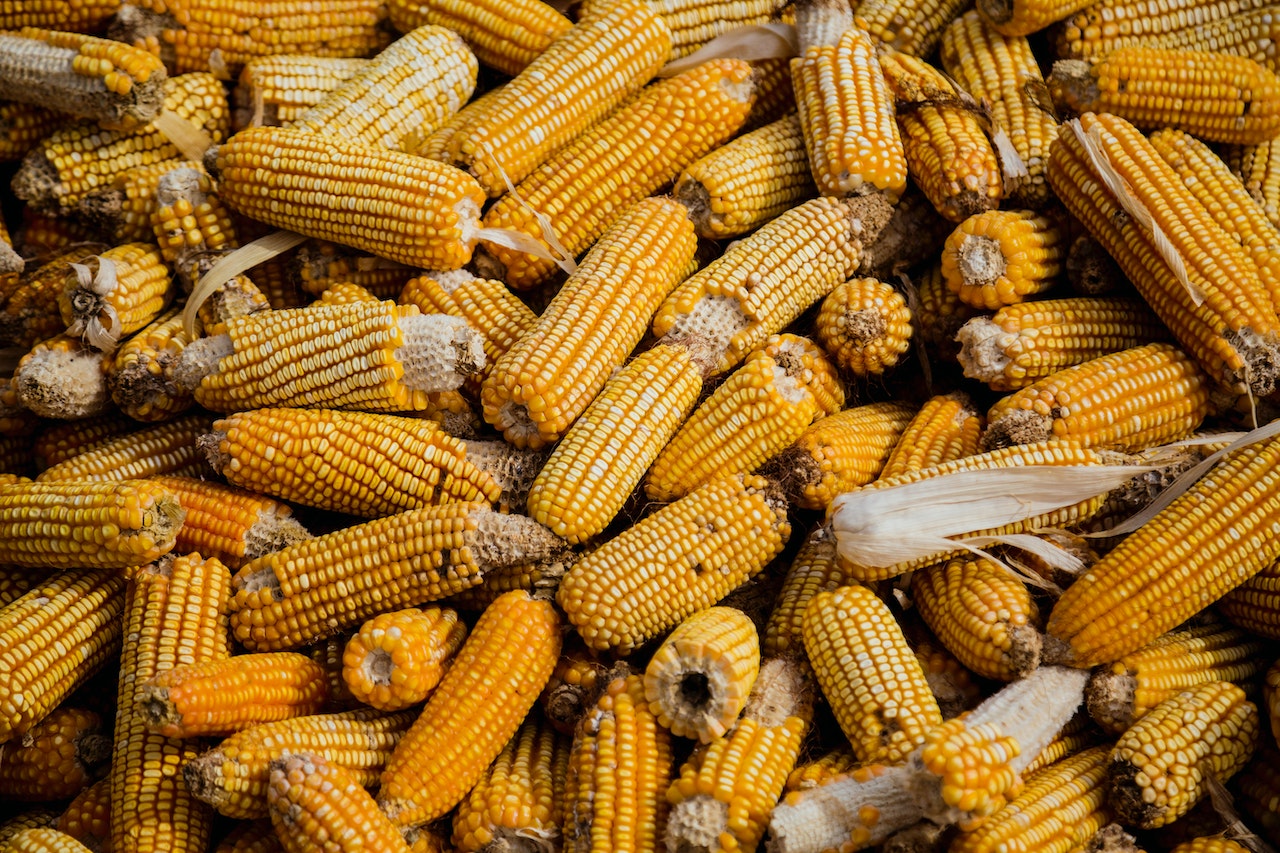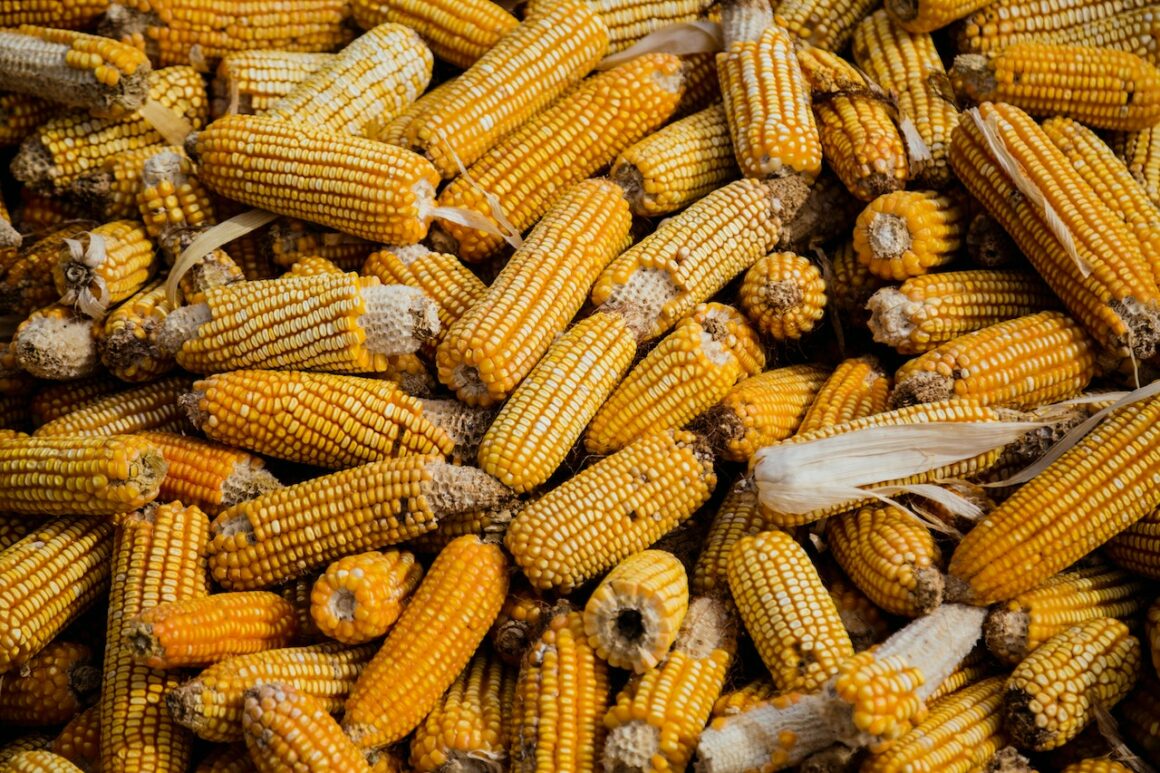 Yes, maltodextrin is vegan! Since the carbohydrate is derived from starch, it is 100% vegan in any case. Plants use starch to store excess energy. Particularly starchy plant parts are seeds, tubers or bulbs.
But beware: although maltodextrin is vegan, it can be processed together with animal products so that the end product is no longer vegan.
What is maltodextrin used for?
Maltodextrin can be helpful for all people who want to absorb calories quickly and thus gain weight. This group includes very active female strength athletes or endurance athletes
as well as severely underweight individuals who find it difficult to consume sufficient calories without supplements.
As a carbohydrate, maltodextrin provides four kilocalories per gram, making energy available quickly. Especially in weight training, maltodextrin is often used to delay the exhaustion of the muscles during training and to be able to continue during the last sets. But also during and after long endurance efforts, such as a marathon, the carbohydrate concentrate can provide an extra energy boost.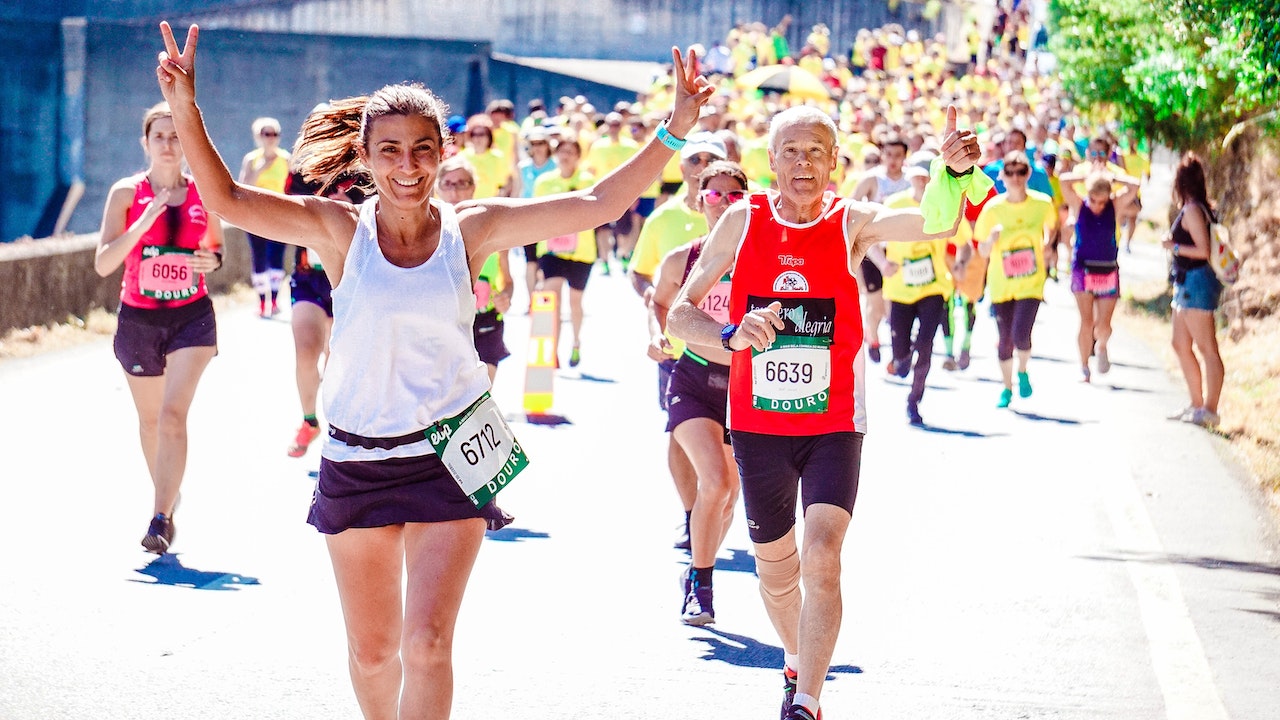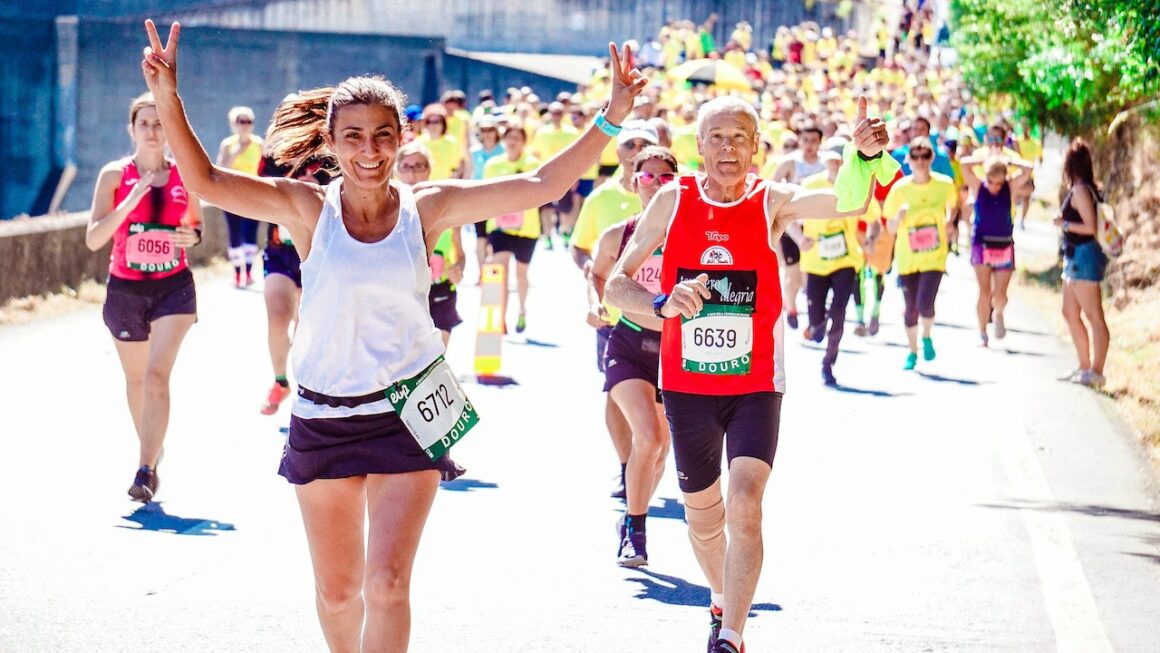 Maltodextrin is often a component of so-called weight gainers, but is also available on the market as a powder . The dosage should be adjusted to the individual calorie requirement and should not be set too high. 100 grams of maltodextrin contain 95 grams of carbohydrates, which is approximately 380 kcal.
Nevertheless, as with all supplements: Maltodextrin is not a substitute for a balanced and healthy diet. The ideally herbal base can be supplemented with supplements to facilitate everyday nutrition in special phases of life, high levels of sporting activity or proven deficiencies.
During or after recreational sports can just as well resort to banana or wholemeal bread, which provide complex carbohydrates with a high fiber content and additional micronutrients and vitamins.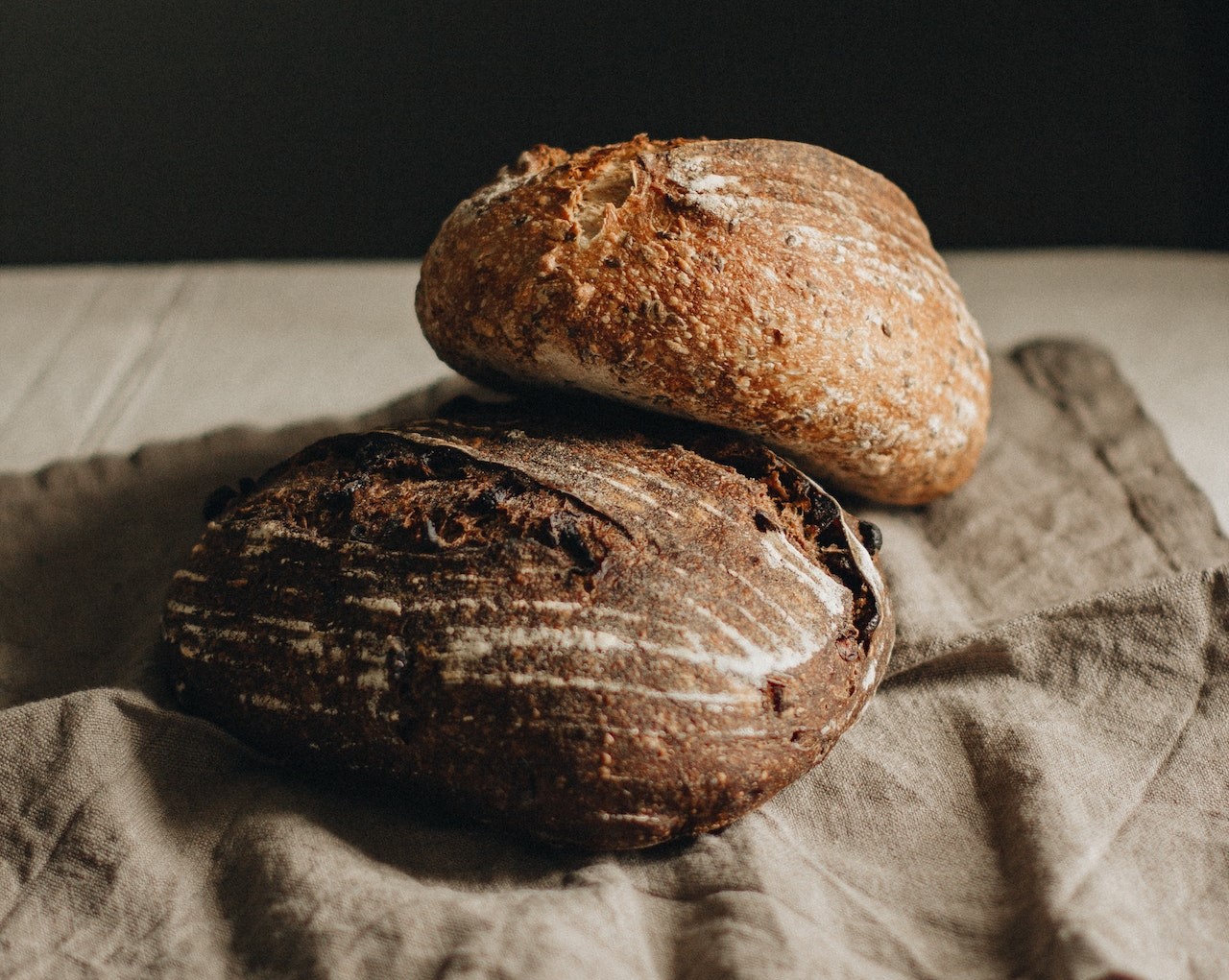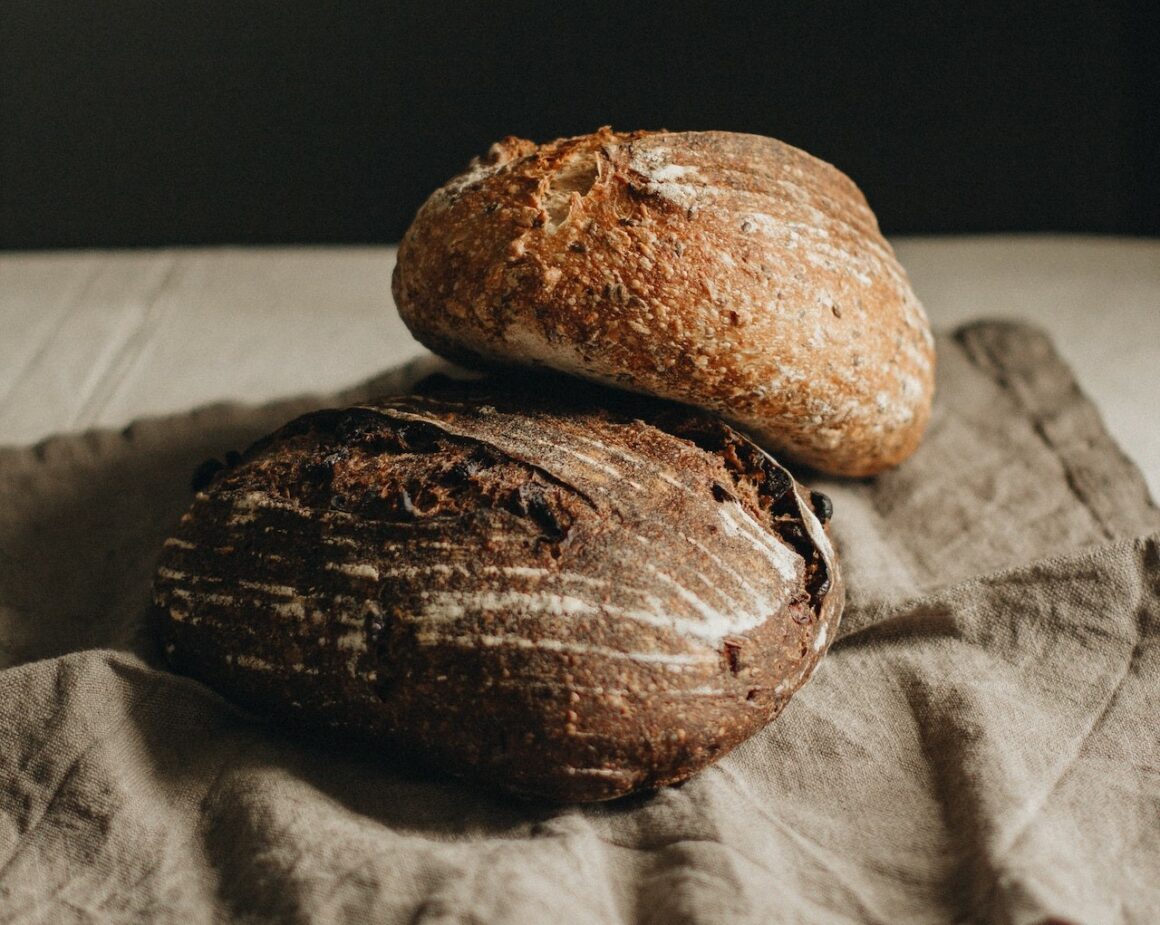 The high calorie density should definitely be taken into account when consuming maltodextrin – frequent consumption increases the risk of obesity. So, if your goal is to lose weight, it is better to avoid maltodextrin or consume it only in very small quantities. Especially in the form of drinks, a lot of calories can be consumed quickly without a feeling of satiety.
Those who suffer from diabetes should also avoid maltodextrin, as the consumption causes a sharp rise in blood sugar levels.
Very high consumption of maltodextrin may also cause gastrointestinal distress.
In competitive sports, maltodextrin can be a useful vegan supplement that can delay fatigue and quickly provide new energy. Maltodextrin is also suitable for gaining weight or building muscle and is harmless in small amounts. However, the high calorie density should be noted and people with diabetes should rather avoid the sugar. The use of maltodextrin as a filler or thickener is widespread and tends to be a sign of inferior quality in a food product.
Want to support the work of This is Vegan?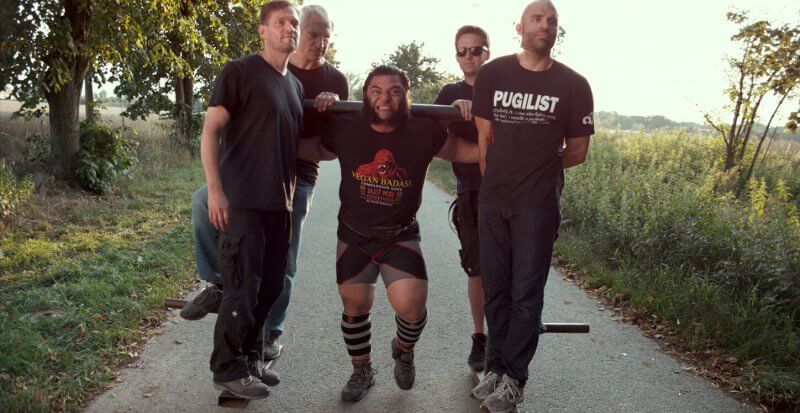 Did you know that more and more athletes are choosing a vegan diet? Yes, that's right! Veganism has the potential to revolutionize sports and many athletes prove that you can…
Read more "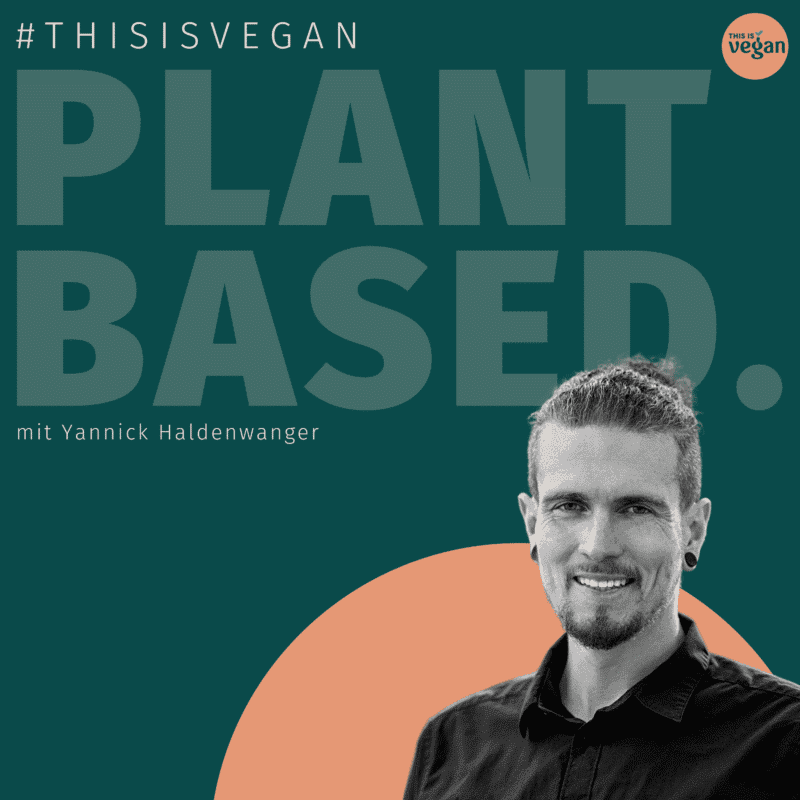 PLANTBASED. – The This Is Vegan Podcast Starting in May 2022, the sustainability & vegan community has a new podcast! In "PLANTBASED.", the This Is Vegan podcast, we regularly present…
Read more "
Please install and activate Powerkit plugin from Appearance → Install Plugins. And activate Opt-in Forms module.