Annelina Waller on Conscious-Creation and life in the vegan bubble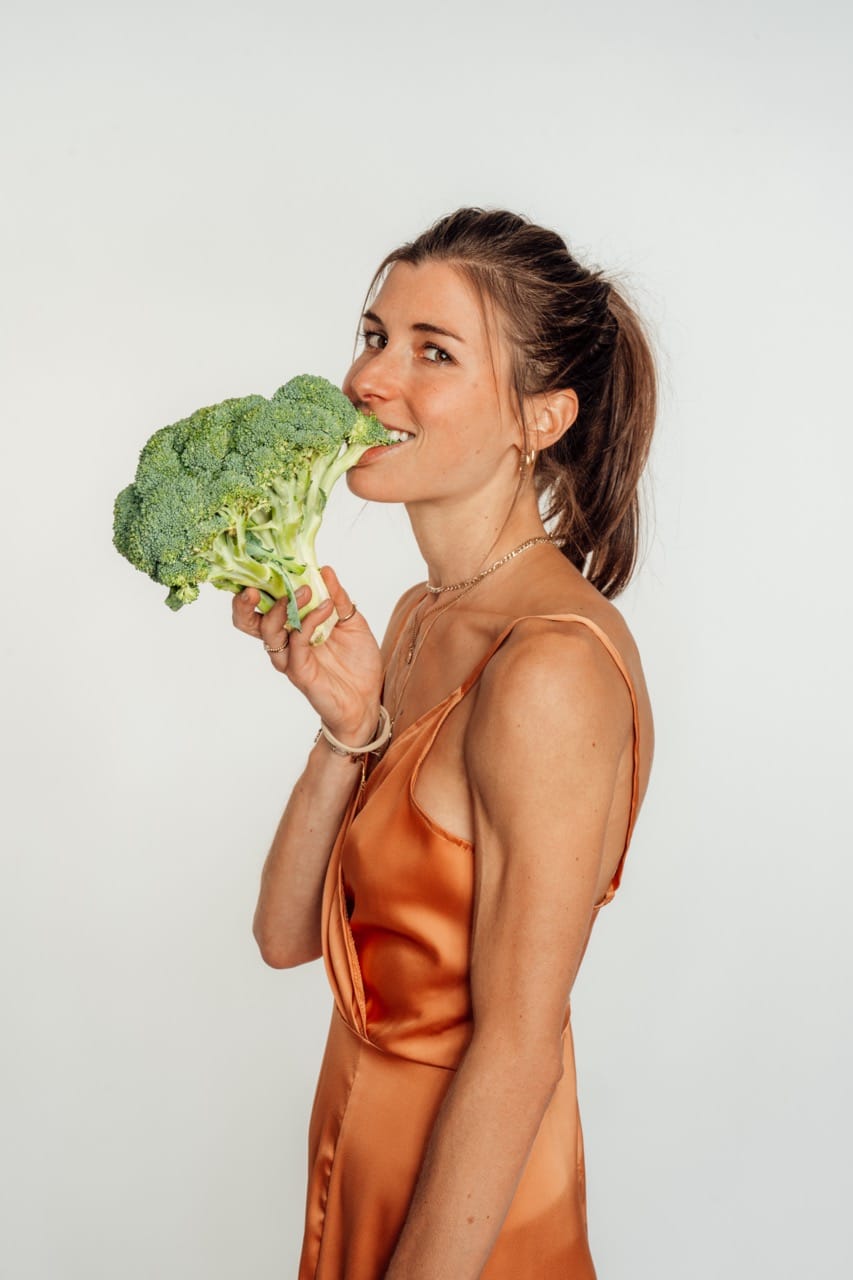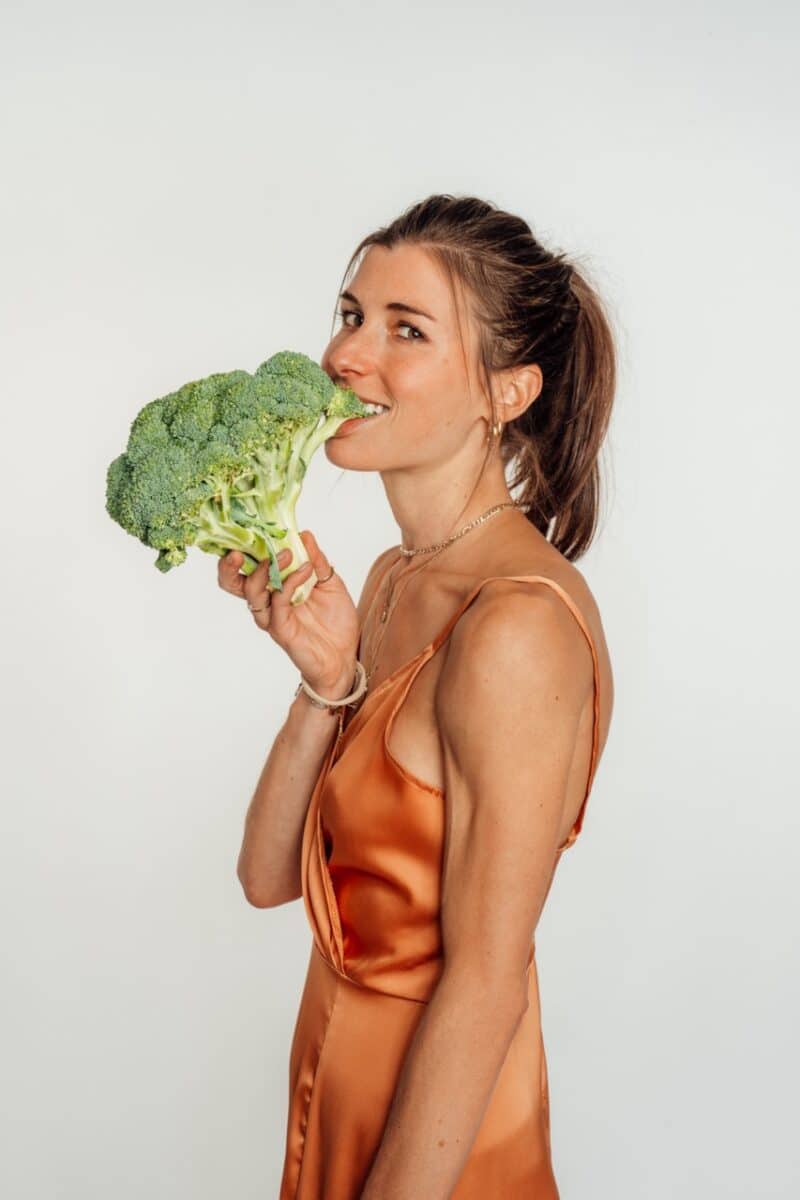 Conscious Creation! In the new PLANTBASED Podcast Conscious Creator Annelina Waller is our guest. As a content creator, cookbook author, and yoga teacher, she shares her extensive knowledge of nutrition, health, and sustainability on social media, in books, and her podcast, Conscious Gangster.
On Instagram, over 136,000 people follow her reels, recipes and inspirational posts. In our podcast, you'll learn how Annelina became a full-time content creator, why she lives vegan, and her experiences working in a butcher shop.
Plus, we talk about what food makes us happy, why vegan bashing and flightshaming are still very present, and her daily routines. She also gives us insight into her new book,A Belly Full of Happiness, and shares her top 3 tips for healthy eating.
At the end she tells us her favorite songs and tells us how her perfect future looks like.
Enjoy listening and be the change!
To the podcast with Annelina Waller
You can now listen to the new PLANTBASED Podcast with Annelina Waller on
Spotify
,
Apple Podcasts
and Podigee. Annelina is herself a podcast host of the vegan podcast "Conscious Gangster" and was our guest this time.
Did you like the podcast with Annelina Waller?
We would appreciate a review and a subscription.
Thank you for your support! 💚
You can find delicious vegan recipes in her books as well as on her website. She has provided us with a very special recipe for you:
BBQ Cauliflower Wings

The alternative to typical meat-heavy Buffalo Chicken Wings . The recipe is perfect for light BBQ Cauliflower Wings, also known as Cauliflower Wings, Cauli Wings or Cauliflower W ings tastes really good and is completely vegan and low in calories.
These crispy and spicy "wings" are a particularly tasty and light alternative for those who want to avoid meat.
You can get the full recipe here.
"A belly full of happiness" by Annelina Waller
Annelina Wallers is publishing her third book at the age of 32. This includes over 70 delicious, vegan recipes and is with many exercises and tips for a good belly feeling.
In "A Belly Full of Happiness" Annelina teaches the principles of intuitive eating and shows how to extend the feeling of happiness from a successful meal throughout the day and integrate pleasurable satisfaction into everyday life. Using breathing exercises, yoga flows, journaling questions, and a "To Go" resilience training, she helps us bring more balance and happiness into our lives. Science-based insights on sleep and its impact on our entire day are also covered in this book.
The book is divided into five recipe chapters that have the right dish for every occasion. Whether for breakfast, dinner or celebrating – Annelina has the right recipe ready for every moment. With her undogmatic approach and easy-going writing style, she makes you want to try everything right away. "Happiness can be eaten," quickly becomes clear.
We have the book and find it extremely inspiring and motivating. It's great how Annelina explains the connections between body, mind and nutrition and shows us how we can increase our happiness potential through a healthy and balanced diet. The yoga exercises and tips for everyday life are also very helpful in bringing more mindfulness and resilience into our lives.
The book"Ein Bauch voll Glück" by Annelina Waller is available in a hardcover with 192 pages here. We can recommend it to anyone looking for inspiration for a healthy and happy lifestyle.
She tells you everything else in the new Plantbased podcast.
Photo credits: domquichotte
Want to support the work of This is Vegan?
Please install and activate Powerkit plugin from Appearance → Install Plugins. And activate Opt-in Forms module.