It's gettin' hot -10 sustainable tips for hot summer days
We have all been longing for summer and now it is finally here! But when temperatures rise above 28 degrees, the heat gets to some of us and we crave a cool down! One month in particular made us sweat: July this year was the warmest since 1880 and thus holds the world temperature record. In this article we present you the best tips to brave the heat wave and keep a cool head, so you can enjoy the summer despite the high temperatures.
Drinking is of course essential in this hot weather. So make sure you drink enough fluids during the day. And of course, it's not just how much you drink, but what: water or tea is the best choice here. While chilled drinks are much more tempting in the high temperatures, they give your body a lot more work to do. The temperature difference to the body temperature must be compensated for – in short: more work, more sweating. Even more disappointing for you may be the fact that in this weather you should rather keep your hands off sweetened/sweet, alcoholic as well as caffeinated drinks.
You always had problems with drinking enough anyway? Then our absolute secret tip is the start-up AirUp – a water drinking system that filters flavors and makes you think you're drinking something sweet or fruity when you're "only" drinking water. Get it here .
Also good are cold teas, which you can prepare for yourself in any flavor as an iced tea. Low in calories and particularly tasty.
Alternatively, you can take in additional fluid through fruits and vegetables, which contain a lot of water. Because what's better in the summer than watermelon?! This brings us to the next tip.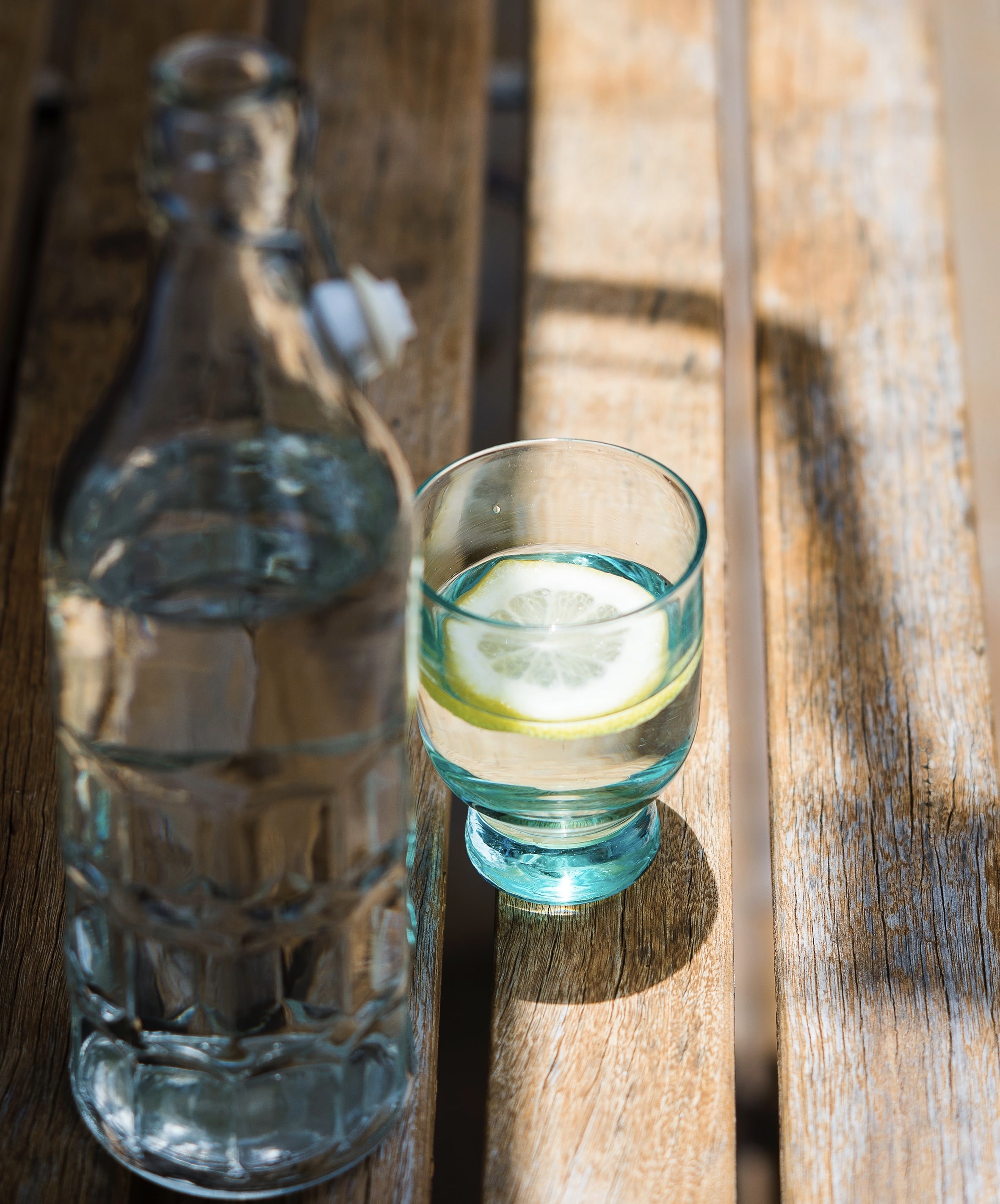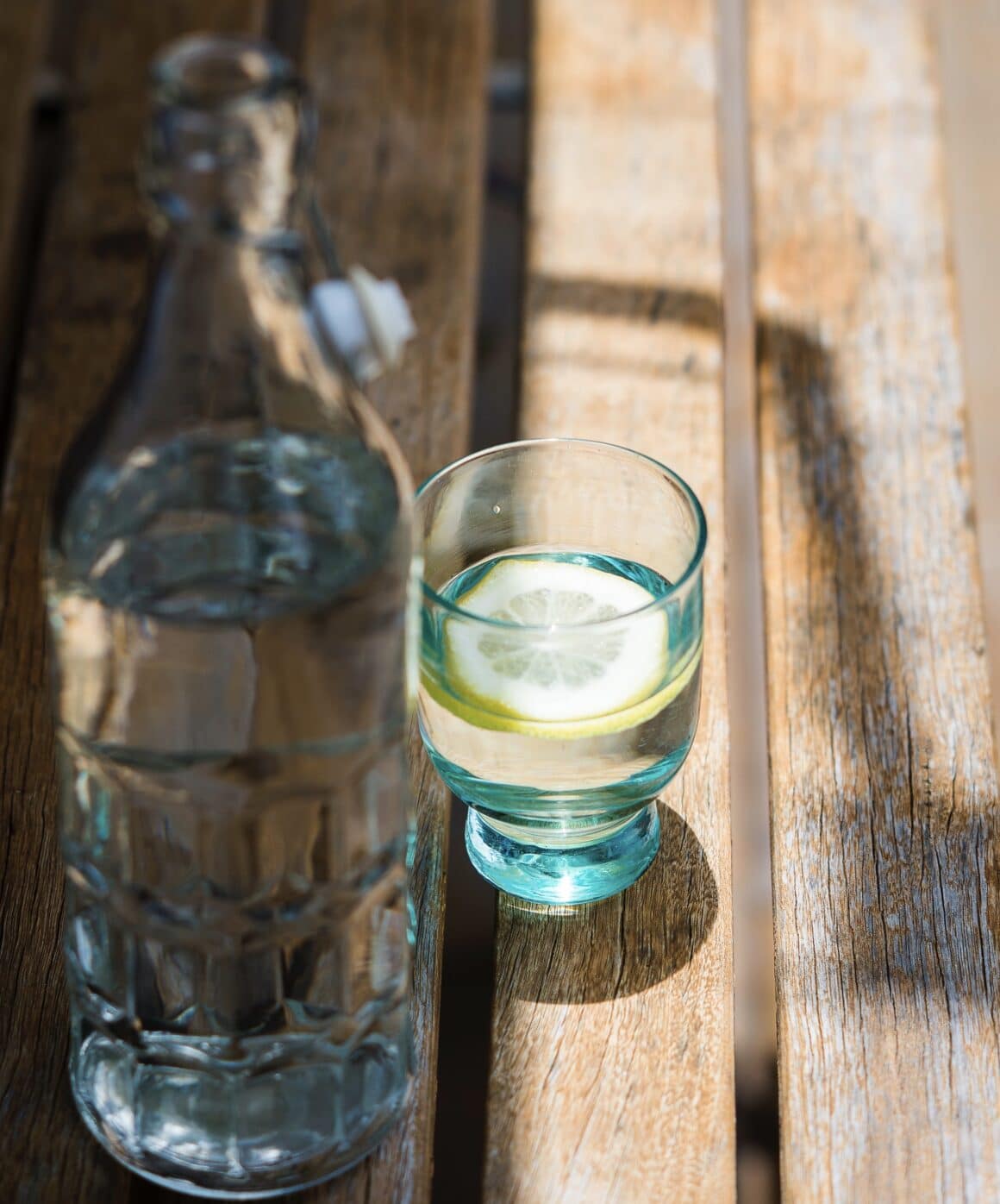 2. light, vegan and balanced food
Everyone has certainly had the experience that heavy food doesn't sit well with you in the heat. In general, most of the time we do not even have the appetite for a hot meal, but all the more for a fresh light salad. Thus, fruits and vegetables get us much better in the hot weather. In addition to salads, trendy bowls such as this Buddha Bowl are perfect for summer.
It is clear that in the high temperatures we prefer to wear short clothes. But not only the amount of fabric is crucial, but also the material. Therefore, clothing made of cotton and linen is optimal for the hot weather. Namely, linen is breathable and has a cooling effect. Cotton also has a temperature and moisture regulating property.
However, short clothing means exposed areas of skin that are not protected from the sun.
Our tip: Check out Green Shirts – they combine fair trade, organic, quality & fashion consciousness, with a vegan fashion range at fair prices.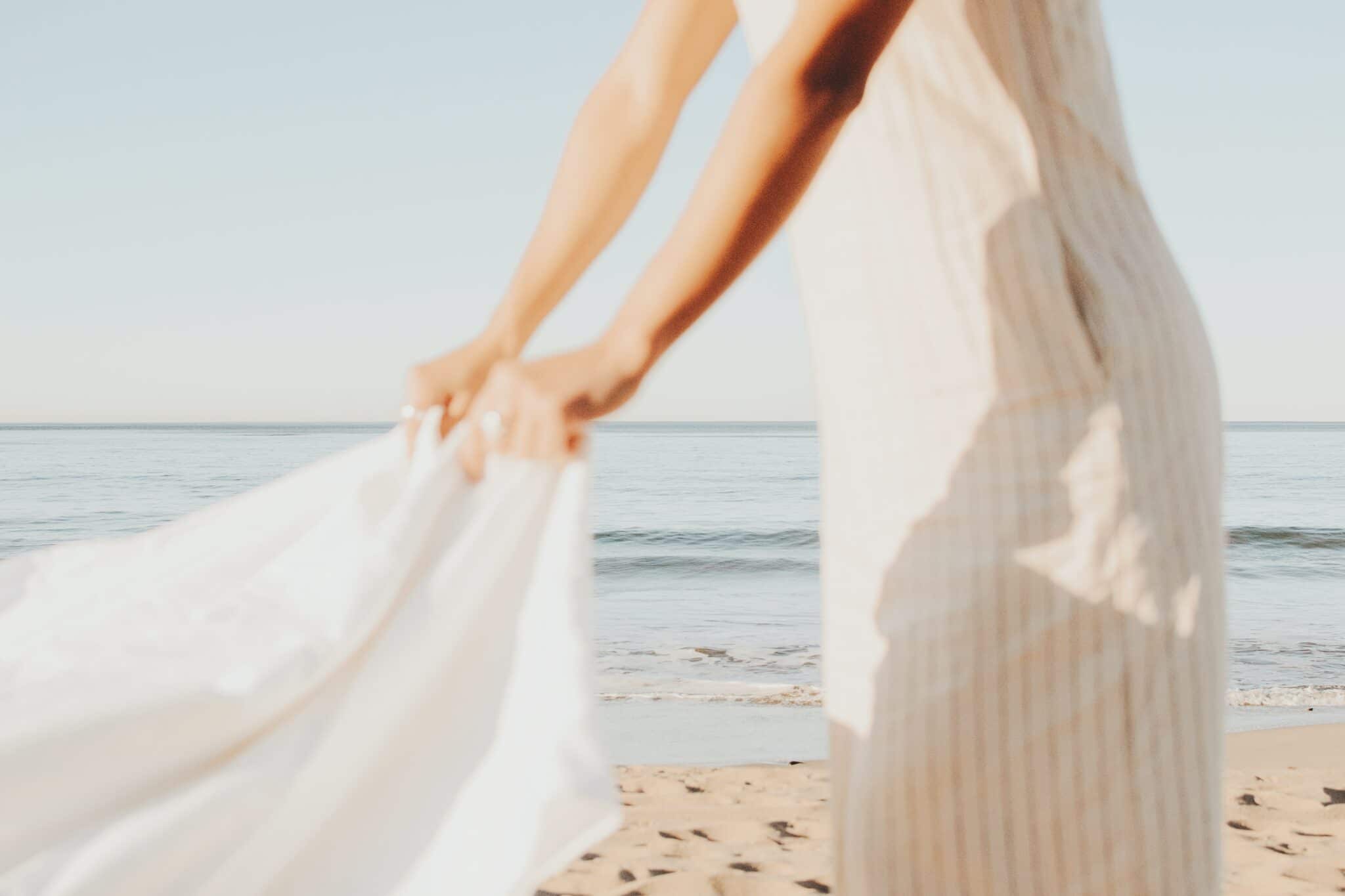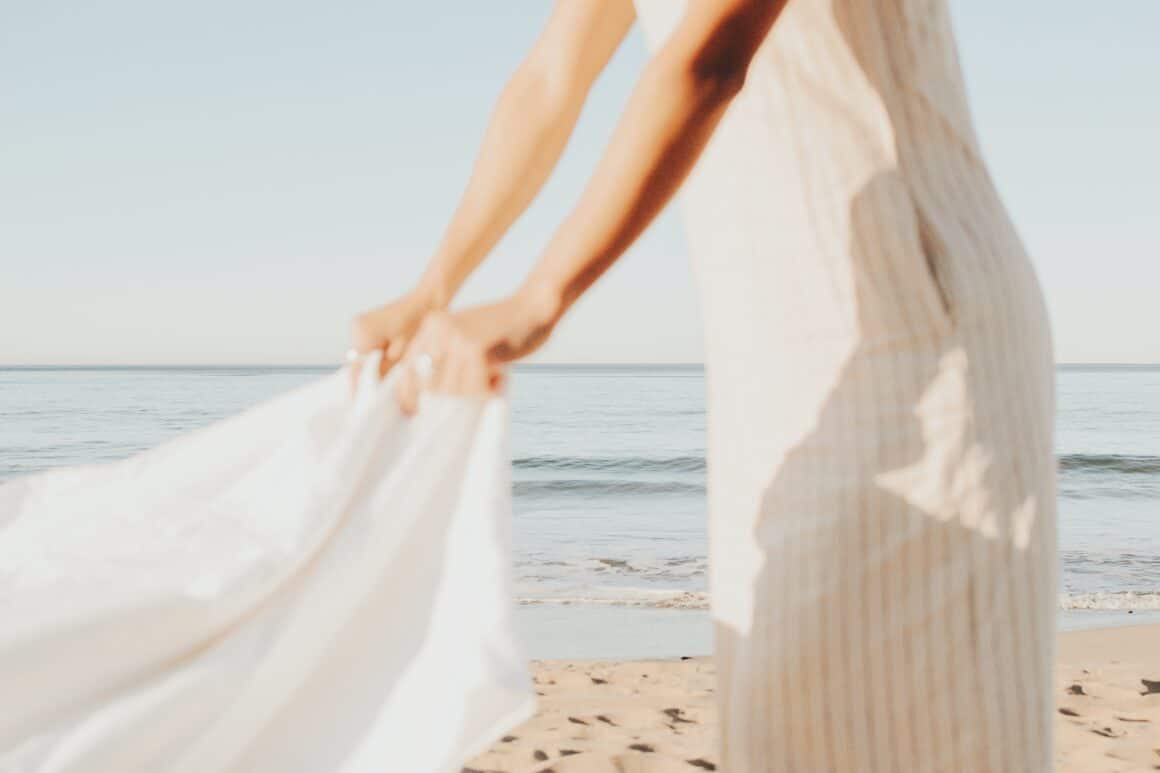 4. optimal sun protection
You should therefore make sure to protect the free skin areas as well. So there is no getting around the constant application of sunscreen. However, sun creams differ not only in the various sun protection factors, but also in other properties that you should pay attention to when buying. As in the cosmetics sector in general, it is recommended to use natural cosmetics , especially if you want to do something good for yourself and the environment. In addition, you will find more and more vegan products in the area of natural cosmetics . Meanwhile, there is for example here a wide range of vegan sun creams. Here, too, fall back on the natural variant, which does without BPA, microplastic and Co.
5. bicycle instead of car
Also this tip is not only good for you regarding the heat, but also for the environment. Instead of getting into a heated car for short trips, the bicycle is the better choice in this case. If you go a little faster, you may have a slightly refreshing breeze, and you'll have moved on top of that. Sustainable bike leasing for employers and employees is available, for example, here. New bikes are available for example here. If you prefer to buy a used bike, we recommend bike auctions, which are often available at train stations, as well as ebay classifieds.
You should refrain from endurance sports in the midday heat. But you should still keep fit. Because a fitter body can usually cope better with hot weather. Sports in the slightly cooler morning or evening hours are therefore a good option. Light exercise like walks or yoga are more comfortable in the heat.
For an effective home workout we recommend you check out the free workout videos from Pamela Reif on YouTube.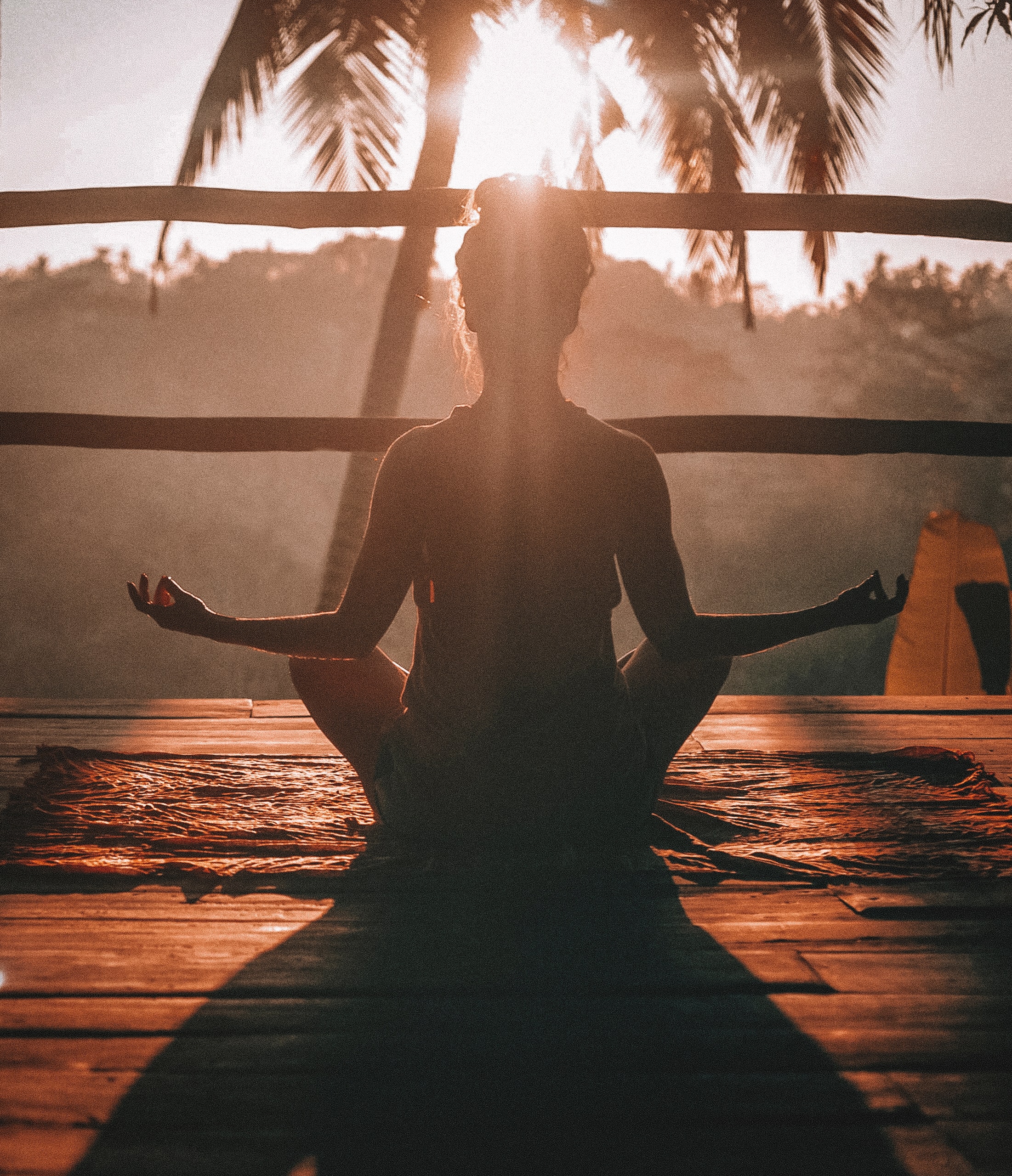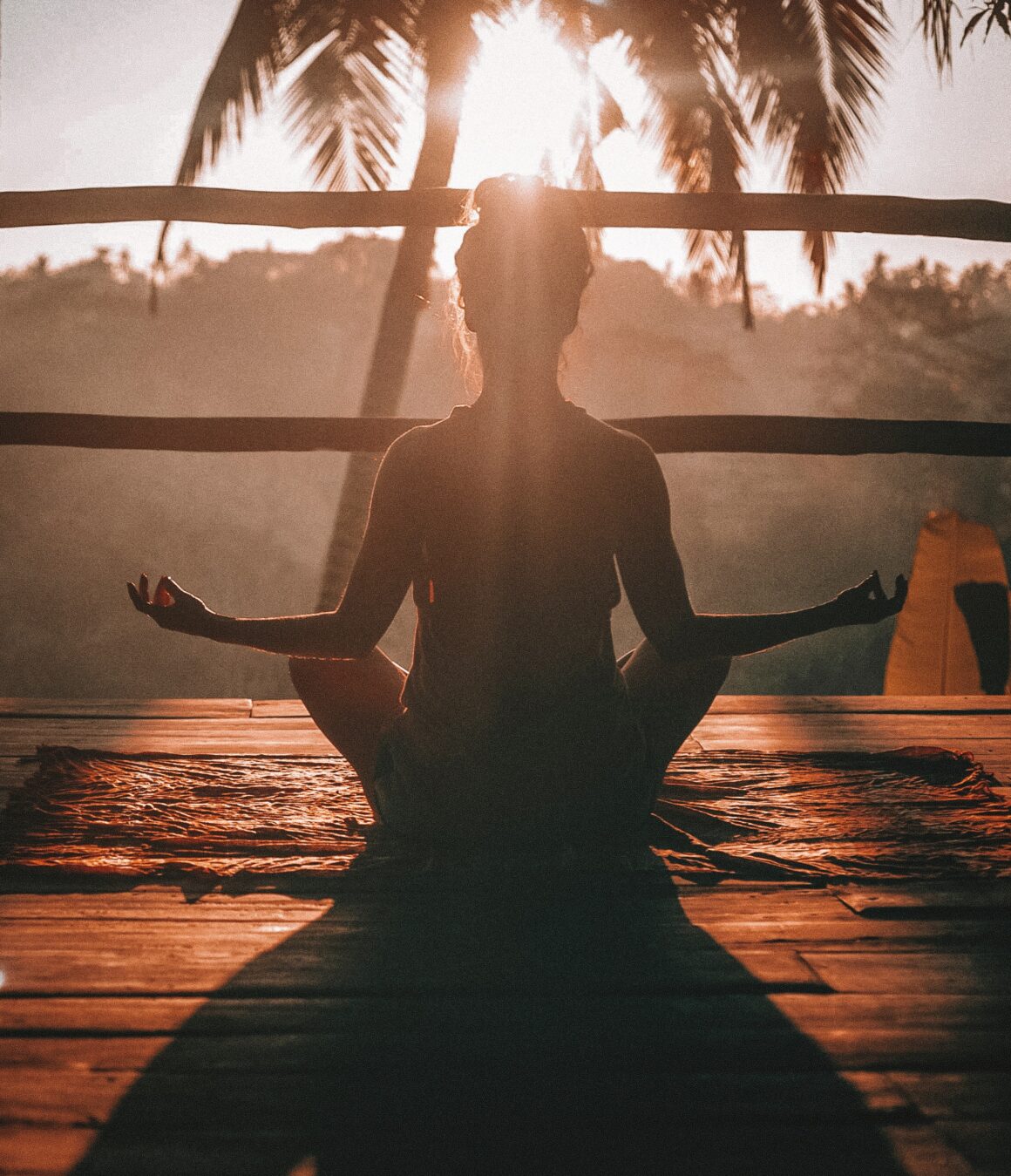 In this hot weather it is important to take breaks and put your legs up. It is not without reason that many warmer countries have the siesta.
The Greek researcher led by Androniki Naska of the University of Athens has proven that regular naps prevent death from heart disease. The physicians had followed 23,681 initially healthy Greek people between the ages of 20 and 86 for more than six years. After statistically excluding risk factors such as an unhealthy diet or little exercise, the researchers found that those who took a siesta of at least half an hour three times a week had an average 37 percent lower risk of dying from heart problems.
Naska explains these findings by saying that a regular nap helps limit the release of stress hormones, which in turn protects the heart. So – off to bed, the couch or the sitting area in the office.
8. ventilation and co. - keeping house or apartment cool
You want to keep not only a cool head, but also a cool house/apartment? This is not always so easy, especially when it hardly cools down at night. Nevertheless, these are the crucial hours to tear open the windows. Thus, ventilate in the morning and in the evening or at night. Before and after sleeping, you can bring fresh air into the apartment/house by creating a draft. During the day you should rather keep the windows closed and darken them as much as possible.
In addition to ventilation, it also helps to turn off the devices that are not in use at the moment. Unnecessary waste heat is thus saved. You should also not have lights on unnecessarily. In short: turn off everything you don't need. Good side effect: you save electricity!
Furthermore, a freshly made bed has a cooling effect. Therefore, in the summer it is worth re-covering the bed more often – simply because you sweat more.
A nice cold shower is what most people like to take when it's hot. But researchers recommend taking rather lukewarm showers. Because here, too, it is similar to the cold drinks – after the short cooling, sweating follows.
Cold washcloths or flushing water spray can also work wonders against heat in the office. Completely without air conditioning. You can find plastic-free glass spray bottles, among other things, at here.
But still, there's nothing better in the heat than being in or near the water – whether it's an outdoor pool, the ocean or a lake.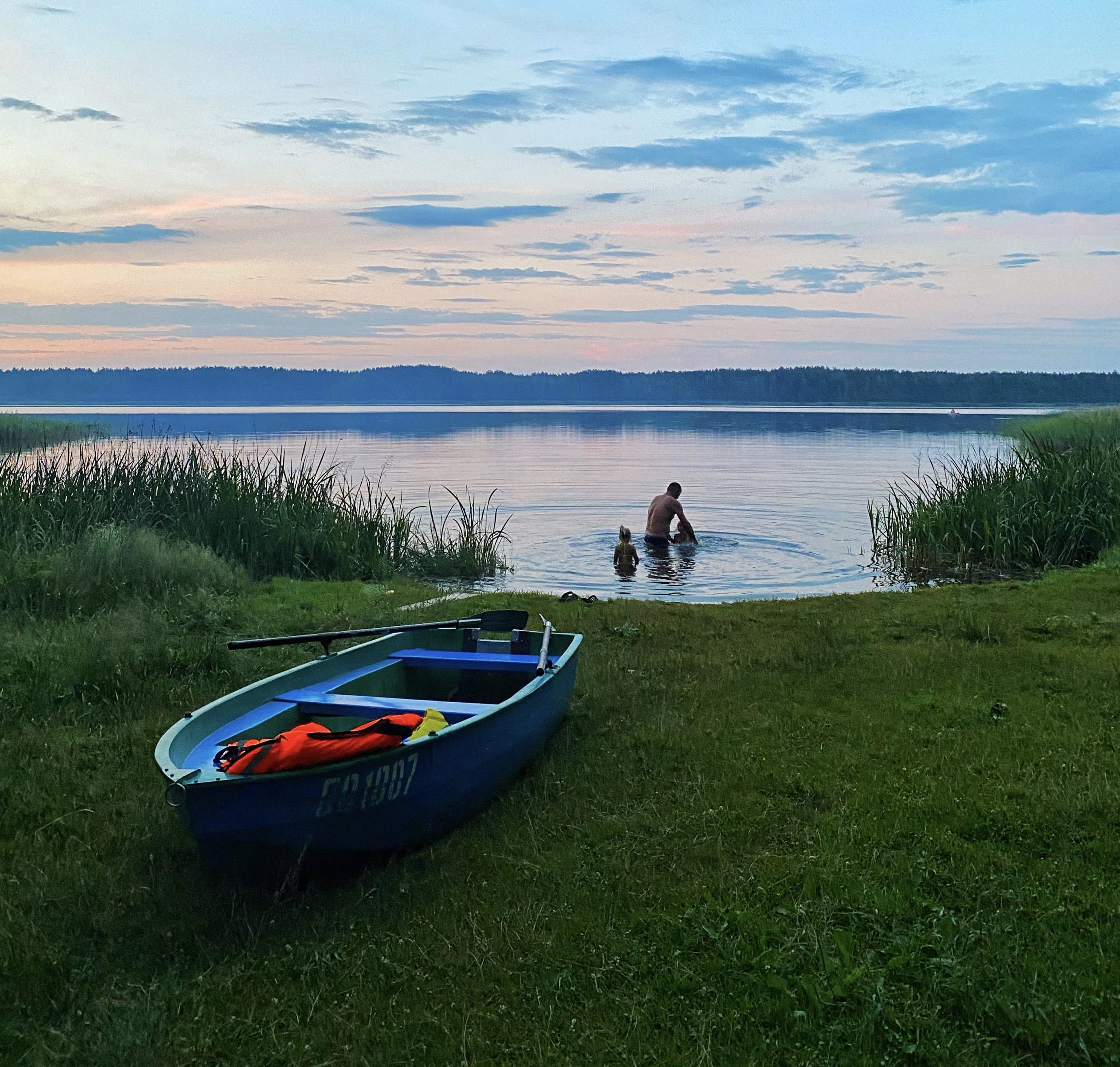 10. fill up with vitamin D
At first we can't wait for the temperatures to rise and already we're grumbling that it's way too hot. Thus, we should remember that enough cold and gray days are still ahead of us again. So enjoy it Vitamin D to fill up and use the tips mentioned to take full advantage of the summer despite the heat.
Vitamin D contributes to the normal function of strong bones, teeth and muscles. Since we need it for our calcium balance and skeletal maintenance. Strictly speaking, vitamin D3 is a hormone precursor that we convert into the indispensable hormone – also with the help of sunlight. Vitamin D3 – also called cholecalciferol – is converted to calcitriol in the liver and kidneys to form the bone stem cells here. This means that not a day should go by without us getting vitamin D3, because otherwise our immune system, for example, can go into disarray!
You want to supplement Vitamin D ? This can also make sense if you're not in the sun often. Best taken mixed with Vitamin K2 for better absorption. A product with both vitamins you get for example here.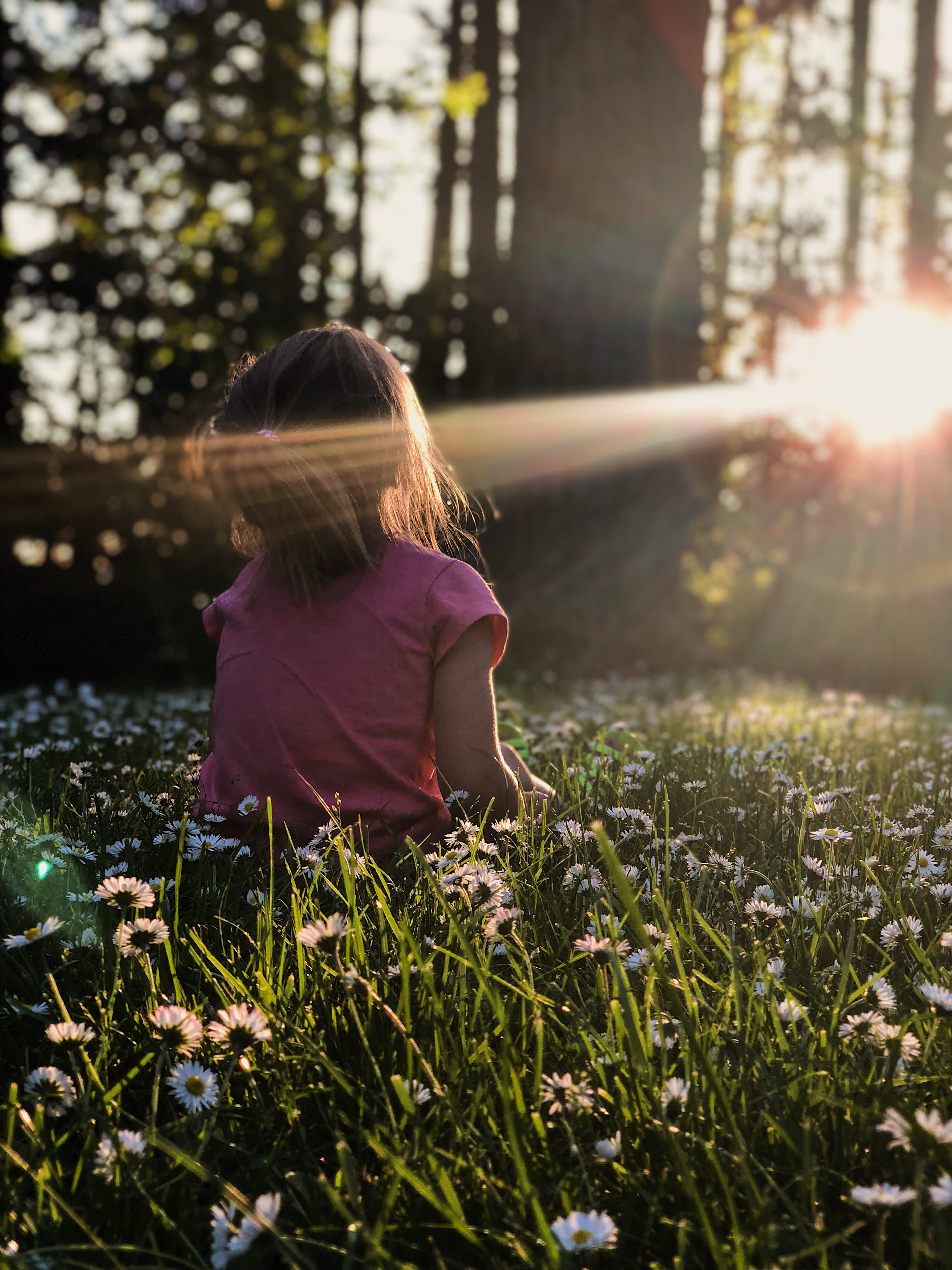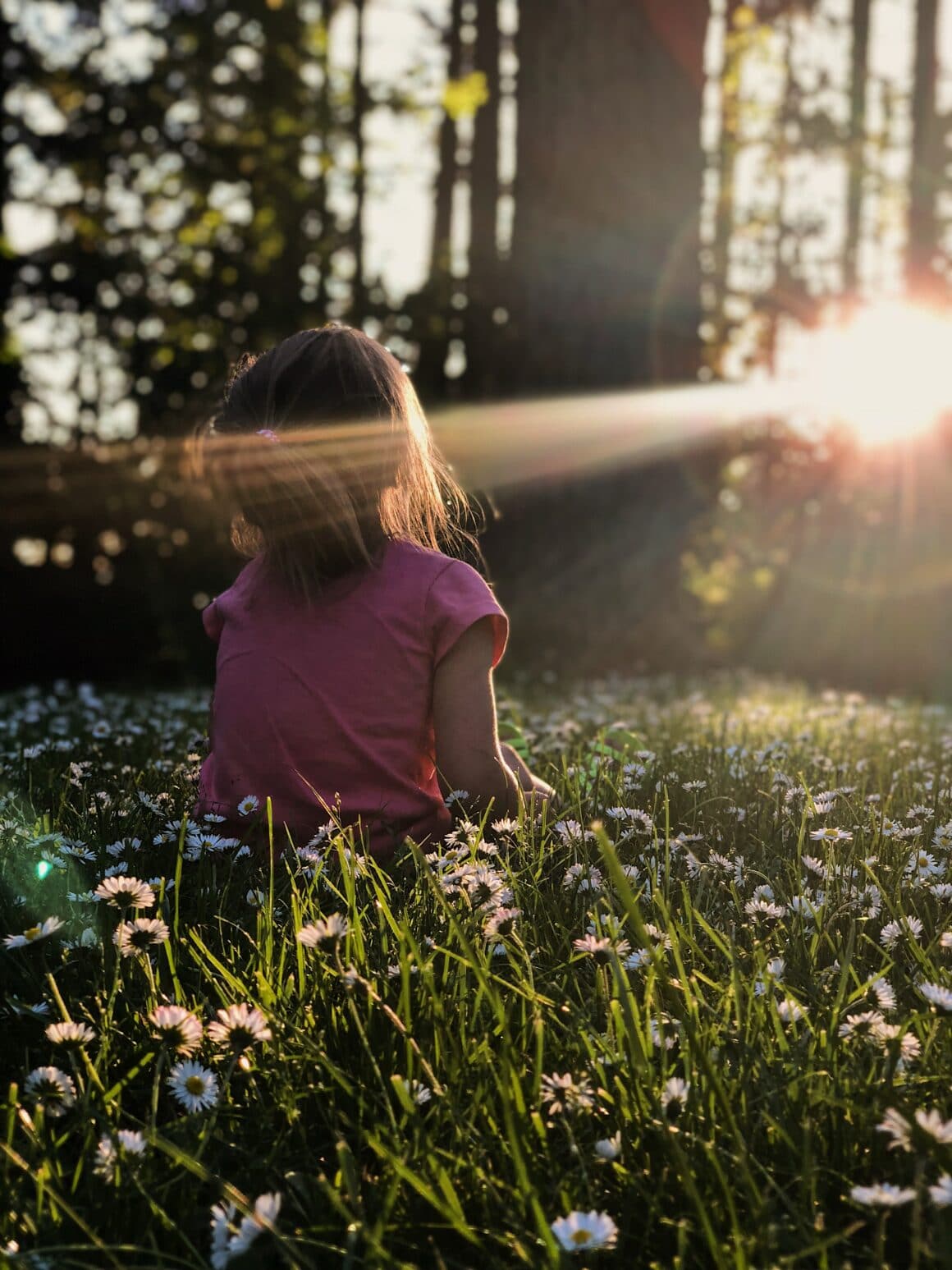 Please install and activate Powerkit plugin from Appearance → Install Plugins. And activate Opt-in Forms module.