Vegan hair care in hairdresser quality – ELEVEN Australia now also available in Germany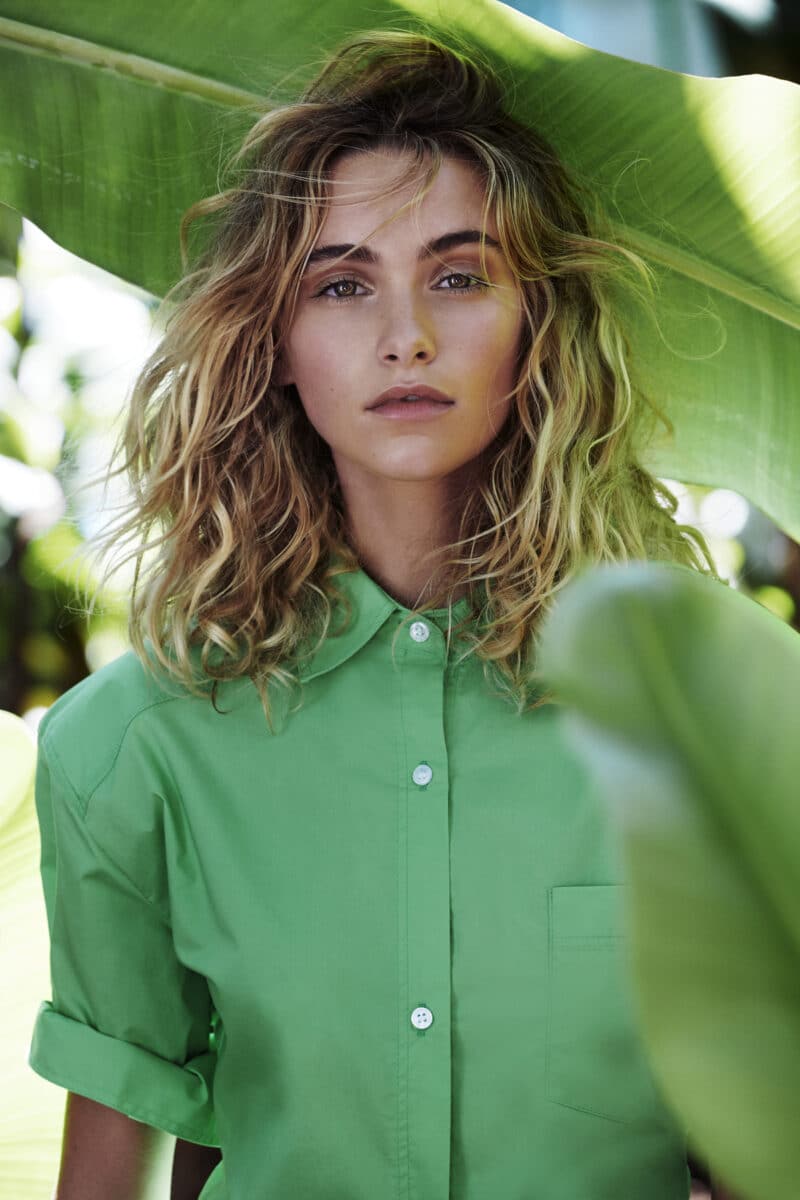 ELEVEN Australia is an Australian hair care brand specializing in high quality and sustainable products . ELEVEN Australia products are animal-free and contain no harmful chemicals. Over 50% of the assortment is vegan and is to be further veganized. In this article we will take a closer look at ELEVEN Australia and tell you what our experience was with the hair care products after 1 month of testing .
This is what ELEVEN Australia stands for:
What is ELEVEN Australia?
ELEVEN Australia stands not only for quality and trend awareness, but also for a conscious lifestyle. With a diverse range of vegan hair care and styling products, the brand serves a growing market that values animal-friendly and high-quality products.
Sustainability and environmental awareness
ELEVEN Australia is a brand with a strong commitment to sustainability and environmental awareness. The products are made from natural ingredients and are free from harmful chemicals. The packaging is made of recycled material and can also be recycled. The brand is committed to protecting the environment by not testing on animals and working to preserve biodiversity.
Vegan and animal testing free
ELEVEN Australia is a brand that is committed to the protection of animals and over 50% of the product range is now vegan – and the trend is rising. The products are not tested on animals. The brand is also committed to the protection of wildlife and their habitats.
Advantages of ELEVEN Australia
ELEVEN Australia products offer many benefits for the hair and scalp. The products are gentle and gentle and are suitable for all hair types. They contain natural ingredients such as aloe vera, jojoba oil and shea butter, which nourish and moisturize the hair. The products are also free of sulfates and parabens, which can dry out and damage the hair. The brand offers a wide range of products, including shampoos, conditioners, hair masks and styling products.
Who is behind ELEVEN Australia?
Joey Scandizzo (3x Australian Hairdresser of the Year) and Andrew O'Toole (Australian Photographer of the Year) founded the ELEVEN Australia brand in 2011. Joey, because of his hairdressing background, had a great need for a range of effective, simple products that were easy for his staff and clients to understand in his salon. A brand that embodies the Australian lifestyle.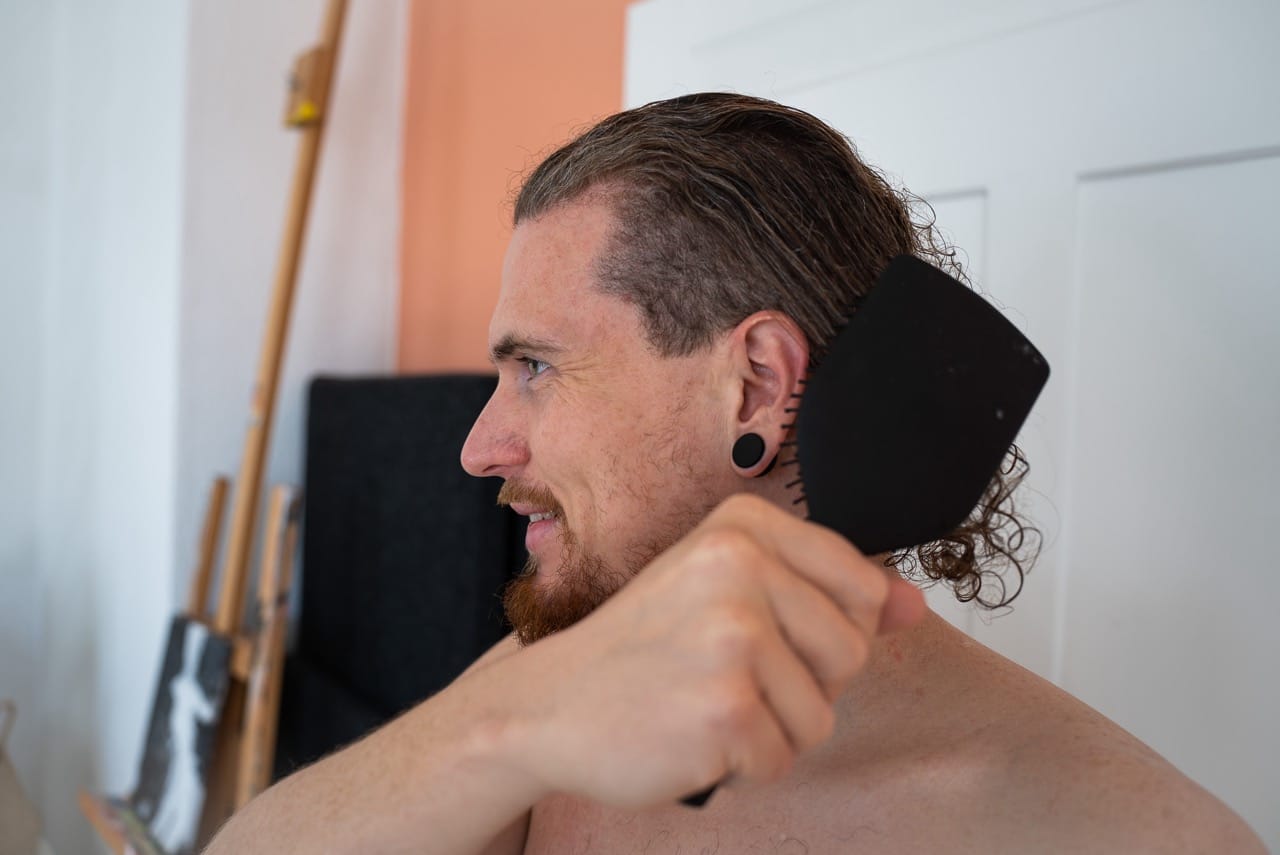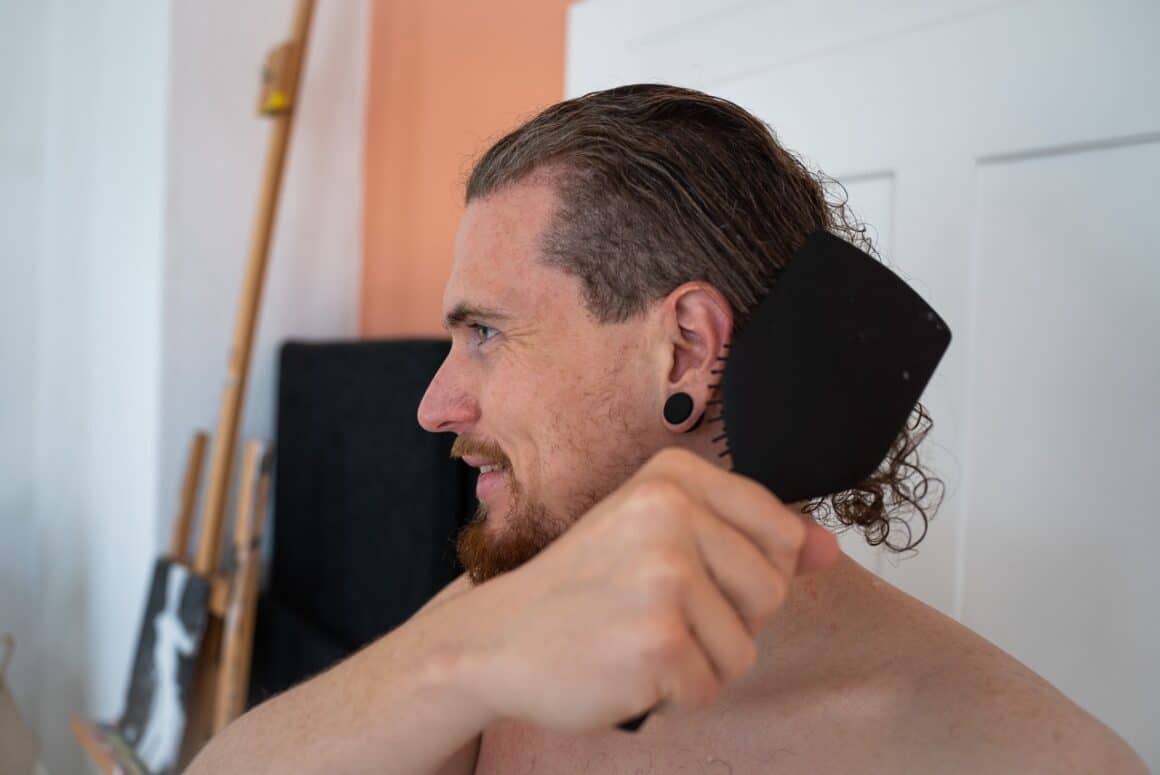 Our conclusion to the big ELEVEN Australia test:
We have extensively tested ELEVEN Australia's products for over a month and are impressed with the results. Both editor Elena tested it on blond hair and I tested it with undyed, unruly curls. After using the shampoo and conditioner, our hair felt clean and refreshed. But the real gamechanger was the Miracle Spray Hair Treatment. After that I could easily comb through my curls, which is otherwise rather difficult to impossible. One has directly seen the hair that they were "well nourished" after the application and the color of the hair was directly stronger and had a glow that I have never had before.
The products had a pleasant scent and were easy to apply. After using the hair mask, our hair felt soft and smooth. The styling products were also very effective and helped us achieve the styling we wanted.
Overall, we're pretty impressed with ELEVEN Australia and can recommend the products to anyone looking for high-quality and sustainable hair care products. The brand is committed to sustainability and environmental awareness and offers products that are gentle and gentle and suitable for all hair types.
Our only wish – 100% vegan products, but there they are on a path that will hopefully soon go in that direction. Qualitatively, anyway, great recommendation. The hair care can definitely keep up with the one at vegan hairdresser !
You want to test the ELEVEN Australia hair care?
This Is Vegan unterstützen - so geht´s!
Auf der Seite findest du Affiliate-Links. Wenn Du deine Lieblingsprodukte über diese kaufst, erhalten wir eine Provision, womit du uns unterstützt.
Alternativ kannst du uns auf Instagram, TikTok, YouTube,  LinkedIn oder Pinterest folgen, unseren Podcast hören, abonnieren und bewerten hier direkt unterstützen:
Jeder Cent hilft, unsere Vision voranzutreiben.
🙏🏽💚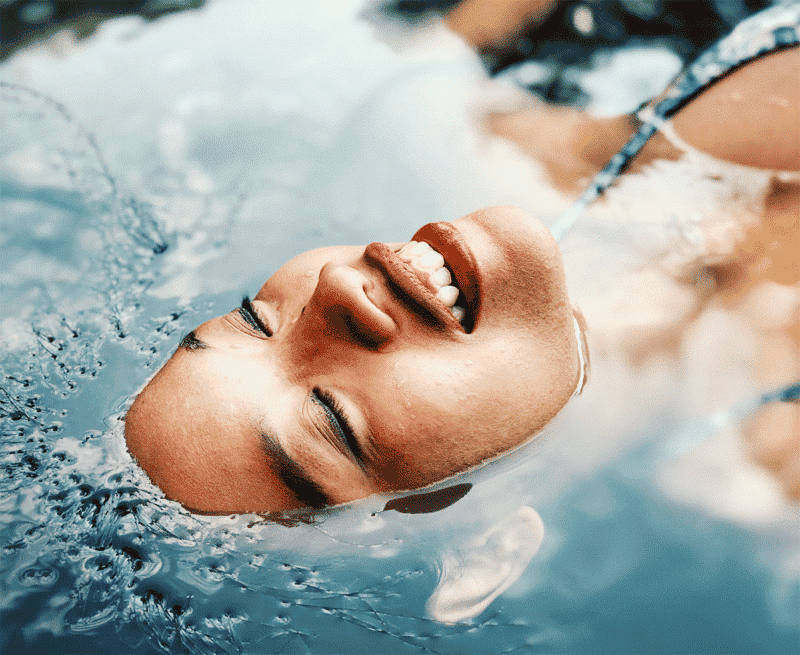 A vegan lifestyle doesn't just include nutrition – we should also take a closer look at our household. Especially in the bathroom you can find many products that seem vegan…
Mehr dazu »
What is a vegan hairdresser? Every time a hairdresser cuts the hair of his customers, he works vegan, because neither the scissors, nor the hair of the customers have animal…
Mehr dazu »
Please install and activate Powerkit plugin from Appearance → Install Plugins. And activate Opt-in Forms module.