Soy Chatter podcast: This Is Vegan founder Yannick interviewed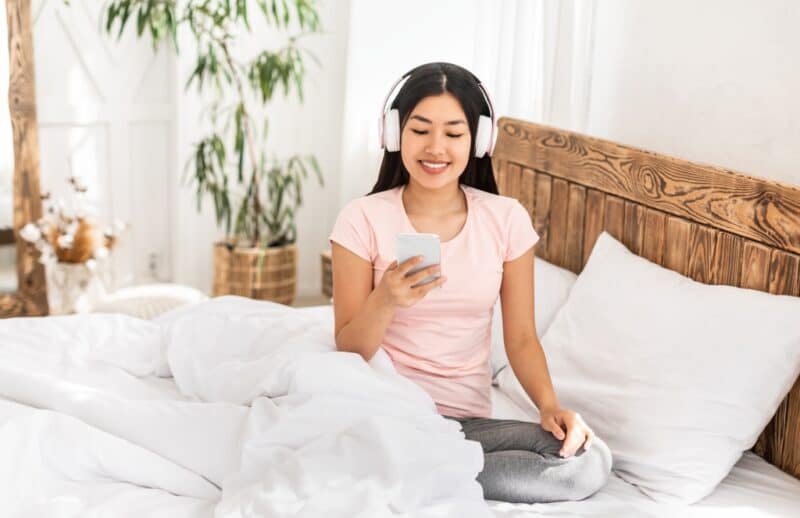 Whether you've been living vegan for many years, or are just getting started with vegan nutrition – docs and podcasts. There are a few of the latter. One we can especially recommend to you is "Soja Geschwätzeltes" by Sebastian Hatzenbühler from Freiburg.
The podcast about vegan nutrition
Is it still allowed to fly as a vegan and is there such a thing as vegan tattoos? What do I have to look out for when buying natural cosmetics and how can classic dishes be veganized quite easily? The podcast of Sebastian Hatzenbühler podcast deals with everything around the topic of veganism and is not too shy to ask even the very unpleasant questions. In each episode Sebastian has a new guest who brings his own topic. This provides insights into a lifestyle that is gaining more and more recognition in our society, yet is still fraught with many clichés. Be surprised by the exciting stories told at Soja Geschwätzeltes and enjoy the refreshing approach to the topic of veganism by Sebastian and his guests.
Vegan Podcast Deeptalk with Yannick & Sebastian
After an extended winter break, Sebastian is back with a guest, coinciding with the first rays of sunshine this year. Joining us is our magazine founder Yannick, who runs This Is Vegan. How long he has been living vegan, how he told his mother, who was a butcher, when he was a child that he didn't want to eat meat anymore and what he plans to do with the magazine, he tells here in the interview. In addition to the romantic vegan Deeptalk, Sebastian and Yannick start a new mini-section, which is about special experiences. What the two have already experienced so crasses and how Yannick does in the five vegan death questions is after the play on the ears. Have fun listening!
Please install and activate Powerkit plugin from Appearance → Install Plugins. And activate Opt-in Forms module.